Martin Uhlarik assumes charge as the new VP of design at Tata Motors
Tata Motors VP, Global Designs, Pratap Bose has resigned from his role. Earlier this week, an internal memo with the Tata Group had confirmed of Pratap's resignation, also mentioning the fact that the renowned designer would go on leave for his remainder of tenure.
Pratap Bose has been a crucial part of Tata Motors and its present day brand image. He has been working with Tata Motors for the last 14 years. It was under him that Tata's design direction drifted to the much-adored 'Impact' design language. The Tiago is often considered to be the model that changed the fate of Tata Motors in India. The design of the car is still loved by many. The Tiago, Tigor, Nexon facelift, Altroz, all new Safari and the Harrier have all been products of the Impact design philosophy and brainchilds of Pratap.
Pratap has carved Tata Motors into the young, fresh and desirable brand it is today. He had recently been nominated for the World Car Person Of The year 2021 award for his absolute design prowess. Pratap has not yet given any official word on his resignation. However, he is expected to be joining another auto major soon, we have no clue of what it is, but could be an Indian manufacturer, suggest rumors.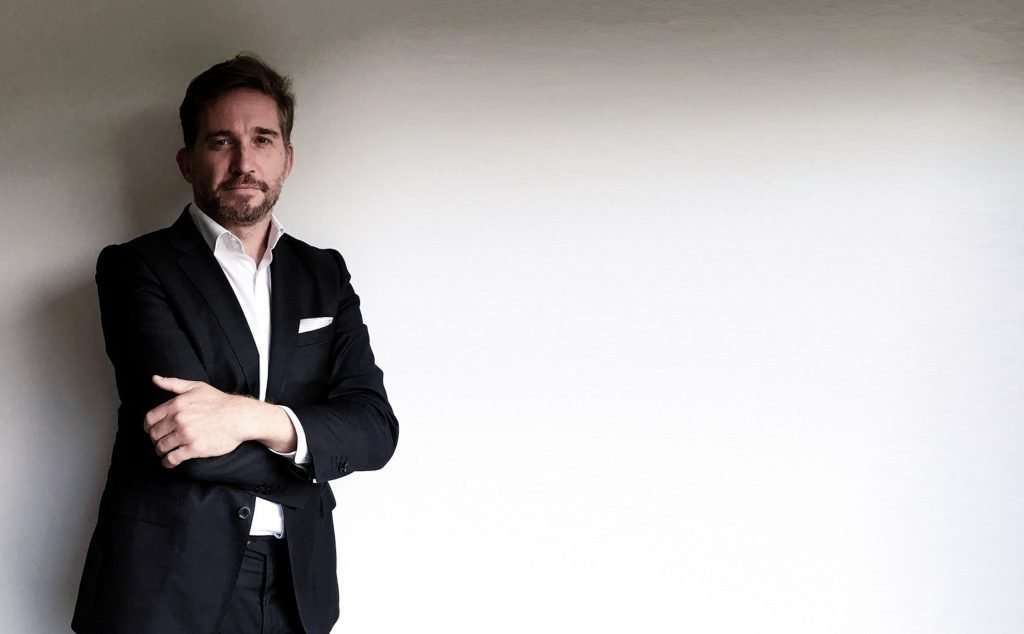 Martin Uhlarik: Tata Motors VP, Global Design, 2021
Tata Motors has announced that Martin Uhlarik, previous Head of Design for Tata Motors European Technical Centre (TMETC), would take over Pratap Bose's role. Martin has proven track of 27 years and has over the years worked with many global auto majors, and on various successful designs. He had joined Tat motors in 2016 as the Head of Design for UK and has guided the development of Impact 3.0 design direction.
Martin will continue to operate from TMETC, UK and will lead teams in three Tata Motors design centers in Coventry, Turin and Pune. Martin will report directly to Shailesh Chandra, President, PV business, Tata Motors.
ALSO READ: