Got a hefty pocket? Well then, here are the 15 most expensive cars you could buy with your money today …
Lemme start off by telling you that we are gonna list here a few of the cars/SUVs whose prices stand north of the INR 3 Cr mark and have conveniently omitted the sub 3Cr ones for the time being. We have handpicked these machines in such a way as to make you learn them in detail. Let's go …
Lamborghini Urus (3.1 Cr)
Lamborghini's maiden SUV offering, the Urus is fast, ferocious and agile. It comes powered by a 641hp V8 and has a top speed of 305 kmph. The Urus does the zero to hundred sprint in 3.6 seconds. Without any arguments, the Urus is the fastest SUV on the planet, or rather the 'Super SUV'. Price: INR 3.1 Cr.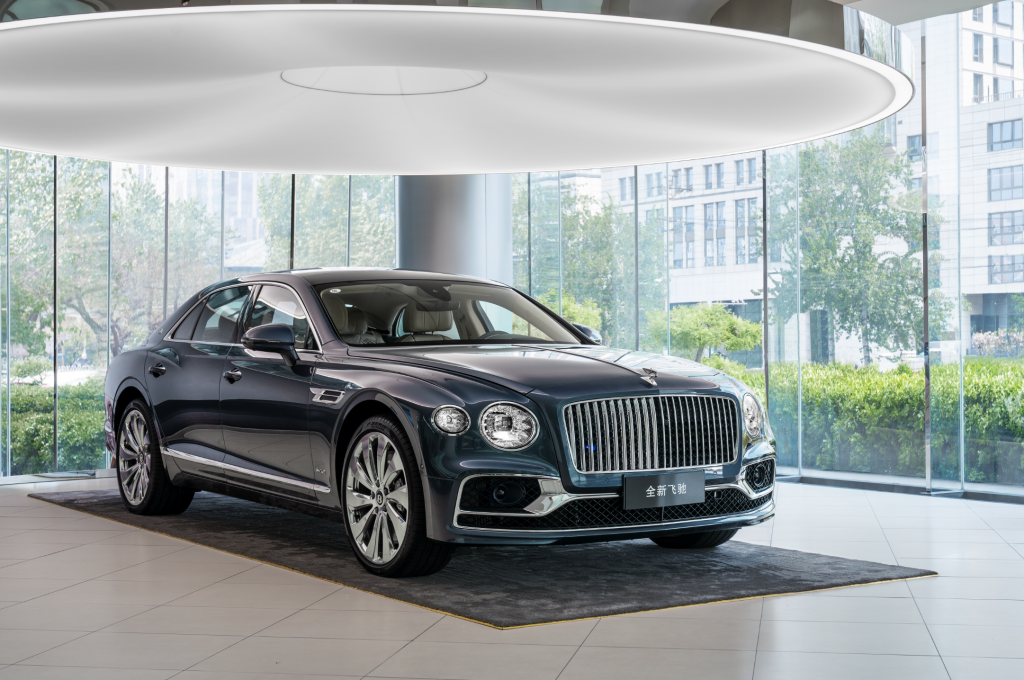 Bentley Flying Spur (3.22 Cr)
The new Flying Spur gets a bunch of unique exterior changes, a large panoramic sunroof, configurable mood lighting etc among other additions. It comes powered by a 6.0L W12 churning out 635hp. You can also choose to have a V8 version if you wish to. Prices: V8- INR 3.22 Cr, W12: INR 3.44 Cr.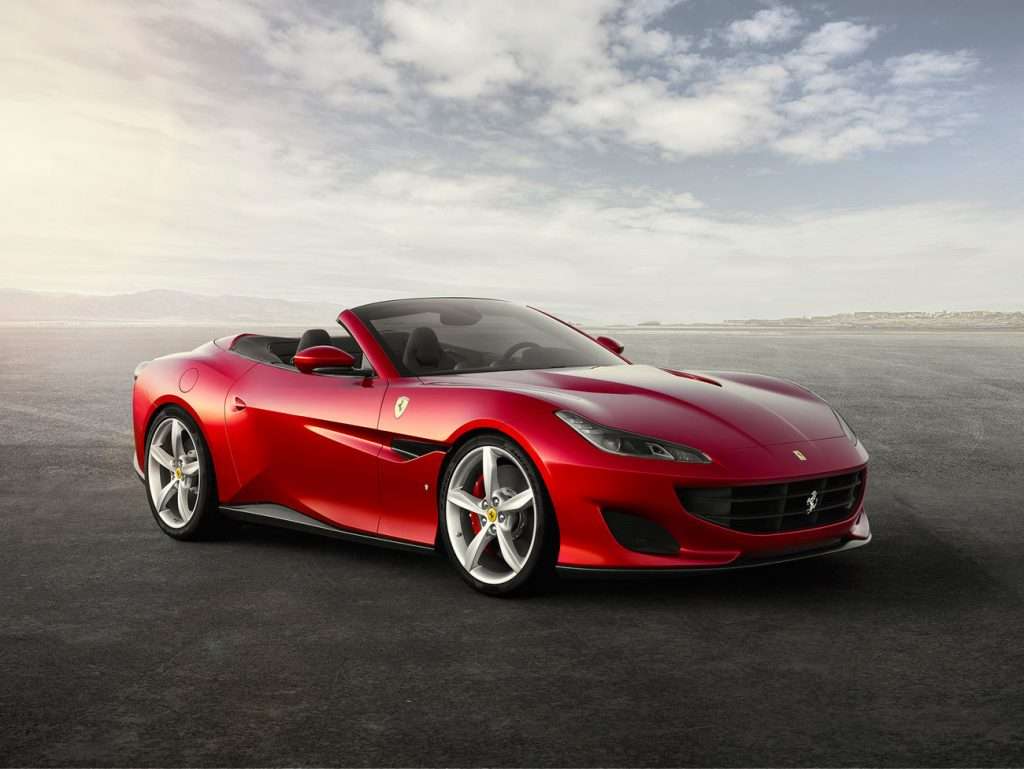 Ferrari Portofino (3.5 Cr)
The Portofino comes in as a replacement for the California T and is powered by a 3.9L twin turbo V8 petrol engine that puts out 600PS and 760Nm.The 100 kmph run happens in 3.5 seconds and the top speed is around 320 kmph. Price: INR 3.5 Crores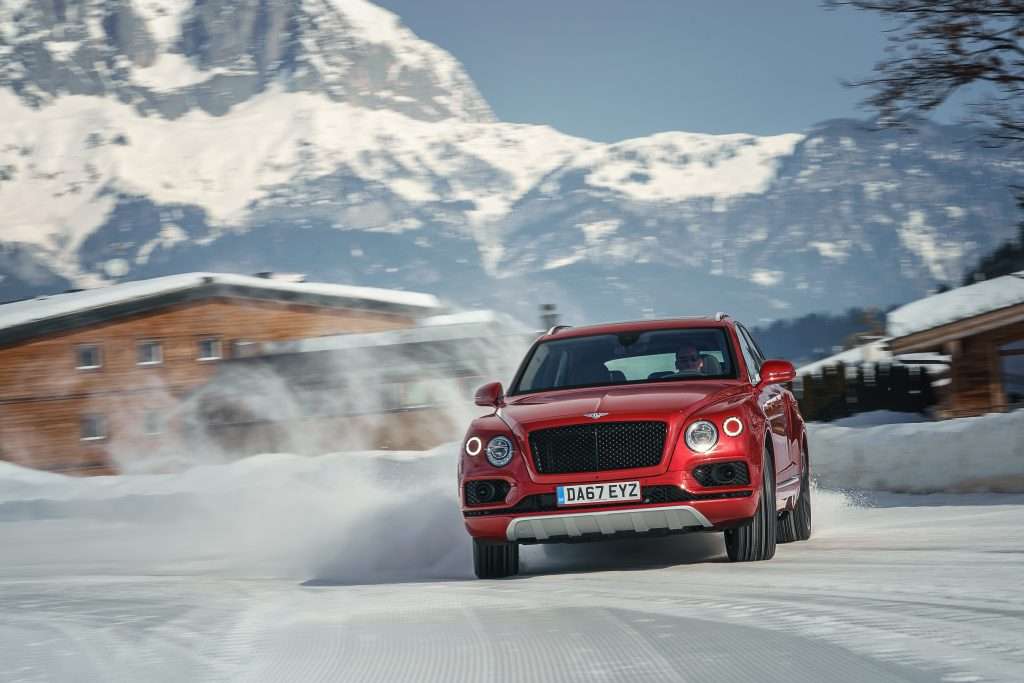 Bentley Bentayga (3.78 Cr)
The Bentayga is a hyper luxurious SUV offering from the British luxury carmaker. It is also their first try with the SUV body style. The SUV had first been offered with a massive W12 mill. It had had its prices starting from INR 3.85 Cr back then. However, a recent addition to the lineup is the V8 variant that gets a 4.0L twin-turbo V8 in place of the W12. The power and torque figures of this version are 550PS and 770Nm. The SUV gets an 8-speed transmission from ZF and AWD. Prices for the V8 start at 3.78 Cr.
Lamborghini Huracan EVO RWD (3.22 Cr)
The Lamborghini Huracan EVO RWD is a proper RWD supercar that has a top speed of 325 kmph and power figures of 618hp, thanks to the massive 5.2L V10 under its hood. Price: INR 3.22 Cr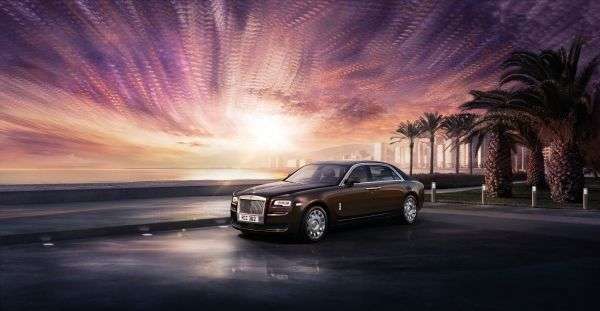 Rolls Royce Ghost (4.3-4.9 Cr)
The Ghost could be called the baby Rolls Royce. It is the cheapest Rolls Royce you could buy today. It is sold in the SWB and EWB guises in the country and comes powered by a 570hp V12. Price: INR 4.3-4.9 Cr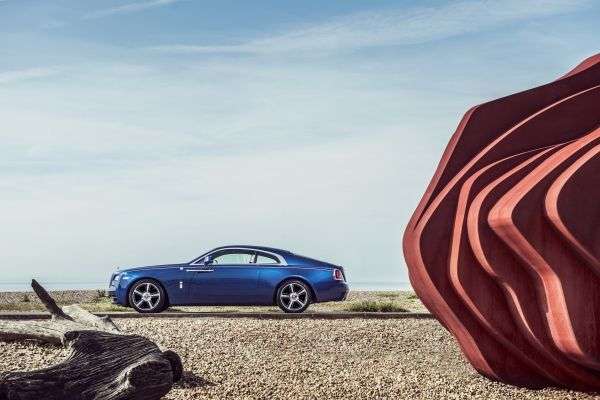 Rolls Royce Wraith (4.6 Cr)
The Wraith is how Rolls Royce picturises a sporty luxury coupe. The Wraith is very much driver focussed and agile compared to other RR models. It runs on a 632 hp 6.6L V12 and is priced at INR 4.6 Crores.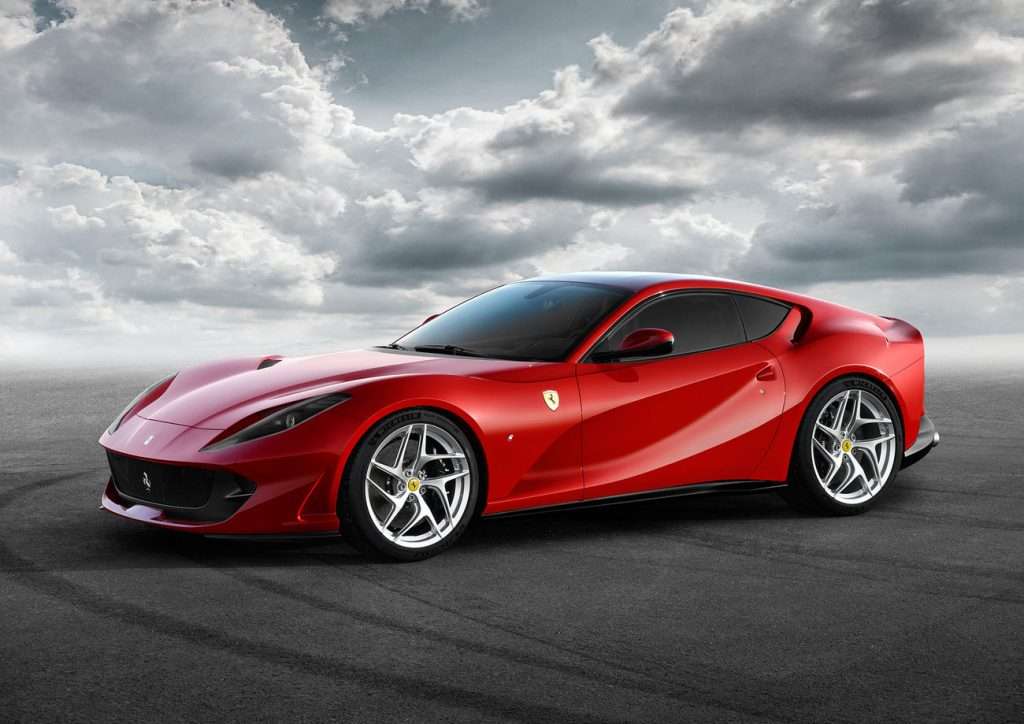 Ferrari 812 Superfast (5.2 Cr)
The 812 Superfast is Ferrari's newest super GT. It comes powered by a 6.5L naturally aspirated V12 that churns as much as 800hp and 718Nm.0-100 comes in just 2.9 seconds. The speed tops at 340 kph. Price: INR 5.2 Cr
Ferrari GTC4 Lusso V12 (5.2 Cr)
This four seater from Ferrari comes in as a replacement for the Ferrari FF. You can have it either with a V8 or with a might V12. Price for the V12: INR 5.2 Cr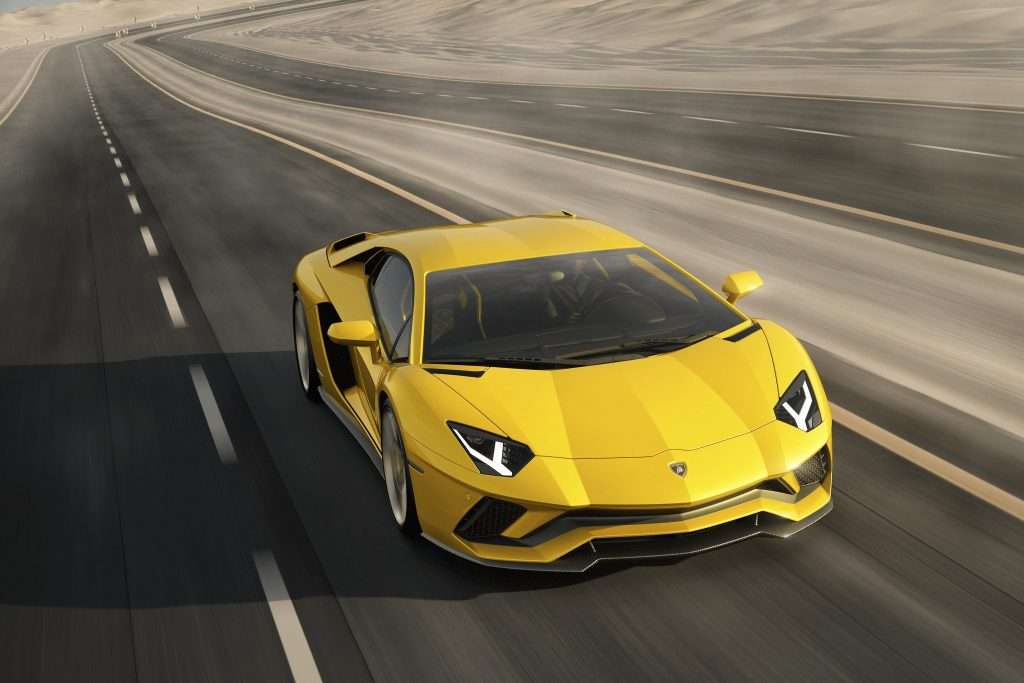 Lamborghini Aventador S (5.89 Cr)
They call this a softer, meeker and road focussed sibling to the Aventador SVJ and we do agree. It is powered by a massive V12 engine and has around 740 hp on offer. The Aventador S is still craved for by many even with the SVJ still on sale!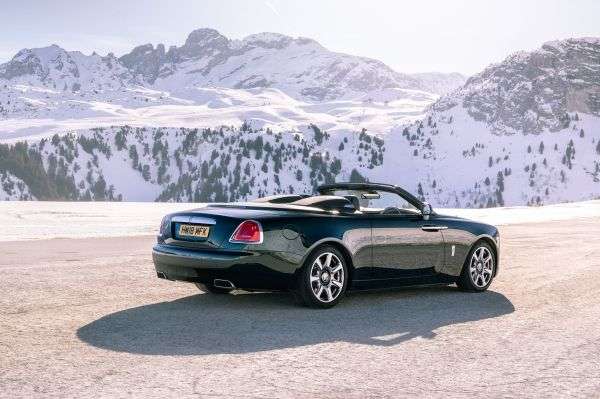 Rolls Royce Dawn (6.25 Cr)
This is what comes out when Rolls Royce decides to go topless. The Dawn is essentially a drop top convertible from the luxury brand and even holds the title of being the quietest convertible on the planet. It gets the same 632hp V12 from the Wraith and is so good a performer as well. Price: INR 6.25 Cr.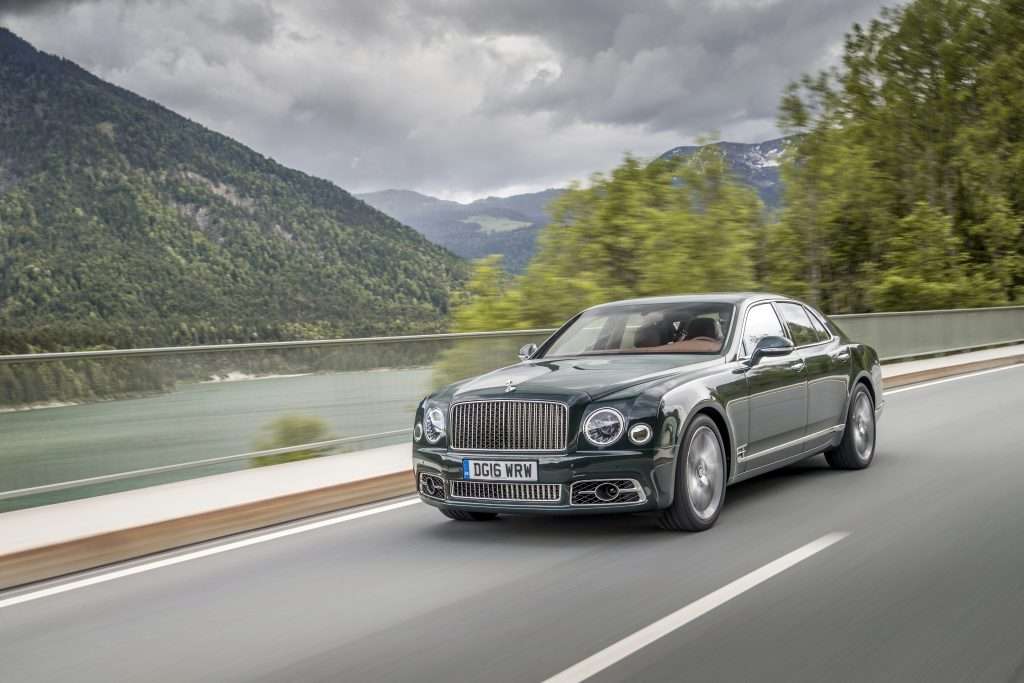 Bentley Mulsanne Speed (6.9 Cr)
The Bentley Mulsanne Speed could be called the epitome of luxury and performance. It gets everything you would ever wish for in life, in terms of luxury and a massive 6.8L V8 putting out 537 horses! Price: INR 6.9 Cr.
Rolls Royce Cullinan (6.95 Cr)
The Cullinan is the carmaker's first SUV offering. We would call it the most luxurious SUV on the planet right now. The Cullinan gets a 6.75L V12 engine that puts out 570 horses and AWD for the first time in the history of RR. Though the price starts at INR 6.95 Cr, the various customizations on offer could cost you another 1CR or so.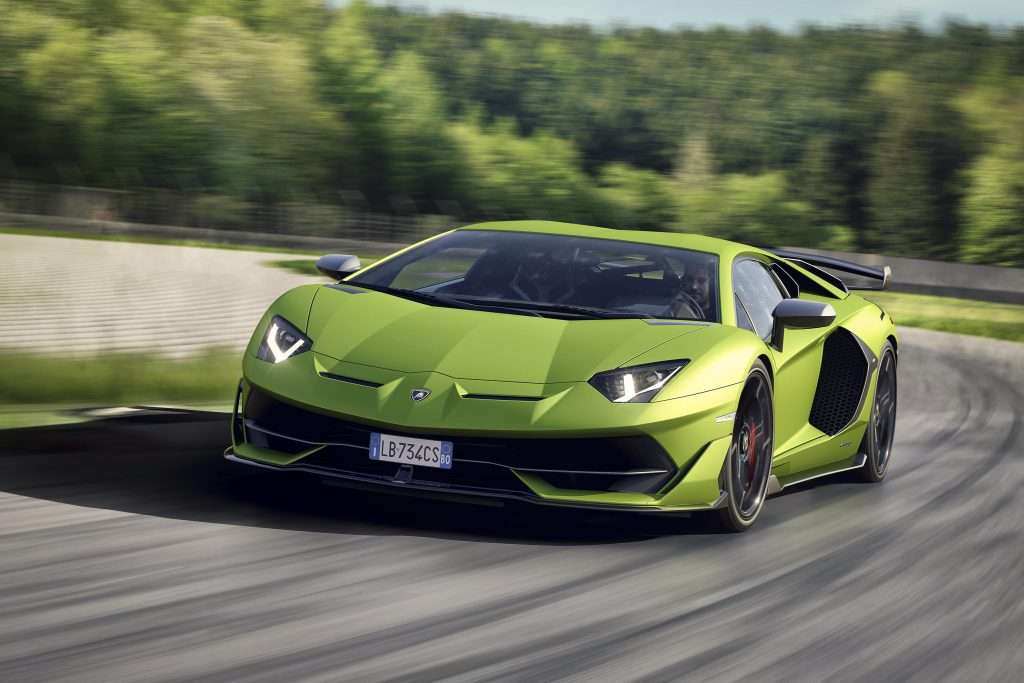 Lamborghini Aventador SVJ (8.5 Cr)
This is the maddest a V12 Lamborghini could ever get. The 6.5L engine of the Aventador SVJ churns out as much as 770 hp and 720 Nm! 100kmph is done in just 2.8 seconds and the speed tops at 350kph. Just 900 units made globally, the price is estimated to be over INR 8.5 Cr.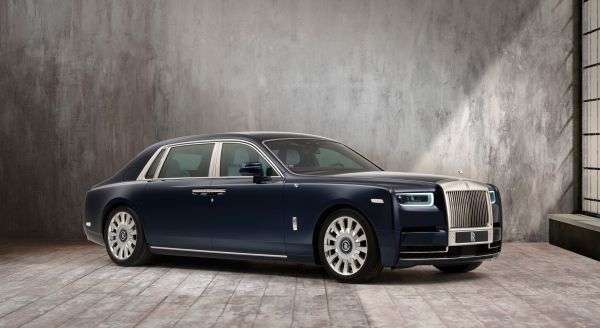 Rolls Royce Phantom (9.5-11.35 Cr)
This flagship car from Rolls Royce comes with a 6.8L V12 engine. Being retailed for INR 9.5 Cr for the standard and INR 11.35 Cr for the extended wheelbase models, the Rolls Royce Phantom is indeed the most expensive car that money can buy in India today!