The new platform has spawned a LCV goods carrier in the first go
Ashok Leyland has launched a new LCV platform in the country. The first product that this architecture spawned has also been introduced and happens to be a light commercial goods carrier called Bada Dost. Ashok Leyland has announced that every three to four months from now on, they will be launching new products based on this platform.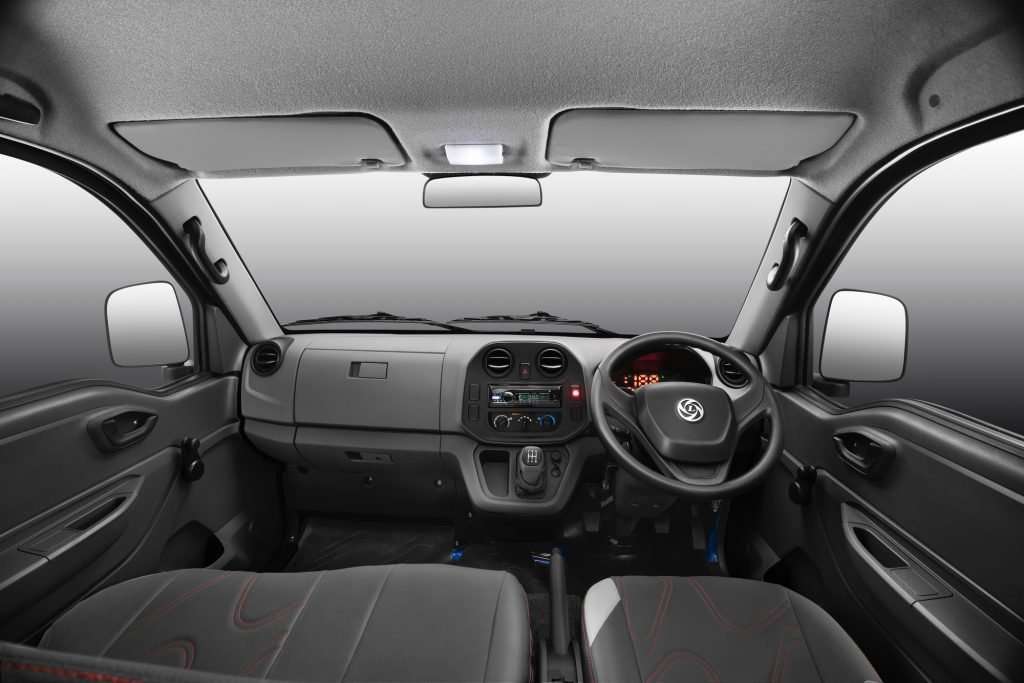 The manufacturer had set new standards in the LCV space with the Dost in 2011. The new vehicle, Bada Dost, is a global product and gets both the LHD and RHD guises. This also means that this made in India product would be exported to the international markets as well. The vehicle further ups the driver comfort, fuel economy and the ease of driving. Bada Dost comes in two different variants viz- i3 and i4 at launch. The i3 is capable of hauling 1.5 tonnes and the i4 can do up to 2.0 tonne. The vehicle has currently been launched in 7 major states and will soon expand to other places too.
The cabin is the most important highlight of the LCV. Bada Dost pays high attention to the driver's comfort on the inside and comes with a number of features to minimize driver fatigue. The Bada Dost is powered by an 80hp BS6 compliant engine. The cabin of this vehicle can seat three comfortably. As was the case with the Dost, this vehicle too gets things like air conditioning and power steering.
Ashok Leyland Bada Dost Price :
i3 LS 7.75 lakh
i3 LX 7.95 lakh
i4 LS 7.79 lakh
i4 LX 7.99 lakh
ALSO READ: