A Chinese manufacturer has pushed in an electric SUV which looks much like the Ford Ecosport, here's more on it…
Words: Surya
You'd think copying or ripping off a familiar design from bigshots was a thing for growing automakers, however this time it is a renowned Chinese automotive manufacturer that has rolled out an SUV that desperately tries to mimic the design of the popular Ford Ecosport.
Yuan Pro EV by BYD is an all-electric SUV, priced on the affordable (read cheaper) side. The model is indeed a steal (one of design as well) for this price and claims to have been designed on the 'Dragon Face 3.0' philosophy of the manufacturer. The Yuan Pro EV is claimed to offer ranges of 301 and 401 kms, depending on the battery sizes and the interior is well-kitted, and technology-rich for its price.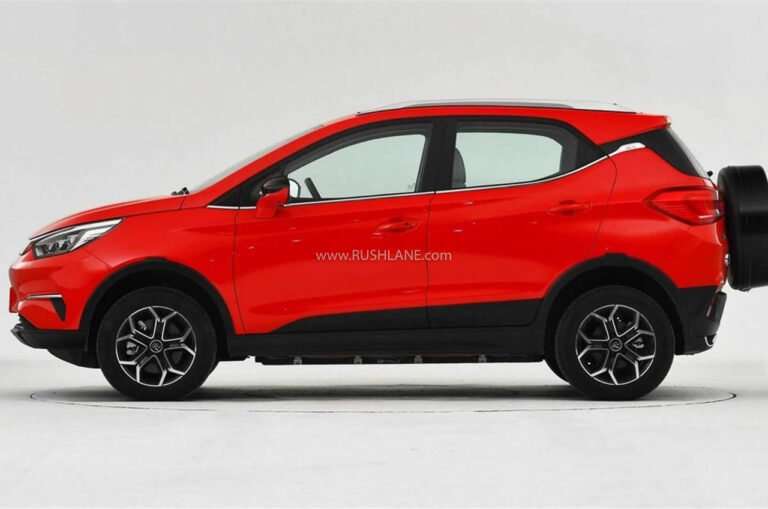 Exterior
It is no secret that this SUV is a direct copy of the famous American Crossover's design, except for a few details. Its rear or side profile makes the viewer doubt if they're seeing the actual Ecosport. The roof rails, character lines, black body claddings, and alloy wheel designs are extremely similar to those of the Ecosport. This model even has a tailgate-mounted spare wheel, just like Ecosport. (Ford could even consider this rear design a reference if they are ever to look for a clean rear for the Ecosport again!)
BYD could have probably thought that adding an EV-specific closed (faux) grille and sleeker headlamps would hide the obvious clone attempt. The Yuan Pro EV is slightly longer than its "point of inspiration" by 400mm, as it is at 4.37 meters in overall length. At 2,535mm, the wheelbase too is longer.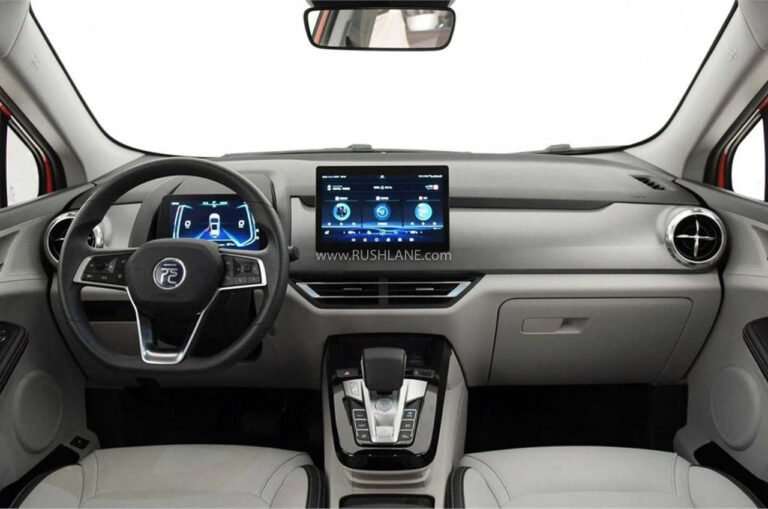 Interior
The interior is a different story, altogether. It does not resemble the Ecosport in any way. Even though it's priced at an affordable point, the BYD Yuan Pro EV's interior has a 10.1-inch touchscreen infotainment unit and an 8-inch digital instrument cluster on offer. The electric SUV gets lighter colors inside its cabin. It also offers safety features such as ABS with EBD, electronic brake assist, electronic safety program, traction control, etc in the top-spec variants. These are not things which you would generally expect to find in a budget car.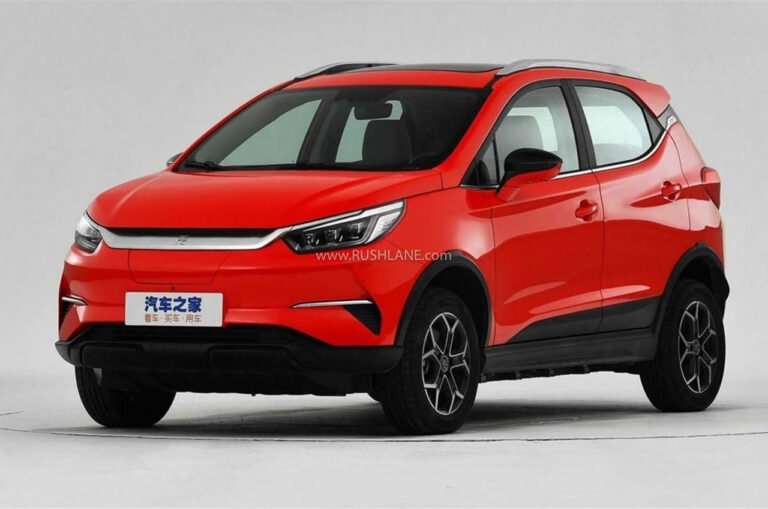 Powertrain Specs
The Yuan Pro EV has a total of three variants and two battery options to choose from. 38.9 kWh battery for the base variant claims to deliver a range of 301km (NDEC) on a single charge. The two higher variants come with a bigger 50.1kWh battery pack, capable of delivering a range of up to 401km (NDEC). Both the batteries are claimed to be safer and less flammable in case of a puncture. This BYD electric SUV has a single electric motor powering its front axle, producing 136 hp and 210 Nm.
Let's get social! Follow Us On Facebook, Instagram Pinterest, Whatsapp and LinkedIn
Image Source: China PEV