It is not the Sony PlayStation 5 that had us wonderstruck at the CES 2020, but the Sony Vision S, a fab-looking electric car from Sony Corporation…
---
We did not expect this coming from Sony Corporation, not so soon at least. The Consumer Electronics Show (CES 2020) saw Sony spawn an all-new electric car as such!
Yes, you hear that right… Sony corporation has taken veils off the Sony Vision S concept, an electric car concept packing the best tech from Sony. The car hosts features like multiple camera sensors, entertainment systems and the like. The Vision S is a gorgeous looking electric coupe that looks undoubtedly futuristic in every bit.
The Sony car boasts of thoroughly aesthetic proportions and a blacked out roof that slopes towards the rear. The concept uses 245/40R21 rubber at the front and 275/35R21s at the rear, all coupled beautifully to magnificent diamond-cut alloy wheels. The red brake callipers add to the sporty appeal of the Vision S.
Even while being an adorable coupe, the Sony Vision S is a 4 seater with plenty of comfortable space inside the cabin. The cabin has a behemoth looking horizontal screen that runs along the width of the dashboard. A couple of screens can also be found integrated into the backs of the front seats, providing for state-of-the-art in-car entertainment for the rear seat occupants.
The cabin of the Sony vision S concept provides for a highly personalised experience to all its occupants. The car senses each and everything happening inside. If you are to fall asleep on the rear seat, the Vision S would adjust the climate for your seat so as to deliver a soothing sleep altogether. Sony Corporation says that the car's cloud artificial intelligence is smart enough to learn from experience and with time and will also evolve accordingly. Well, what that actually means is that you get a more personalised in-cabin experience and one that is better suited to your whims and fancies, the more you live with the Vision S.
There are around 33 sensors onboard the Vision S concept. Arranged both on the exterior and inside the cabin, these facilitate effective road sensing, object detection, colour identification, day & night vision etc. The car also gets Time of Flight sensors for sensing the presence of people or objects inside/outside it.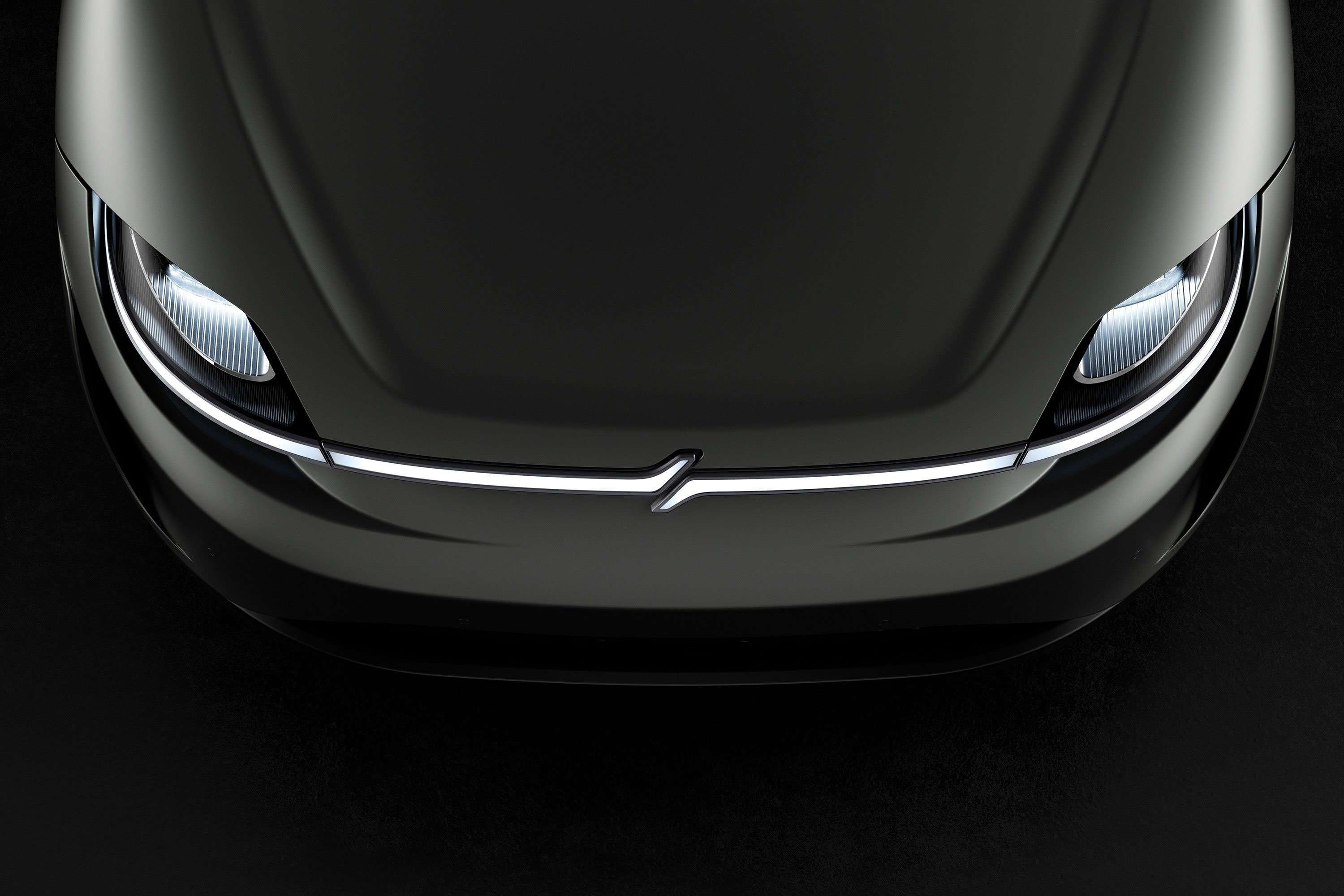 The Sony concept car is powered by a 2 motor set-up with both letting out 200kW each. 0-100 sprint is done in a mere 4.8 seconds and the top speed is known to be 240 km/h, thanks to the all-wheel-drive system onboard. The net weight of the vehicle is around 2350kg. Details of the battery pack and the range figures are yet to surface. The Sony Vision S features thoroughly modern mobility tech like Level 2 Autonomous driving as well.
The Vision S is built on a newly developed EV platform that the manufacturer claims to be capable of spawning a range of car types like sedans and SUVs. This architecture has been developed with the help of the automotive supplier 'Magna International Inc'. Are you waiting to see the Sony car in flesh? Let us know through the comments…