The Central government revisits its FAME 2 EV adoption policy and the results are soothing for Electric two-wheeler aspirants…
The government of India recently amended its electric vehicle policy. The FAME 2 scheme has undergone massive revisions and is now more welcoming for EVs than ever. Following the same, the EV prices have gone down by yards. The electric two-wheelers now have massively hiked subsidies, essentially chopping off massive chunks from their prices. The amendments are known to push the EV adoption in the country greatly.
What Have Changed?
The previous subsidy for electric two-wheelers had stood at INR 10,000 per kWh. This has now been increased by up to 50%, meaning the electric two-wheelers now come with INR 15,000 incentive. All the electric vehicles that meet the FAME ll criteria are eligible for discounts. The revised eligibility criteria require the two-wheeler EVs to have a top speed of at least 40 km/h and a minimum range of 80 kilometers per charge. Thus the low-speed electric scooters will not be benefited at all. At present, 124 electric models on sale here are eligible for FAME 2 benefits.
Many major EV nameplates here have become significantly cheaper post the revision. Ather 450 and 450X are now cheaper by 14,500 INR. Okinawa Praise Pro gets a 10,000 INR price cut. Other premium electric scooters like Bajaj Chetak, TVS iQube Electric also benefit from the FAME 2 amendment. Electric motorcycles like Revolt RV300 and RV400 are now priced more competitively.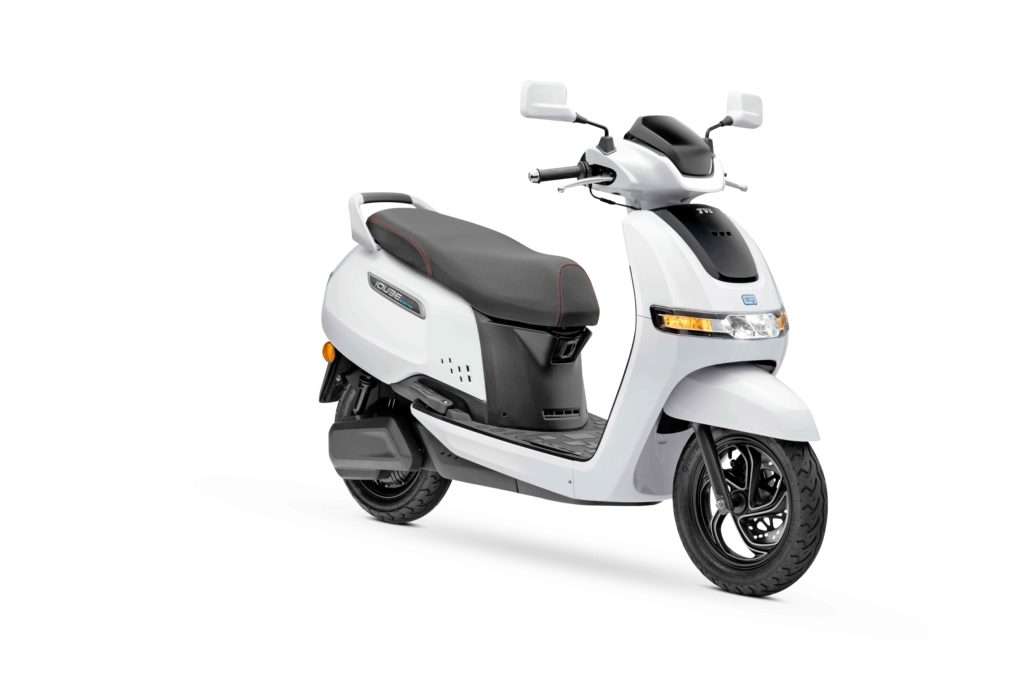 Even with the new prices, the electric two-wheelers in India have slight price premiums over their ICE counterparts. However, the policy amendment is hoped to accelerate the EV adoption here. Further ahead, the upcoming EV models from Ola, Simple Energy, and Hero-Gogoro will also have desirable prices. Two-wheeler bigshots like Suzuki, Yamaha and Honda are also known to be working on electric offerings for India, which are now sure to get fair prices here.
Who Else Will Benefit Than Electric Scooters?
The FAME ll update will not have its effects confined to electric two-wheelers alone. Electric three-wheelers and e- busses will also be benefited. These are gaining immense acceptance in the country.
FAME 2 Extension In Plans?
There have been unverified reports of the government planning to extend the FAME 2 for another two years, till March 31, 2022. Also rumored is that NITI Ayog has proposed a reworking of the scheme to curb the EV costs further. However, we have had no official confirmation on these yet.