Land Rover Defender FCEV prototype will begin testing later this year
Jaguar Land Rover has let out details of its hydrogen fuel cell electric (FCEV) powertrain and has announced the concept to be based on the now-popular Defender. The FCEV, the brainchild of Project Zeus program, is an integral part of JLR's Reimagine Strategy, which envisions zero tailpipe emissions by 2036 and zero Carbon emissions across supply chains, products and operations by 2039.
Land Rover Defender FCEV: How Does It Work?
Hydrogen fuel cells generate electricity from Hydrogen, which is then used to power an electric motor that spins the wheel. While the core idea of this might sound much like those of Battery Electric Vehicles (BEVs), Hydrogen powered FCEVs are better for having high energy density and faster refueling. Plus, low temperatures don't affect the range much.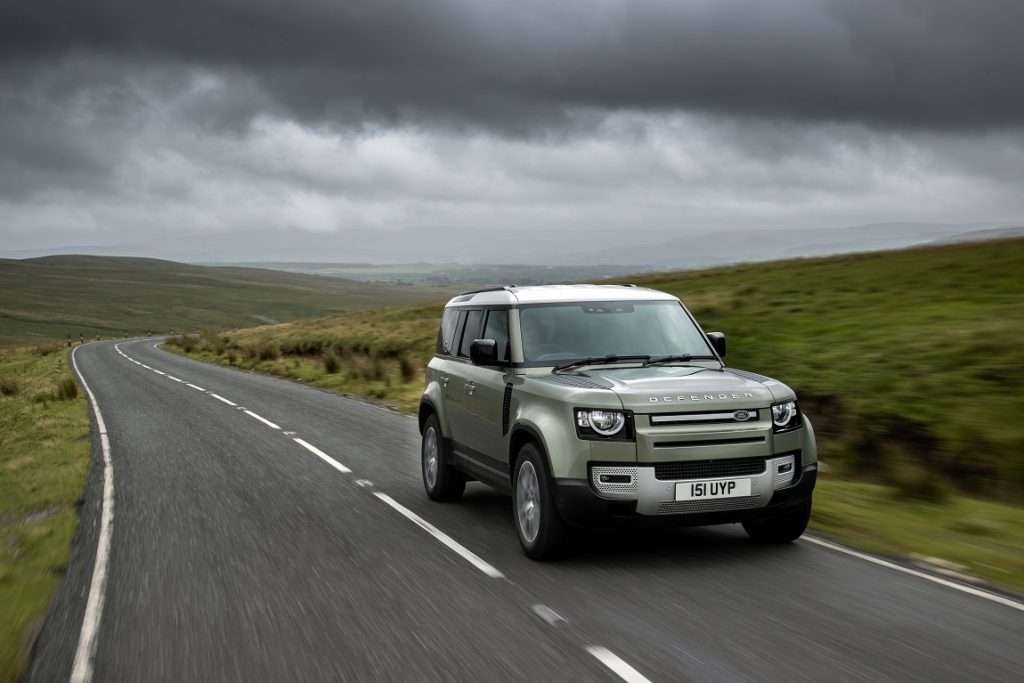 Jaguar Land Rover's Project Zeus has high levels of technological prowess glued to it, as it has a highly skilled core team. Partly funded by the government-backed Advanced Propulsion Center, the engineers here are toiled for drawing ideas and methods to extract the maximum out of a hydrogen powertrain. Delta Motorsport, AVL, Marelli Automotive Systems, and the UK Battery Industrialization Centre (UKBIC) are the manufacturer's R&D partners for this project. The Defender FCEV, when realised, will join the Defender P400e PHEV that is currently on sale in the market.