FASTER awards will recognize talents and marvels in the automotive industry
FASTER, the definitive body representing seven big names in the national automotive media space, has announced the timelines and details of their inaugural edition of auto awards. The FASTER awards will be held in February 2022 in Mumbai, wherein automotive business and related achievements under 6 broad categories will be recognized.
FASTER if you might know, stands for 'Federation of Auto Scribes of the Electronic Realm', a collective of the country's most popular and most influential digital media in the automotive niche. Currently, there are 7 big names in this: CarBlogIndia, Gaadify, Gaadiwaadi, Gearfliq, ICN (India Car News), Motorbeam and Motoroids. All these media houses are owned and run by career motoring journalists who serve top-quality car-journalism to massive crowds in India. These publications have a combined monthly reach of over 250 million users!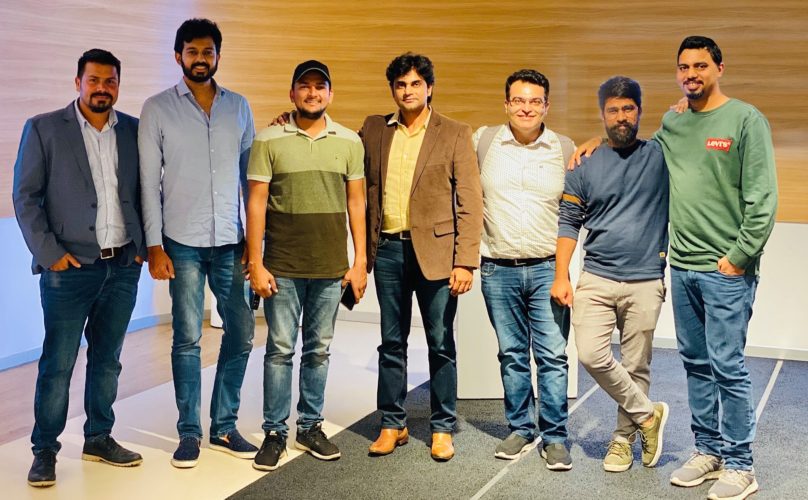 Categories For FASTER Awards 2022
The FASTER awards will honor the most ground-breaking automotive models of the past year, and also the personalities who shaped the industry as well. (There is even an award scheduled for the most influential Ad campaign!). Below is the full list of awards and categories:
The Car, Bike, and Scooter Award categories include:

Car Of The Year
Bike Of The Year
Scooter Of The Year
EV Of The Year (2&4 wheeler)
Design Of The Year (Car and Bike)
Best Luxury car, Sports car, and Sports Bike of the Year
Personality and Team Awards include:

Motorsport Personality Of The Year

Automotive Personality Of The Year
Corp Comm Team Of The Year
PR Team Of The Year
Tech Award

Automotive Tech Of The Year

Ad Campaign Award

Automotive Ad Campaign Of The Year

Auto Accessory Award

Auto Accessory Of The Year

Model Of The Decade Award (Car & Bike)

Model Of The Decade 2010-2020 (Car & Bike)
We hope to bring more updates and stories on these awards soon. Stay tuned to this space for the same.
Let's get social! Follow Vroom Head India On Google News, Koo, Twitter, Facebook, Instagram, Pinterest, Whatsapp, and LinkedIn