The 1.3 Multijet diesel engine has had multiple iterations globally with it finding places in various models of manufacturers like Fiat, Premier, Tata Motors, Maruti Suzuki, Chevrolet, Opel and Vauxhall
---
The 1.3 JTD diesel engine , or the 1.3 Multijet as it is better known in the day, might be one of the most known diesel engines in the world today. The mill has long been used in various models globally. Various manufacturers like FCA, Premier, Vauxhall, Opel, Chevy, Tata Motors, and Maruti Suzuki have been using different iterations of this mill in their models for years now.
FCA-Tata Motors JV has decided to officially axe the 1.3L JtD, thus marking the end of an era. the last unit rolled off the production line at Ranjangaon plant this week. Co-developed by Fiat and GM, the 1.3L JTD had made its global premiere at Geneva in 2003.
India had had its first taste of this engine through the Maruti Suzuki Swift in 2007. Later it was introduced in more Maruti Suzuki cars here. In 2008, Tata-Motors- FCA JV started manufacturing the 1.3 JTD. Soon Tata cars and Fiat branded vehicles started rolling out with this mill as the heart.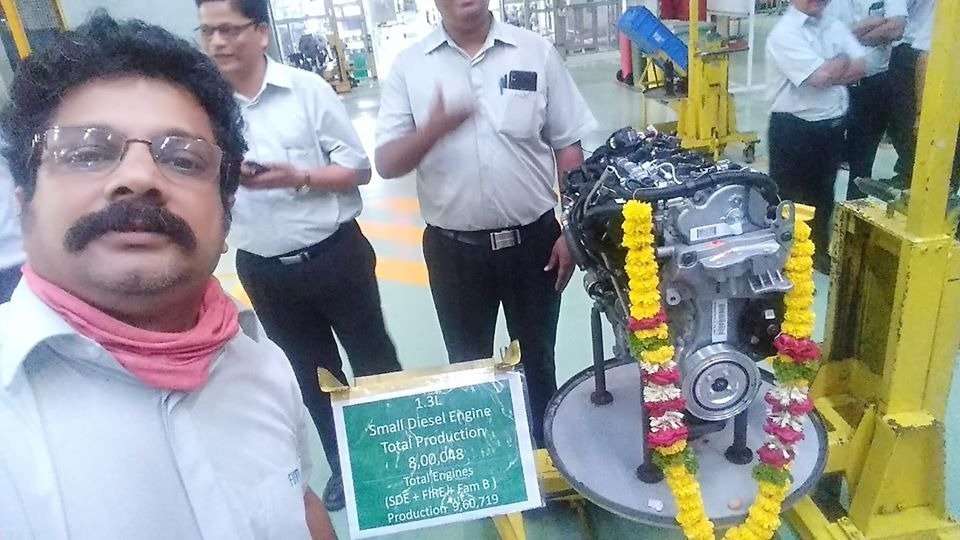 Maruti Suzuki had stopped production of these last year. There has been no effort yet to upgrade the 1.3L JTD units to BS6 standards, as doing so would involve huge expenses. What replaced these? Well, some manufacturers have come up with in-house developed diesels while many have stopped offering diesels in A and B segments cars.
Anyways, gone is an era of diesels in the global automotive arena…
Image Source: Indianautosblog