Korea-based KC Motors has made this Kia Carnival Limousine exclusively for the rich …
You and I need no introduction to the Kia Carnival. We have all seen how just it stays to its premium MPV tag. Now imagine the Carnival going insanely luxurious, interesting huh? Well, here is one example of the same from Korea. The Korea-based 'automobile bodybuilder' KC Motors ( essentially a vehicle exterior design specialist like our Dilip Chhabria) has converted a Kia Carnival MPV into a super-luxurious Limousine!
KC Motors has done the job under its 'Noble Klasse' nameplate and has dubbed the vehicle 'KIA Carnival L4'. KC Motors and their creation stand out for the fact that vehicle bodybuilding is still a scarce practice in Korea. Let us now dive a bit deep into this Carnival limo…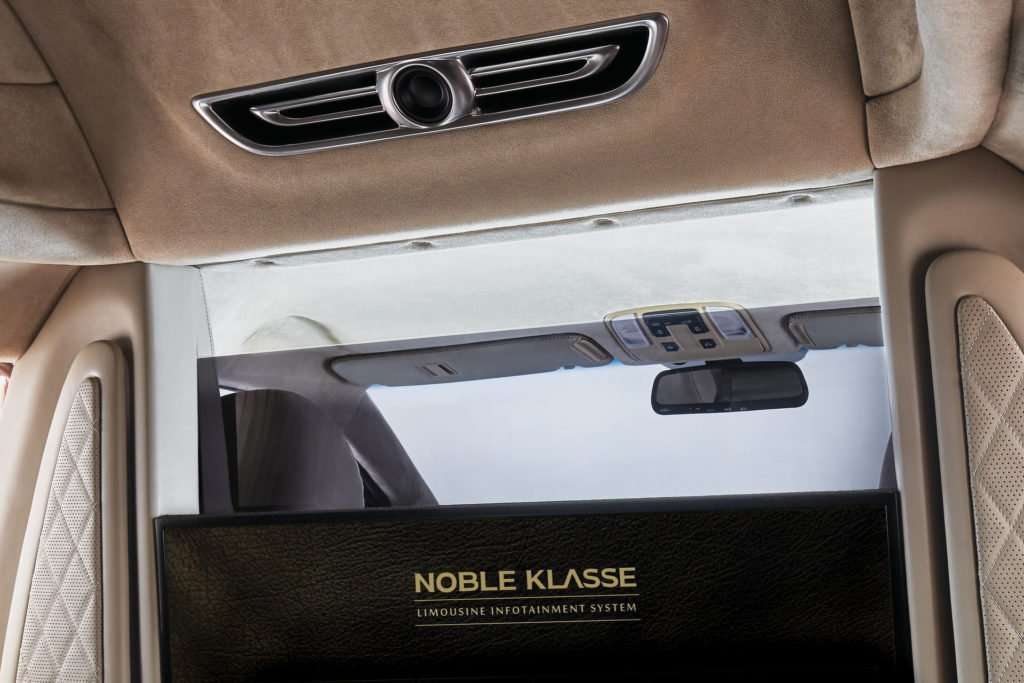 The Kia Carnival L4 gets a few novel design cues on the outside, like the dual-tone paint scheme which might even remind one of a Rolls Royce or a Maybach. The front grille and bumpers too get a decent makeover and now look all the more luxurious. The grille comes chrome plated and with tightly packed vertical chrome slats. For me, these resembled that of the Maybach to a great extent.
The vehicle gets a high roof that translates into additional headroom on the inside. The Carnival L4 comes in as a luxury lounge for two and is thus a four-seater. The driver's cabin is separated from the rear by a glass wall and gets intercom facilities as well. The seats of the lounge feel plush and supremely luxurious. The cabin gets everything you would desire for in a luxury limo, from ventilated seats to large, centrally placed infotainment screen with video conferencing facility and a mini-refrigerator.
The L4 is not the only creation of Noble Klasse. They have done a few more versions of the Carnival and even customized luxury people mover based on the Mercedes Benz Sprinter named Solati S11.
Image Source: KC Motors Website