Kia Seltos booking can be done by paying INR 25000
---
It gives us the least of a surprise hearing the Kia Seltos booking hit a whopping 6046 units count on the first day, given our first acquaintance with the car at the time of its global reveal did but suggest the same. Kia Motors India had opened the bookings for the car on 16th of this month. People could pre-book the car through the carmaker's official website and through all the Kia Motors dealerships.
Kia Motors India now reveals that the website got over 2 lakh hits on 16th, the first day of booking. A massive crowd of around 1628 from among these, booked the car online, right away. The rest of bookings came from the bold nationwide network of Kia dealerships, being readied for operation in over 160 cities.
The substantial booking figures for the year's most anticipated SUV has given Kia, essentially a newbie in the Indian market, unprecedented hope and confidence.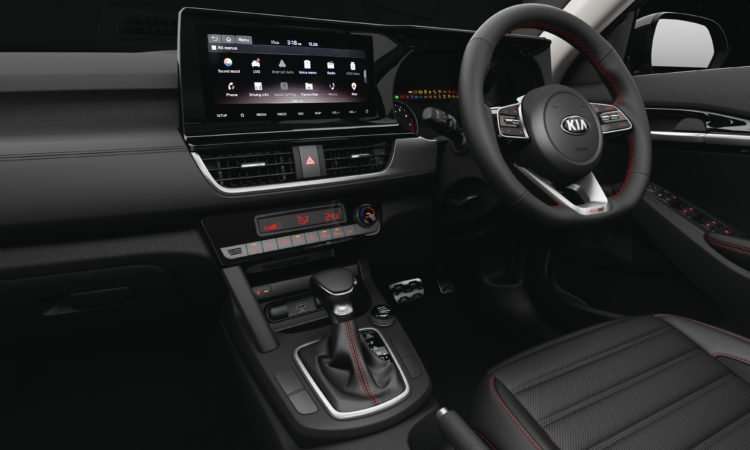 Mr. Manohar Bhat, Vice President, and Head – Sales & Marketing, Kia Motors India said, "Getting such an overwhelming response from customers across the 160 cities where we are present, makes us elated. It is a remarkable feat and is a testament to Kia's unparalleled & extraordinary brand recognition and acceptability in India that our brand campaign has help us achieve.

Our mid-SUV, the Seltos is BSVI compliant from day 1 and is available in both petrol and diesel, with both Manual and Automatic options in all powertrains, it makes it an attractive proposition." He further added "We are committed to the Indian market and to delivering the best and class leading products. With our most modern automotive plant having 3 lakh capacity, we are fully prepared to make on time deliveries and uphold the trust our customers have shown in us."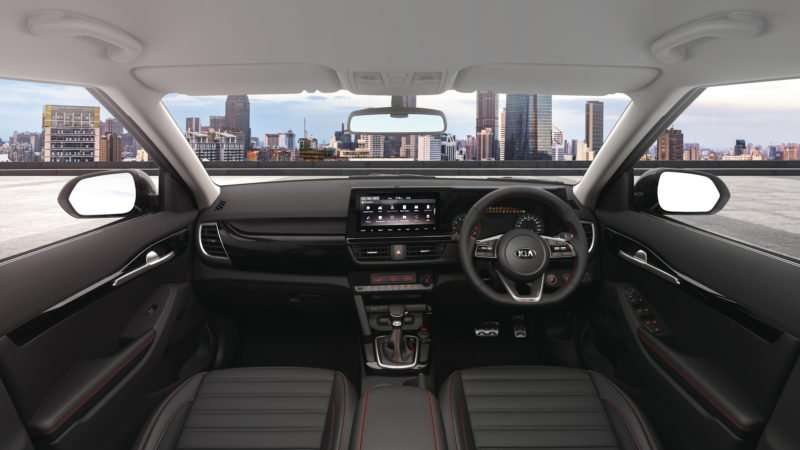 Kia is internationally acclaimed for the material quality, aesthetic excellence and the overwhelming array of equipment onboard its entire range. India would evidently see no difference, says the recently let out images of the Kia Seltos interior. This is indeed a major reason for the stellar acceptance of the Kia Seltos even before its market launch.
The Seltos would come in two trims- the Tech line and the sporty GT line. It will be manufactured in Kia's 536-acre facility at Anantapur. The official Kia Seltos launch in India would, as mentioned earlier, commence on 22nd August.
Again, for any probable ignorants, the Seltos can be booked now, against payment of INR 25000…