Lotsa new launches coming up, or '2019 is gonna be one of the busiest years ever for Porsche' as its CEO puts it!
Porsche Middle East and Africa had recently gotten a new CEO, Manfred Bräunl. Having acquired charge from March 1, 2019, Mr Bräunl has been doing a laudable job all this while. I mean, what else could one expect from one who had been the Vice president Marketing, at Porsche China Motors for a remarkable period?!
Mr Bräunl has now shed light on Porsche's plans for the future through a detailed video story. All these but points towards his sky-high ambitions for growth in the coming years. The economic year 2019, according to him, is gonna be the busiest year ever in terms of model debuts. Porsche hopes to gain fair business momentum in all of its markets.
There are, as mentioned earlier, a bunch of exciting Porsches coming your way in the coming months. Many of you might already be waiting for these magnificent four and two-door Porsches to arrive. Just to beef up the wait further, let us tell you a bit more about the Porsches confirmed for 2019 market launch.
The new generation of the immensely craved-for Porsche 911 sportscar has now been confirmed to launch in 2019. The 2020 Porsche 911 flaunts classic-inspired design and state-of-the-art technology. It is reported to not be Naturally Aspirated, well that's something never heard about a 911, isn't it?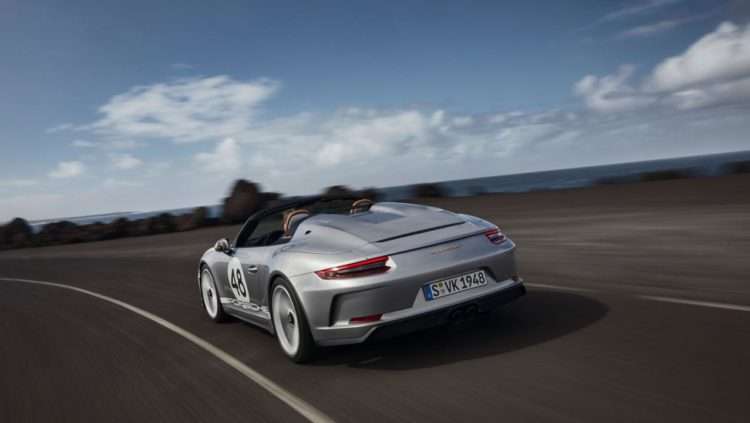 The next big thing coming your way is the Porsche Cayenne Coupe. With the masculinity of the popular Porsche SUV beautifully blended into the suave aesthetics of coupe lines, the Cayenne Coupe would definitely appeal to the younger crowd of buyers. The SUV coupe offers a choice of three engines- a 3.0L Turbo V6, 2.9L Twin turbo V6, and a massive 4.0L Twin Turbo V8! That's definitely too much to say no to…
The Porsche Panamera lineup would get sportier GTS models. These will have strong 460 Hp mills capable of catapulting the entire thing to 60mph in just 4.1 seconds, blended flawlessly with the suave design!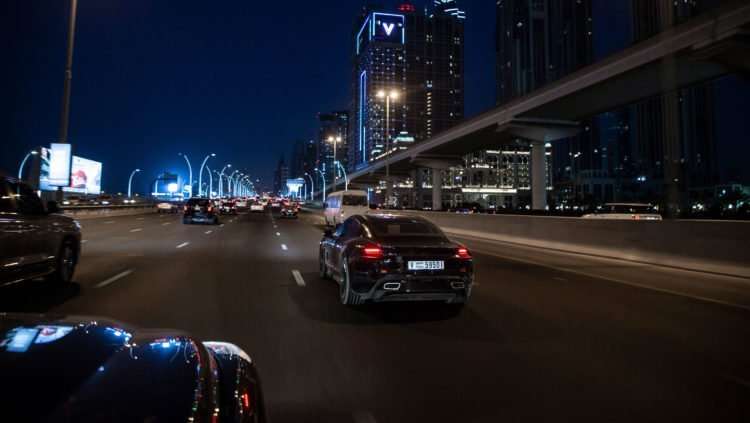 Mr Bräunl has also confirmed that the automaker is readying their first all-electric sportscar for a not-so-far market launch. The car is, as evident from the pre-production prototypes, equipped with a 96 kWh battery pack mated to a 215 bhp electric motor up front and a 402 bhp one at the rear, both combined, would shoot the car to 60mph in under 3 seconds! That's definitely cool, and we are already waiting for it, Porsche…
Porsche's new CEO also took time commenting on the prospects and growth in potent markets like India. He has also expressed his concern on the fluctuating tax systems here but is still hopeful of reaping success ahead.
Mr Bräunl, with his magnificent team of 52, is currently doing commendable job supporting over 20 countries out of the automaker's regional office in Dubai (which is celebrating its 20th anniversary in 2019) Together they represent 65 facilities spread across GCC, Africa, Levant, and India.
'