Kia Seltos was the maiden offering from Kia Motors India, which they had launched back in August 2019…
---
Kia Motors has made their foray into the Indian market back in August 2019 with the Seltos. The car has been selling very good numbers ever since its market debut. The Kia Seltos sales figures have crossed 50,000 units in a matter of five months. This is phenomenal for India, where the market is facing acute slowdown these days.
The Seltos had been outselling the segment leader Hyundai Creta in almost every one of the months that passed by, except for December. The Kia Seltos booking figures had long crossed the epic one lakh units mark as well. The range-topping variants account for most of the bookings, as per the records. We see solid demand for the five-seater crossover SUV in the Indian market.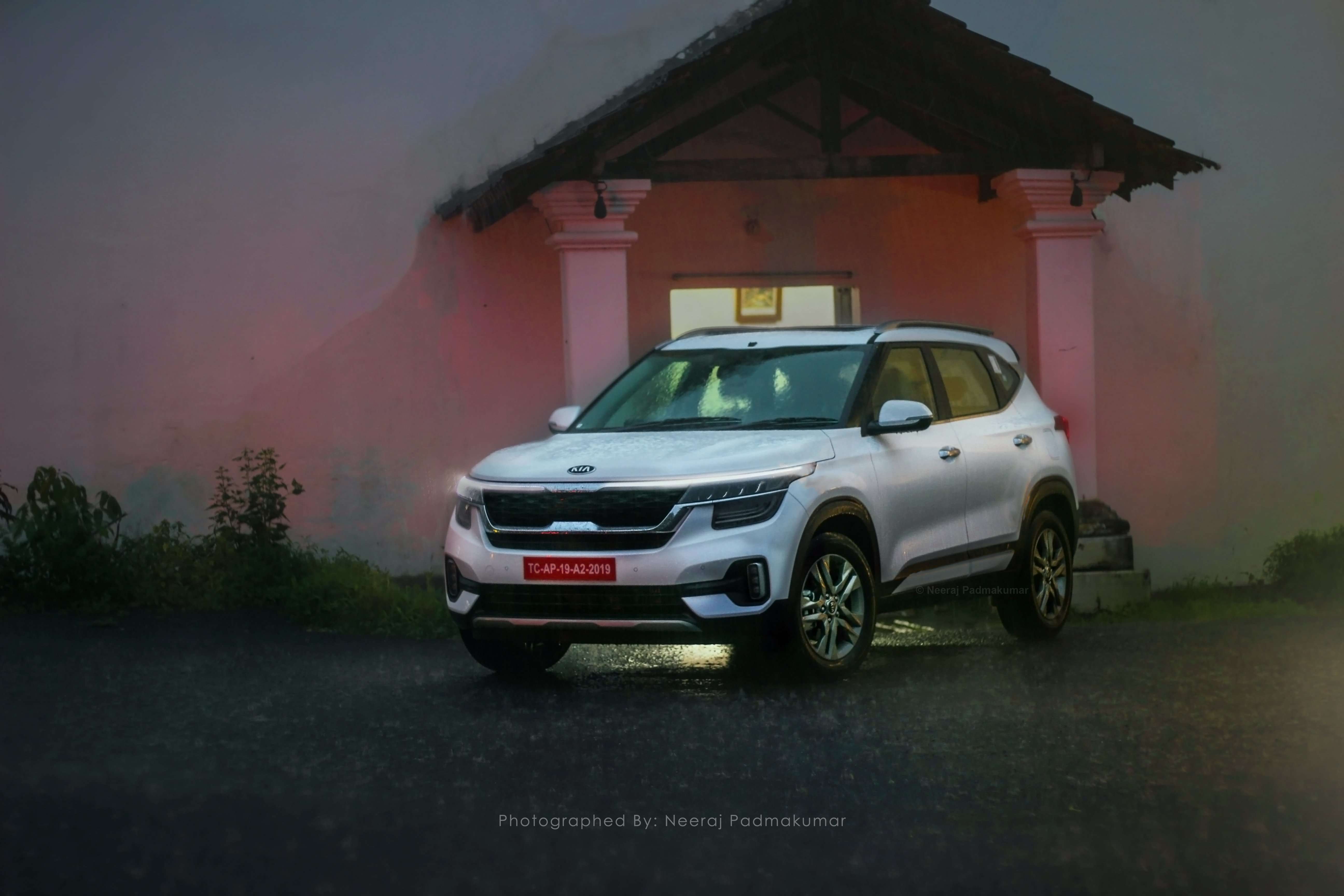 The Seltos was first introduced for a reasonably low introductory price. However, the car soon saw a fair hike in prices and currently goes on sale from INR 9.89 lakh- 17.34 lakh There are three different engines on offer on the Seltos- 1.5L four-cylinder petrol, 1.5L 4 cylinder diesel and a meaty 1.4L turbo petrol. The turbo petrol is evidently the punchiest of the lot putting out 140PS and 242Nm!
There are a total of four transmission options to choose from, three of which are automatics. In addition to the mandatory 6-speed manual, there are a CVT, IVT and DCT available, as well.
Kia Seltos is available in 5 dual tone and eight single-tone paint schemes. The next-generation Hyundai Creta is about to make Indian debut through 2020 Auto Expo next month. It needs to be seen if the new Hyundai Creta will bring about a slowdown in the sales of Seltos, with all the revolutionary tech and equipment onboard.