Triumph Bajaj Auto India JV product would be the most affordable Triumph in India, once launched…
---
Bajaj Auto and Triumph Motorcycles have signed a joint venture to develop and manufacture mid-range motorcycles for emerging markets, including India. The global partnership had been announced a couple of years back, but a formal agreement was signed recently. The two companies will merge their forces to design, develop, engineer and manufacture mid-capacity bikes.
Manufacturing smaller capacity motorcycles will enhance the reach of Triumph brand further in the country. There would be Triumphs coming up soon with engines ranging from 200 to 750cc in capacity and prices set accordingly. This would bring in greater acceptance for the brand in India. Triumph has plans to build smaller capacity Tiger and a RE Classic 350 rival through the JV.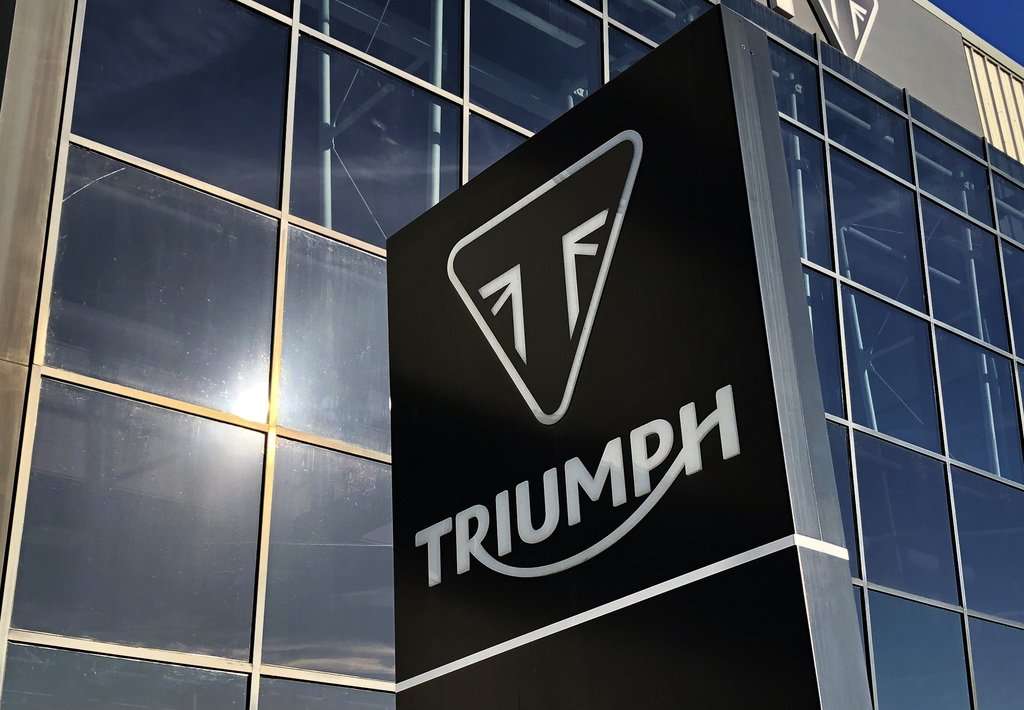 Partnership with Bajaj would also mean that the Indian manufacturer would take over the Indian distribution of Triumph Motorcycles completely on a later date, that is yet to be announced. Bajaj will represent Triumph in markets where it is not present and offer new mid-capacity motorcycles. And in markets where Triumph already exists, the JV products will join the regular Triumph line-up.
New engines will be designed and developed by the Triumph Bajaj JV. With capacities ranging from 200-750cc, the new bikes would be starting from under INR 2 lakh.
Triumph Motorcycles CEO, Nick Bloor, said: "This is an important partnership for Triumph and I am delighted that it has now formally commenced. As well as taking our brand into crucial new territories, the products that will come out of the partnership will also help attract a younger, but still discerning, customer audience and is another step in our ambitions to expand globally, particularly in the fast-growing markets of South East Asia, but also driving growth in more mature territories like Europe."

Rajiv Bajaj, Managing Director of Bajaj Auto India, said: "The Triumph brand is an iconic one the world over. So, we are confident that there will be a huge appetite in India and other emerging markets for these new products. We look forward to working alongside such a famous motorcycle company and to leveraging each other's strengths and expertise to make the relationship a success for everyone."