Details of American pro-golfer Phil Mickelson's garage
Phil Mickelson (born August 18, 1969) is a professional golfer from the United States. He currently plays for LIV Golf. He is also known as "Lefty" due to his left-handed swing. Mickelson has won 45 career PGA Tour events, including six major championships- three Masters titles, two PGA Championships and one Open Championship. In 2021, he won the PGA Championship at the age of 50 (nearing 51 actually!), and became the oldest major champion in history.
Mickelson owns a bunch of incredibly desirable cars including an Aston Martin and a Bentley. He also has EV EZGO golf cart in his garage. Here are more details:
| | |
| --- | --- |
| Car Name | Price in USD |
| Aston Martin Vanquish | $288,000 |
| Bentley Continental GT | $231,000 |
| EV EZGO (Golf Cart) | $10,000 |
| Phil Mickelson net worth | $1 Billion (approx) |
Table: Phil Mickelson car collection and net worth
1.Aston Martin Vanquish
The Vanquish is one of the most exotic cars in Phil Mickelson's collection. Aston Martins are star cars in the most literal sense, having made their appearances in multiple James Bond movies.
Powering the Aston Martin Vanquish is a 6.0-liter V12 engine that produces 580 hp and 465 lb ft. It comes with an 8-speed automatic transmission, has a 0-60mph time of 4.7 seconds and a top speed of 201 mph.
2. Bentley Continental GT
The American pro-golfer's next 'star car' is the Bentley Continental GT. The British luxury GT is a 'go-to ride' for celebs across the world, who are looking for something iconic. It's got a 4.0L V8 that delivers 542 hp and 510 lb-ft. The 8-speed automatic transmission takes it to 60 mph from a stand still, in just 3.3 seconds. The GT has a top speed of 207 mph.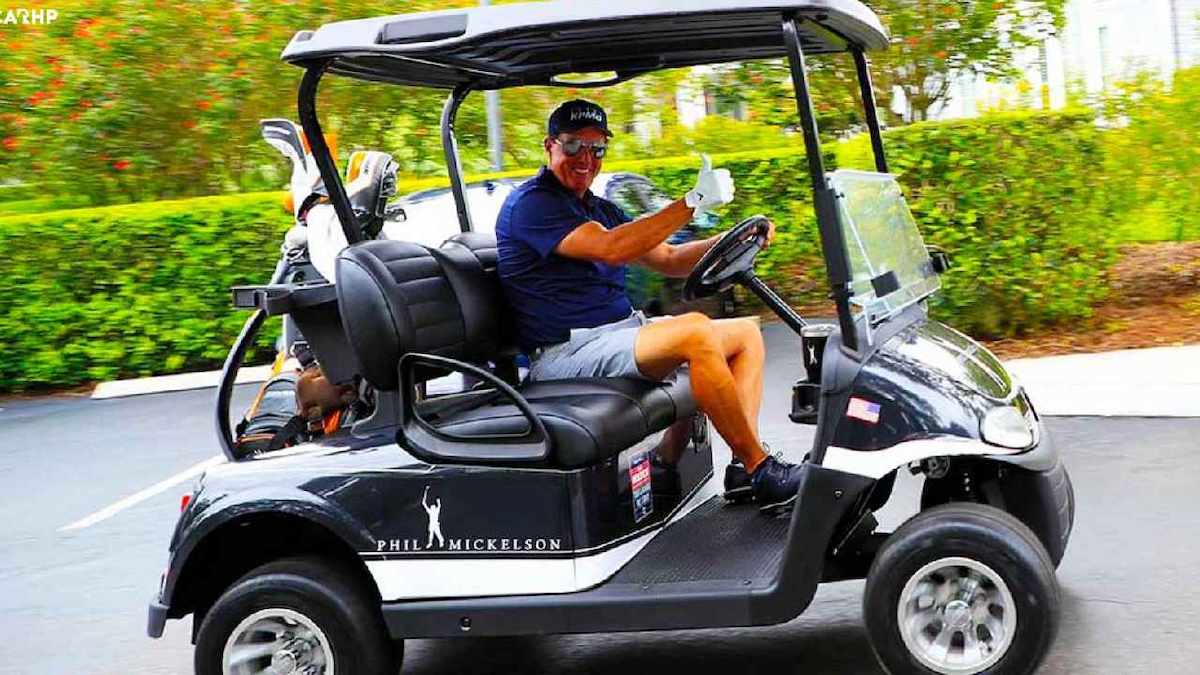 3. EV EZGO (Golf Cart)
Phil Mickelson's electric golf cart- EV EZGO- is the weirdest but coolest thing in his collection. He's a golfer and knows how important it is to have a good golf cart, and hence the buy! The EV EZGO is an electric golf cart with a 48V AC motor that produces 11.4 hp and 34.5 lb-ft. What's even crazier is that this unit was custom-made for Phil (a bespoke!). Legend golfer Tiger Woods owns one of these too!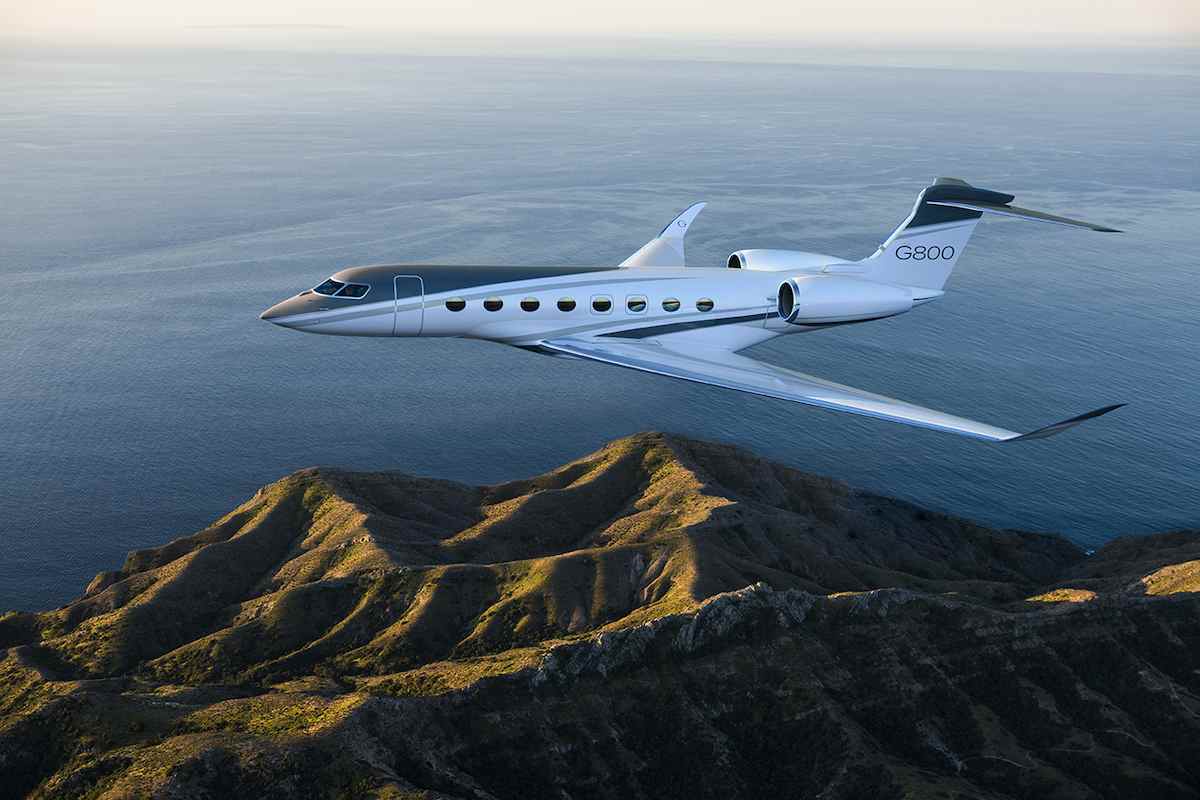 Cherry On The Cake: Gulfstream V Business Jet!
While the above could sum up his garage, the millionaire golfer has also owned a private jet at some point in time! The left hander once bought a $40 million Gulfstream V jet, and used to be flown to tournaments. Even though he has a pilot's license, Mickelson used to hire pilots to chauffeur him around. Later in time, the pro golfer sold his jet and is now seen using charters instead.
Phil Mickelson net worth- $1 billion!
A hugely successful golfer, Mickelson is estimated to have a net worth of approximately $1 billion (as of 2023)! His entire career earnings could amount to $800 million. Some years saw him earn $80-$100 million, while the more recent ones have had him earn $40-$50 million, mostly from endorsements. The man himself has hinted at this in one of his previous tweets.