Mahindra & Mahindra loses the lawsuit to Fiat Chrysler Automobiles, in which the latter had accused the Mahindra Roxor to be 'too much resembling' the Jeep trade dress.
---
After days and months of fierce legal fights, Mahindra & Mahindra finally succumbs to a massive setback, as Fiat Chrysler Automobiles wins their lawsuit against the Indian auto major. Mahindra Roxor has finally been declared by a US International Trade Commission (ITC) judge as violating the 'trade dress' of FCA's Jeep brand. The judge has also recommended an 'exclusion order' prohibiting the import and sales of the vehicle or its parts. That definitely sounds bitter for Mahindra.
Fiat Chrysler Automobiles had filed the suit against Mahindra, accusing them of violating their trade dress sometime back. The judge finally found this true and has now ordered to cease the sales. There are no violations, however, of any registered FCA trademarks.
'Trade dress' is a legal term that refers to the visual or physical appearance of a product or packaging that signifies its source or the brand involved. Thus with the Jeep traits so pronounced in the design of the Roxor, Mahindra seems to have done a clear case of 'trade dress' violation.
If FCA succeeds in obtaining a permanent injunction for the vehicle, it is GAME OVER for the Mahindra Roxor in the US.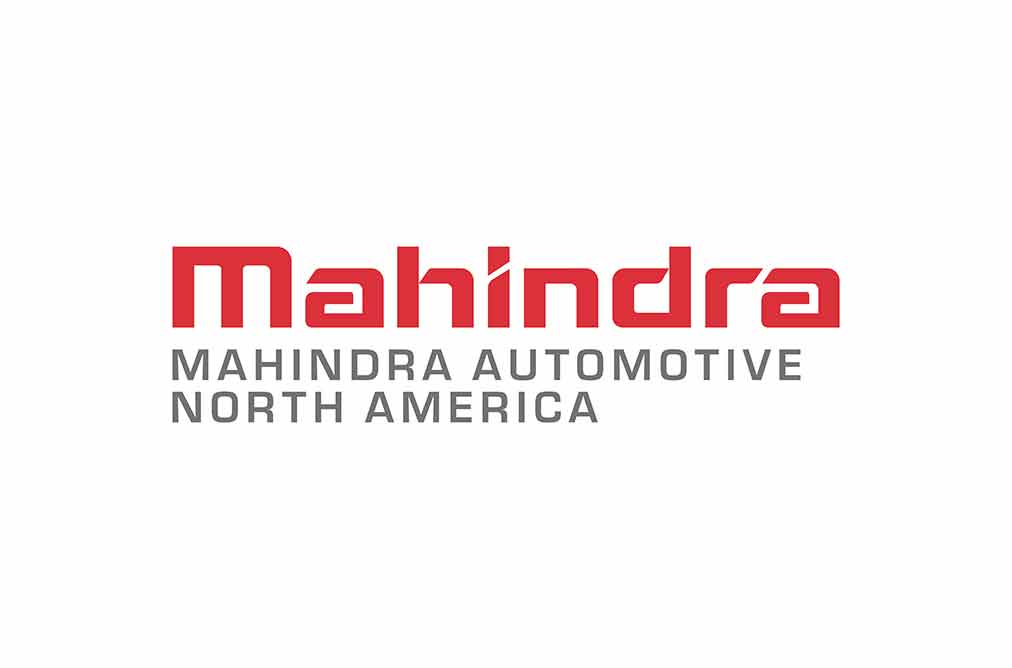 So, what is the Roxor?
Well, it is a utility vehicle that Mahindra has on sale in the US market. The Roxor could even be called a shrunken Mahindra Thar that has shed much equipment, has become a side-by-side UTV and non-street legal. It rivals the likes of Polaris RZR and Honda Talon in the US. The Roxor resembles the Willys of the post world war era in its looks and thus the Jeep comparison is inevitable while talking about it.
Around 50 percent of its parts are manufactured in India and shipped to the US where they are assembled in Mahindra's facility at Auburn Hills, Michigan. Many of the parts like recirculating-ball steering gear and two-speed transfer case are identical to those used in the 1940s. Thus, the vehicle does not definitely meet the modern safety regulations and is not street legal in all parts of the US.
Mahindra's 2.5-litre inline-four turbo-diesel pushrod engine finds place inside the Roxor and lets out around 62 hp. A 5-speed manual transmission does job in the UTV if not for the optional 6 speed automatic.
It needs to be seen as to what would befall this offroad UTV in the future…
https://www.youtube.com/watch?v=Lsxs0TJK9gk