Popular makes from India's most-picked carmakers are to get pricier in 2021!
India's auto-majors, Maruti Suzuki, Hyundai and Kia Motors are known to hike the prices of their models post January 1, 2021. The rising production cost and fluctuating exchange rates are said to be the major reasons for the hike. In contrast, the price hike will help boost the last month's sales for these carmakers.
The country's largest carmaker, Maruti Suzuki will hike the prices across all models effective from January 1 2021. The company is concerned about the rising manufacturing costs. Though Maruti hasn't revealed as to by how much the prices will increase, the price hike will depend on the model in context. Earlier in January 2020, Maruti had marginally hiked the price across the range which points at, this time around we could expect a significant increase in prices.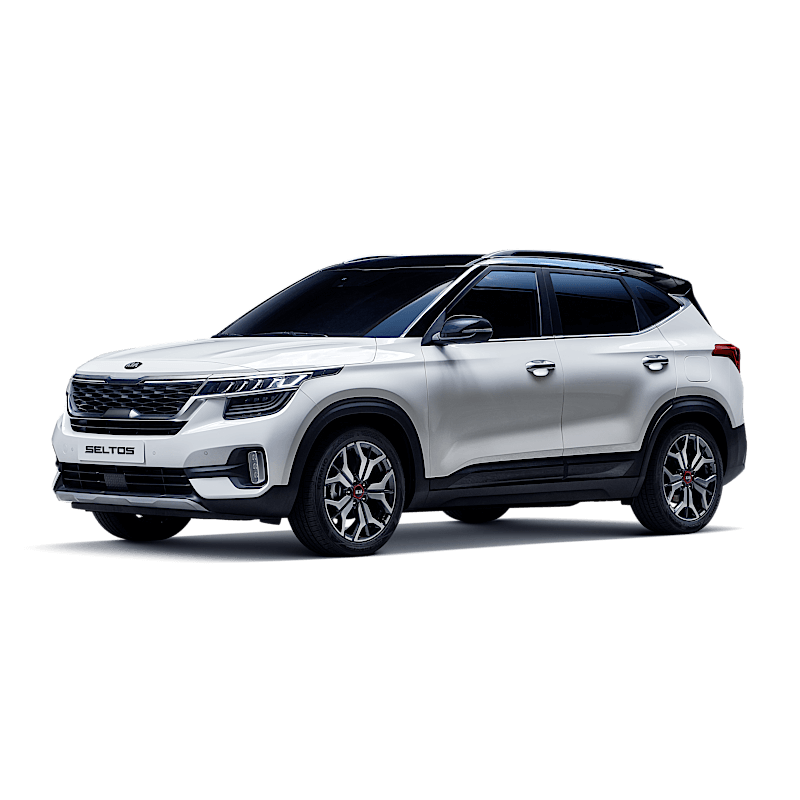 Hyundai India, on the other hand, has stated that its entire portfolio will go through a price hike post January 1, 2021. The revision of prices is mainly due to the rise in input and material costs according to manufacturer. The price hike will be dependent on the model, variant and fuel type.
Meanwhile, Kia Motors has also indicated a price hike in 2021 to the dealers. As they say, the expected increase will be substantial. The exact extent of the price increase would only be intimated by January 1. Since there is no mention yet of the price hike of the Carnival MPV, in the document. The price hike will mostly be limited to their Seltos and Sonet SUVs.
ALSO READ: