Mercedes Benz AMG C63 And AMG GT R will see online launches in India keeping the ongoing pandemic in mind.
Mercedes Benz India has restarted its operations here and is now readying for the epic launch of two of its mighty AMG models. The Mercedes AMG C63 and AMG GT R are both lined up for online launches on May 27, 2020. The carmaker has chosen an online launch through the Mercedes Benz India Consultation Studio this time around, keeping the prevailing pandemic concerns in mind.
Mercedes AMG C63 Coupe
The facelifted AMG C63 coupe will top the C class range and is expected to be priced more than INR 1.50 Crores upon launch. The new generation C63 AMG will have key styling changes including the marque's modern 'Panamericana' grille at the front. The car would also have blacked out boot- lip spoiler and black 10 spoke alloy wheels. The C63 will retain all the equipment currently on offer on the Mercedes Benz C300d AMG line.
Speaking of the mechanicals, the global markets currently have the C63 in two different guises- the regular car with its 4.0L, V8 biturbo mill letting out 476hp and 650Nm and the AMG C63 S which has the same mill in a higher tune, producing 510hp and 700Nm!The transmission in both cases remains the same 9 speed torque converter automatic unit and the power is sent to the rear wheels.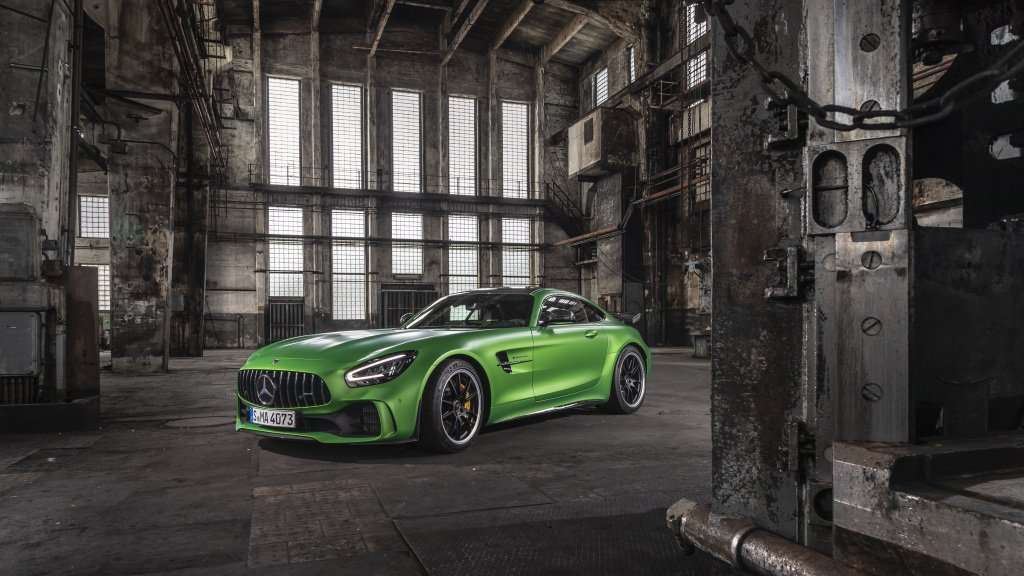 Mercedes AMG GT R
The AMG GT R, or the beast of Green Hell as it is popularly called, had had its Indian debut back in 2017. The car is now hoped to get significant feature upgrades for the year 2020. Details of the upgrades are yet to be known. The Mercedes AMG GTR uses the same V8 from the C63 and AMG GT, but in a significantly higher state of tune. The mill here lets out a whopping 585 hp of power and 700Nm of torque. The transmission too sees an upgrade to a 7-speed dual-clutch unit, drifting away from the torque converter tradition of the C63. 0-100 is achieved in a mere 3.6 seconds time! The 2017 AMG GTR had been selling then for 2.23 crores. We are expecting similar pricing for the new car as well.