Dr Robert Hentschel has been appointed the CEO and Vittorio Urciuoli the CTO
The English premium Motorcycle brand Norton Motorcycles has just had a major leadership change within. Ex-Lotus Dr Robert Hentschel has been appointed the CEO and automotive veteran Vittorio Urcioli has assumed the newly created role of the Chief Technology Officer (CTO). At present, Norton Motorcycles is owned by TVS Motor Company, and hence it was the TVS Joint Managing Director Sudarshan Venu who announced this key leadership rework. The previous interim CEO John Russel has now stepped down from his role.
The rework has come into place in keeping with TVS Motor Company's vision of transforming the English brand and scaling more market share. Hentschel has had major previous roles at Valmet Automotive Holding GmbH & Co KG, Ricardo, and Lotus Engineering. Urciuoli too has handled major roles in the past including the directorial role at URVI LTD, head of the powertrain at Lotus Cars and project leader at Ferrari and Aprilia Racing. Thus, he brings in immense engineering experience and technical prowess.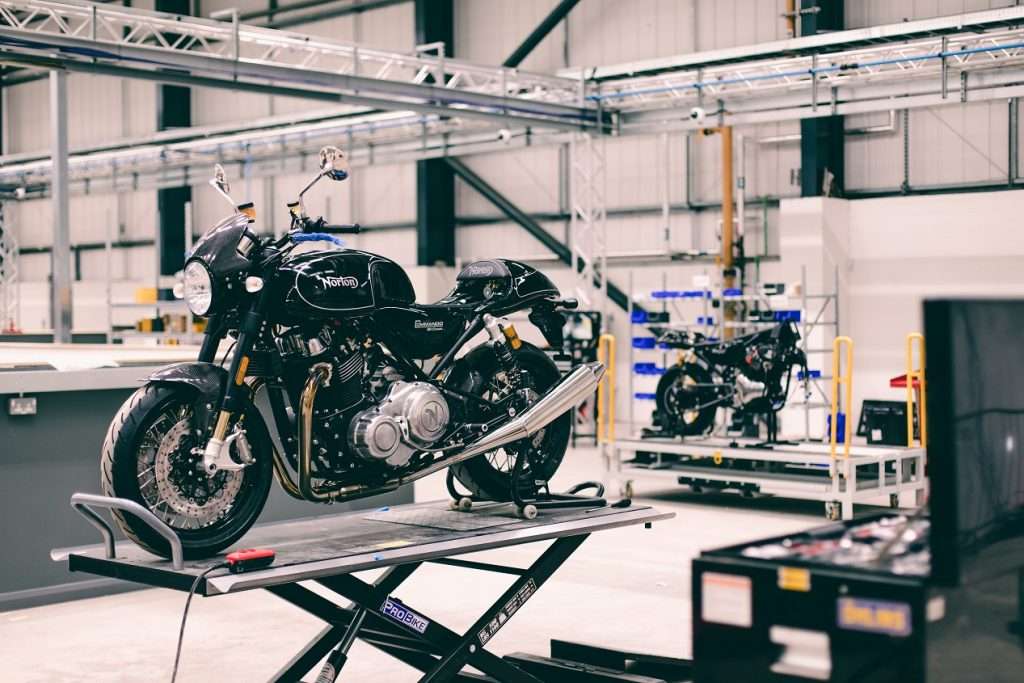 Under the interim CEO, Norton had made much progress in terms of its engineering and product quality, something which will be reflected in every inch of the upcoming V4SS. With the new leadership in place, TVS hopes to rebuild Norton doing absolute justice to the 123-year old brand's legacy. The manufacturer currently claims to have drawn clear plans for its evolution.
ALSO READ: