Racing Team India continues to chase its Le Mans dream
As all the four races get over, Racing Team India retains an overall fifth position in its debut Asian Le Mans Series. The all-Indian team backed by JK Tyres and the reigning ALMS champions Algarve Pro Racing, has performed quite well in its first Le Mans season.
The ALMS 2021 had started on Feb 13, with an opening race at Dubai Autodrome. Saturday's opening race saw the team perform quite well, despite them getting a five-second time penalty for exceeding the speed limit. However, the team could secure a fifth place in the first race.
The second race on Sunday, however, turned out to be even more promising with Maini behind the wheel. However, an unpredicted collision with a slower GT car essentially meant the team had the chance of a maiden podium called off and essentially finishing fourth in the last race at Dubai.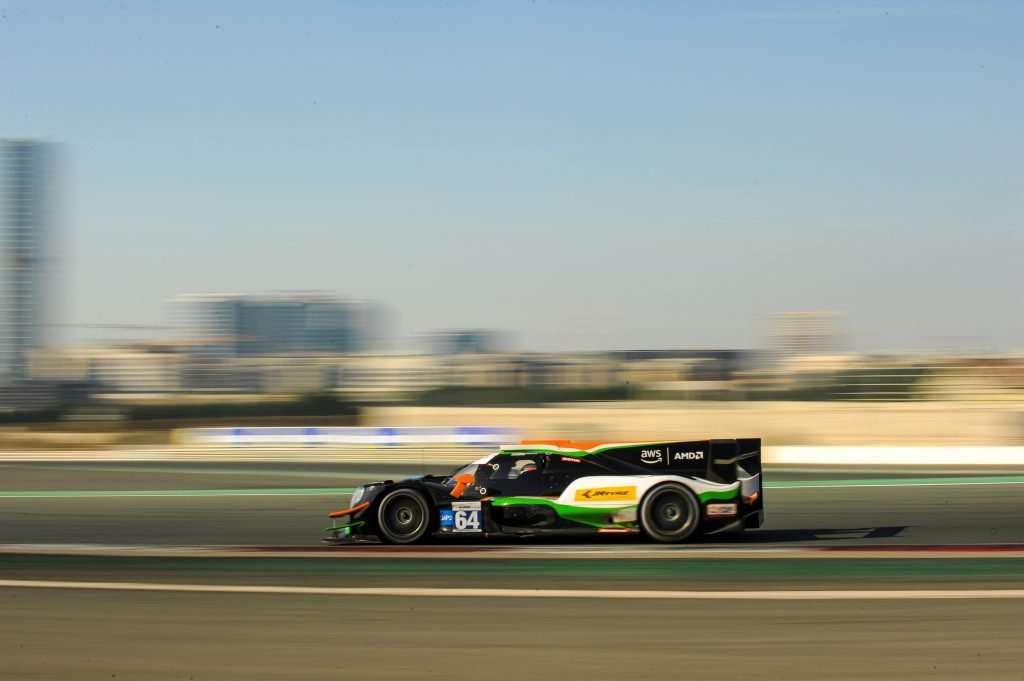 The final two races of ALMS were held at the Yas Marina circuit in Abu Dhabi. Racing Team India secured a pair of fifth places in both these races. Thus, with an overall fifth spot in ALMS 2021, the team continues to chase its Le Mans dream.
F1 driver Narain Karthikeyan and European Le Mans veteran Arjun Maini proved themselves to be really fast, racing the Indian tri-color liveried #64 Oreca 07 LMP2. All the three drivers admit to have faced steep learning curves, and are glad to be on the road for the 24 Hours of Le Mans.
ALSO READ: