Auto Expo sees the ICE version of Curvv unwrap!
Tata is one of the early pioneers in the Indian electric vehicle segment and they plan to keep up the momentum in the time ahead. Among the myriad of vehicles on the Tata Motors pavilion at the Auto Expo, were these two exceptional concepts- Tata Curvv and Avinya, with the latter being a dedicated EV-only model. The manufacturer had previously unveiled both these models. At the Expo, however, the Curvv came in a closer-to-production form, and as an ICE, alongside the EV.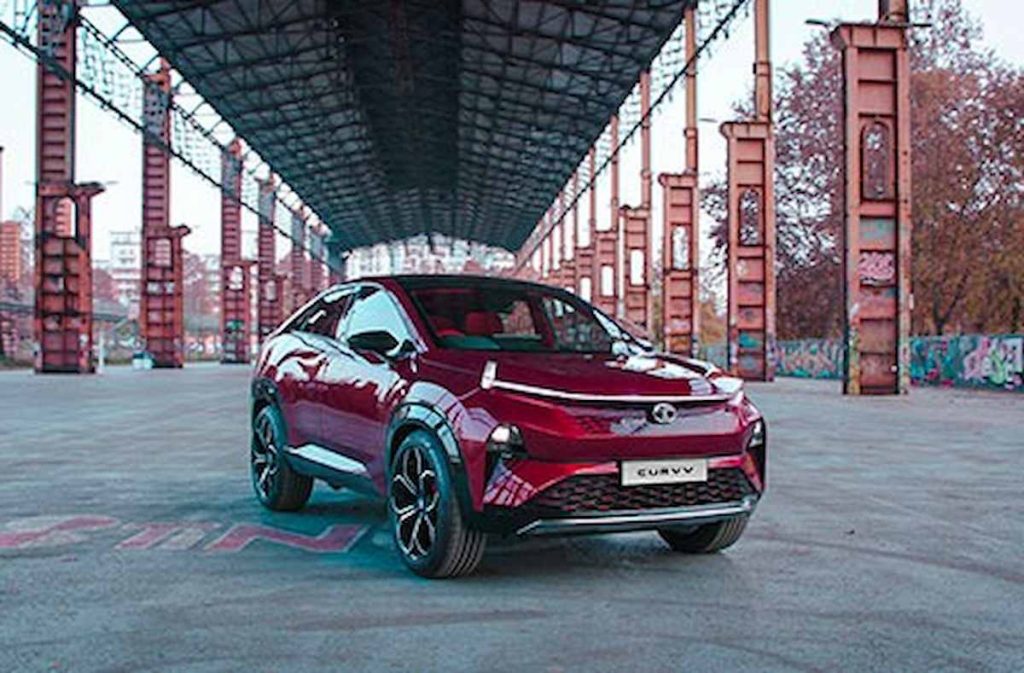 Tata Curvv Concept
Tata unveiled the Curvv Concept early last year, as an upcoming electric midsize SUV coupe that'll be positioned above the Nexon EV in the product range. This time, it has debuted the ICE-powered version of the concept in a striking Blaze Red colour. The EV concept, if you might recall, had a baby blue shade. Production form of Tata Curvv could enter the market by 2024. Tata hasn't yet finalised the name for the production guise.
The Curvv Concept has a bold, sharp, striking, and futuristic styling. It is based on Tata's 'New Digital' design language, which will be seen in the brand's future SUV range. Check out our design analysis article to know more about this design and our thoughts on the same.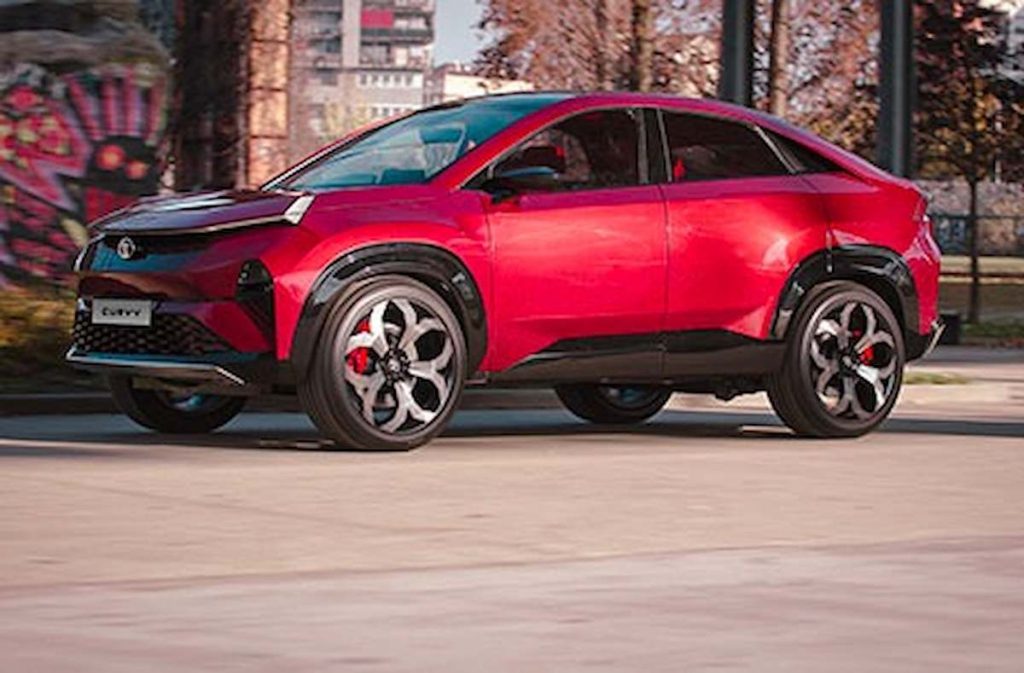 Curvv is the first model to be underpinned by Tata's new Generation 2 EV architecture, which is designed and engineered to support multiple body styles and powertrains. The Curvv will initially be introduced as an EV, with the ICE-powered variant joining later.
Let's get social! Follow Vroom Head India On Google News, Koo, Twitter, Instagram, Pinterest, Facebook, and LinkedIn
The Generation 2 architecture is a reworked model of the Generation 1 platform which underpins the current EVs from Tata. Now, it can accommodate larger battery packs, different powertrains and a dual-motor AWD setup.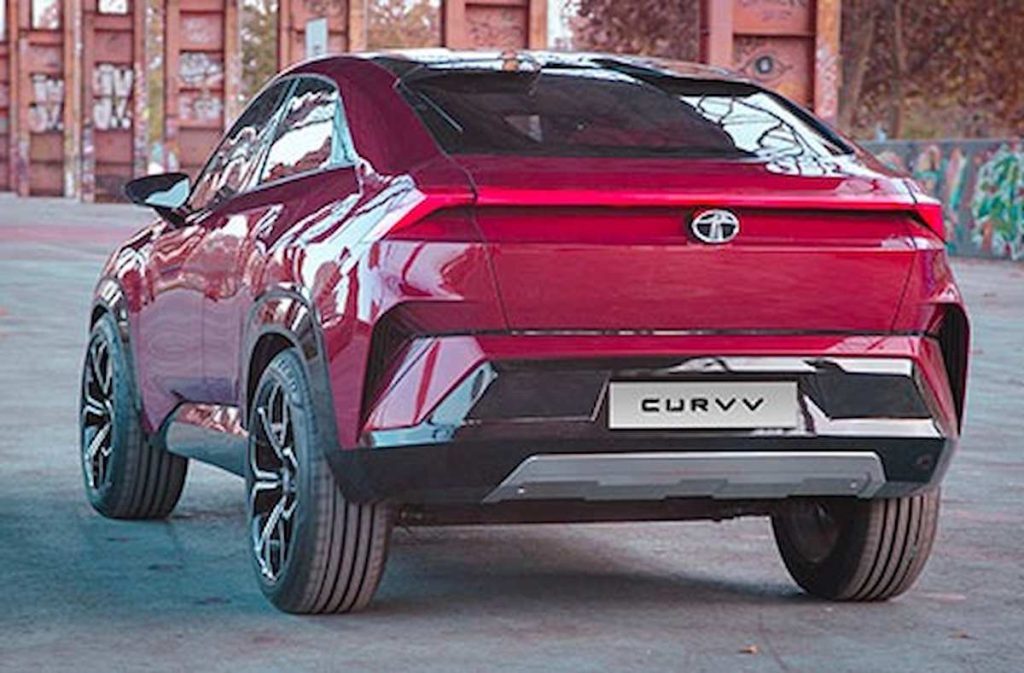 Tata Avinya Concept
Tata Motors has some groundbreaking plans to eventually emerge as a global leader in the EV space and the Avinya marks the third step in their electrification journey. This futuristic concept creation is underpinned by Tata's more advanced Generation 3 architecture instead of Generation 2 which underpins the Curvv.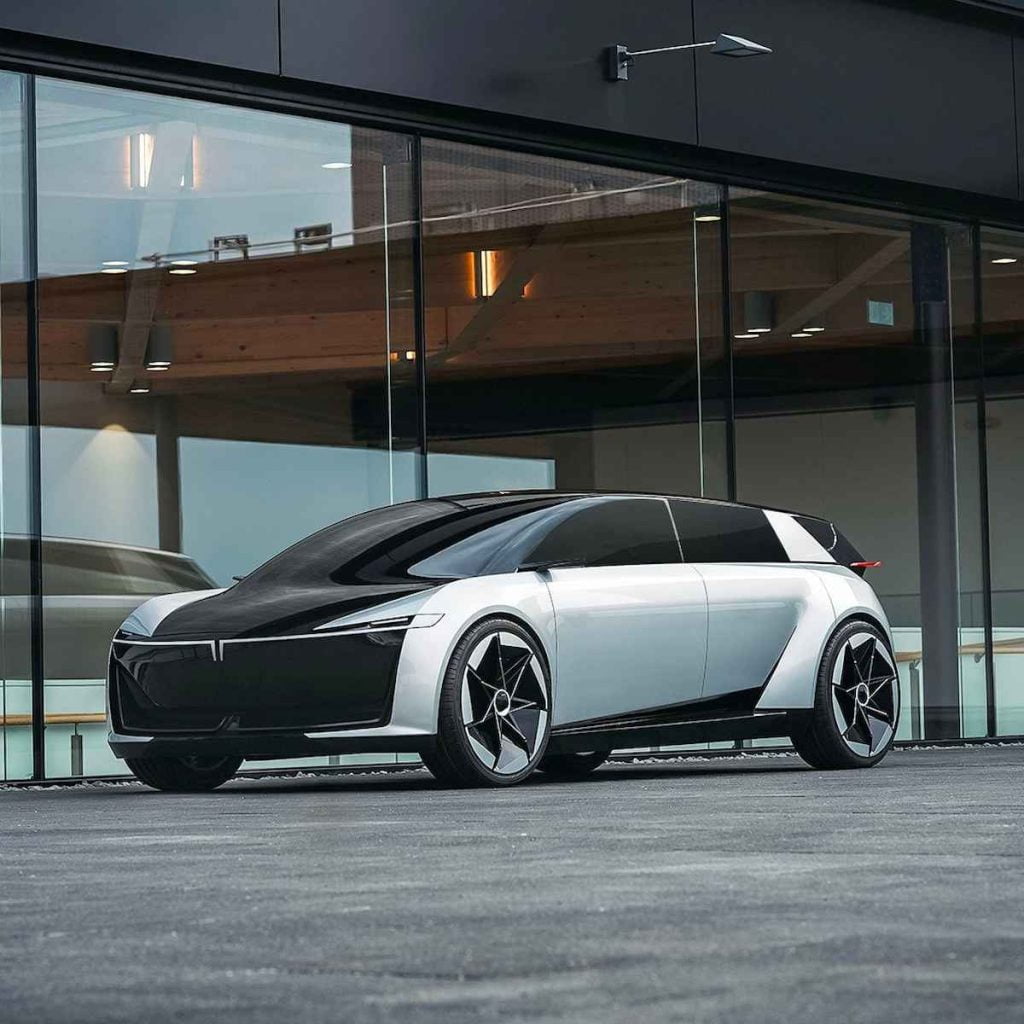 This skateboard architecture is built around the battery and the electric motors. This enables the brand to push the wheels to the far corners and maximise cabin space. This is a purpose-built EV. The name "Avinya" is actually a Sanskrit term which literally means Innovation. The EV will be launched by the end of 2025.
Check out more of our Auto Expo coverage!