Here's the list of cars and early expectations
In the forthcoming months, Hyundai India could launch three new models here. Focussing on visual appeal, kit levels and performance, these new launches are based on some highly popular Hyundai cars- a hatchback, sedan and an SUV. The list includes the new Hyundai i20, the Creta facelift and possibly the Verna N Line as well. Here's a deeper dive:
New Hyundai i20
Hyundai i20 is getting a makeover that's sure to make it even more appealing. Recently revealed globally, the new i20 gets some significant visual tweaks like new, better-looking wheels. India-spec could come with a different set of wheels though, as suggested by the spy shots.

The new i20 will have reworked bumpers, better-looking headlamps, and refreshed taillights. A few things would also be tweaked on the inside to deliver a better cabin experience. The international version has ADAS, but it's not clear if this will be available on the India-spec. The engine lineup would be the same as that of the outgoing model- a turbo-charged 1.0l, that also also sits on the N Line variant and the 1.2 NA petrol. Hyundai had axed the diesel engine earlier this year and is not expected to bring it back. Available gearboxes will include a CVT, DCT, and manuals.
ALSO READ: 2022 Hyundai Venue N Line Review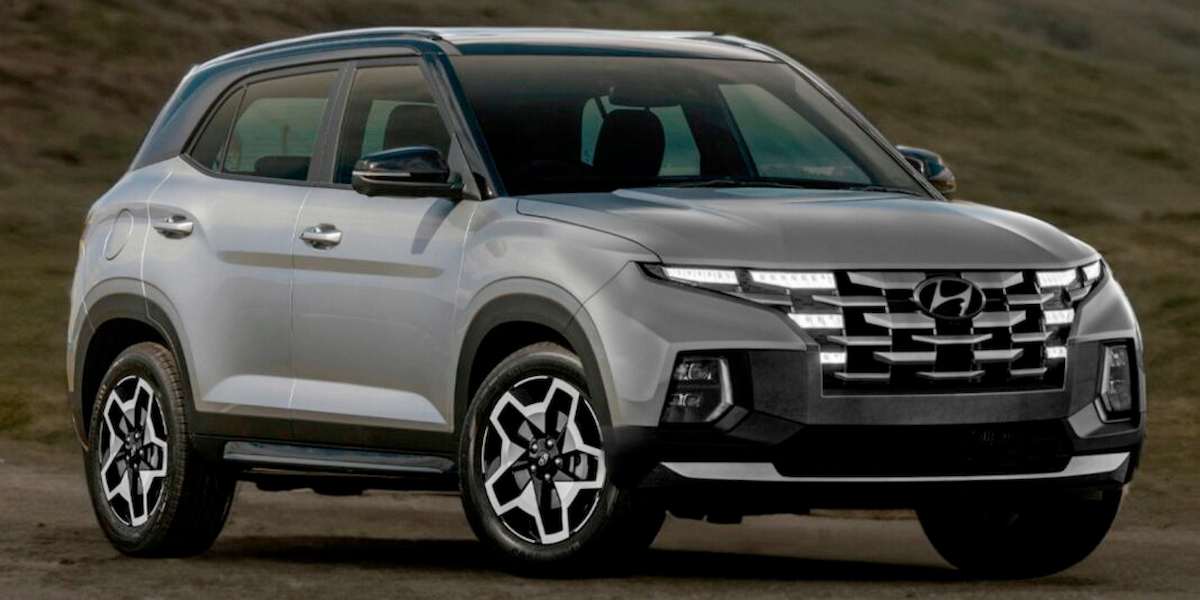 Hyundai Creta Facelift
The Creta has been one of the most popular midsize SUVs in business, ever since it was first introduced. Now, it's getting a facelift, complying with Hyundai's new design philosophy. The new Creta could look like it's been taken straight out of the Palisade and in a good way!
The spy shots show the new Creta with a redesigned rear, new taillights, and a new front bumper. Inside, we can expect a new dashboard and lots of new tech, like 360-degree cameras and ADAS. We also expect to see the same powertrain options as before, including the recently introduced 1.5 Turbo petrol.
ALSO READ: 2023 Hyundai Verna Review- 1.5 MPi (Petrol-CVT)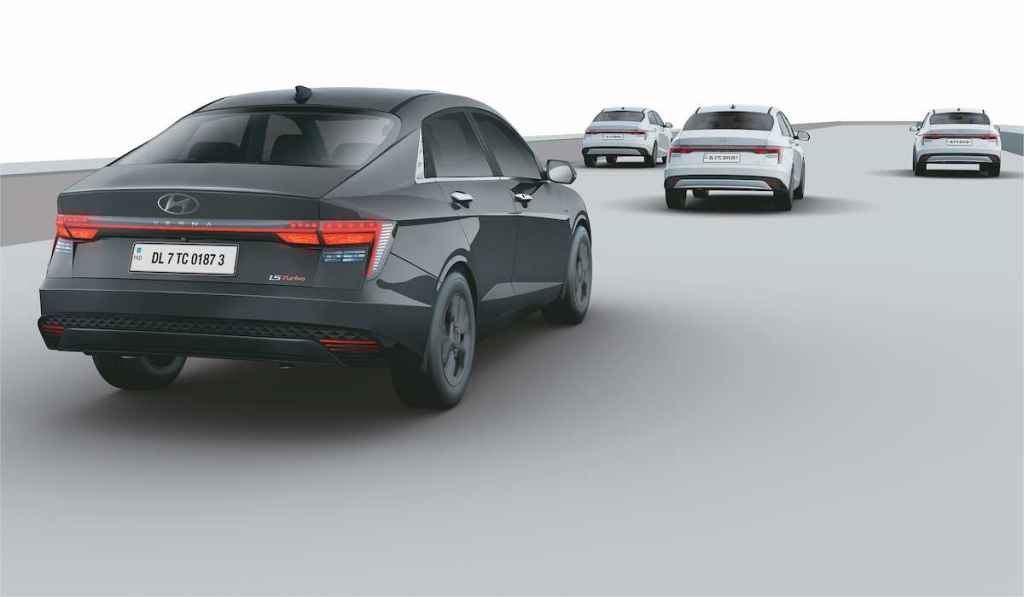 Hyundai Verna N Line
After the i20 and Venue N lines, Hyundai's performance-focused sub-brand, could launch the Verna N Line here! Though we have had no official word of confirmation on this yet, a test mule has been spotted on the roads with red brake callipers and a black roof, upping anticipations and hope.
The Verna N Line could be based on the top-of-the-line Verna, and is likely to be powered by the powerful 1.5-liter turbo-petrol engine, mated to either a 6-speed manual or a 7-speed DCT. These, along with the new Verna's capable chassis, and the N-Line suspension, could make for an extremely agile, great-to-handle sedan that could effectively battle the likes of VW Virtus GT…
Follow Vroom Head India On Google News, Koo, Twitter, Instagram, Pinterest, Facebook, and LinkedIn
'