2021 Seltos gets the iMT gearbox on the 1.5L petrol model, a first in its segment
Days past launching its new brand identity here, Kia India has introduced the all new 2021 Kia Seltos in the country. The Seltos was the first product from Kia India and gets as many as 17 changes for 2021. The Seltos 2021 is priced from 9.95-17.65 lakh (ex.showroom) in India.
Changes In 2021 Kia Seltos
The refreshed Seltos gets 17 different changes for 2021. The SUV now gets the new KIA logo, which looks quite good on it. The new Seltos also comes with paddle shifters in the automatic variants ( GTX+ 1.5D 6AT and 1.4T-GDI 7DCT), providing for sportier drives. Also, the 1.5L petrol engine now gets an iMT gearbox in the 1.5 Petrol HTK+ variant, a first in the segment. The 1.4 TGDI turbo petrol now gets a second variant- the GTX (O), with the 6-speed manual transmission. Kia had stopped the HTX+ 1.5 Diesel automatic variants of the Seltos sometime back and these new variants now fill up this gap.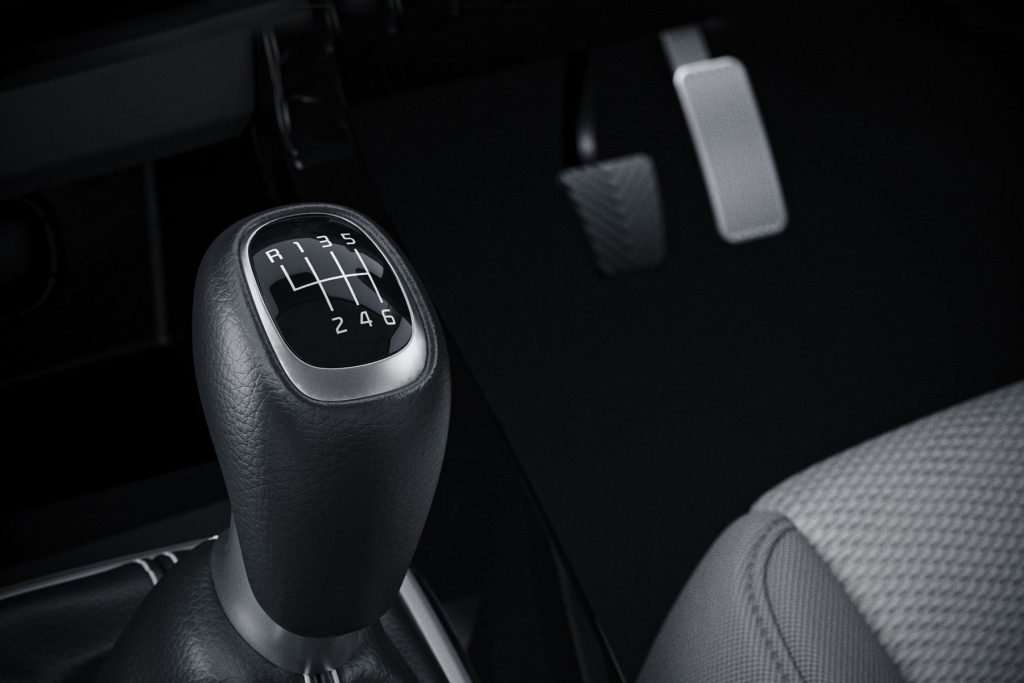 Another key change is that the new Seltos witnesses a redistribution of features and equipment across the variants. Many features from the erstwhile higher variants can now be seen in the lower trims. Plus, there are also a number of feature-additions in the new car, like the Smart Pure Air Purifier, Remote Engine Start even in the manual variants, Wireless Phone Projection, OTA updates for the maps, additional voice commands for the UVO Connect (including those for opening and closing the sunroof), Driver Window Control etc.
Even the safety features like Electronic Stability Control (ESC), Vehicle Stability Management (VSM), Brake Assist (BA), Hill Assist Control (HAC) etc have also been redistributed, meaning these are now available on the lower variants as well! Kia has also added a number of new seat material and colour options on the new Seltos.
2021 Kia Seltos Price Chart
| | |
| --- | --- |
| Variant | Ex showroom Price (Lakh) |
| HTE 6MT 1.5 Petrol | 9.95 |
| HTK 6MT 1.5 Petrol | 10.74 |
| HTK+ 6MT 1.5 Petrol | 11.79 |
| HTK+ 6iMT 1.5 Petrol | 12.19 |
| HTX 6MT 1.5 Petrol | 13.65 |
| HTX IVT 1.5 Petrol | 14.65 |
| GTX(O) 6MT 1.4T-GDI turbo petrol | 15.35 |
| GTX+ 6MT 1.4T-GDI turbo petrol | 16.65 |
| GTX+ 7DCT 1.4T-GDI turbo petrol | 17.44 |
| HTK+ 6MT 1.5 Diesel | 12.99 |
| HTK+ 6AT 1.5 Diesel | 13.95 |
| HTX 6MT 1.5 Diesel | 14.75 |
| HTX+ 6MT 1.5 Diesel | 15.79 |
| GTX+ 6AT 1.5 Diesel | 17.65 |
2021 Seltos Price
ALSO READ: