Kia Motors India has rebranded itself to Kia India with the relaunch
Kia Motors India today announced a major rebranding for itself. The company would now be known by the name 'Kia India' instead of the erstwhile 'Kia Motors India' and would have Kia's revamped logo and a new slogan in place as well. India is the second market to witness this rebranding, after South Korea.
The new brand slogan for Kia India reads 'Movement that inspires' and signals the brand's future-ready product and services development direction, with the creation of deeper customer connections as its key objective. Kia India, much in keeping with its global vision, aims at leading the future mobility revolution here as well. The carmaker apparently has a highly capable sustainable mobility range in plans for the future. The slogan also depicts the brand's vision of providing better in-car spaces, exciting product range, and other meaningful convenient services to boost customer delight at all times.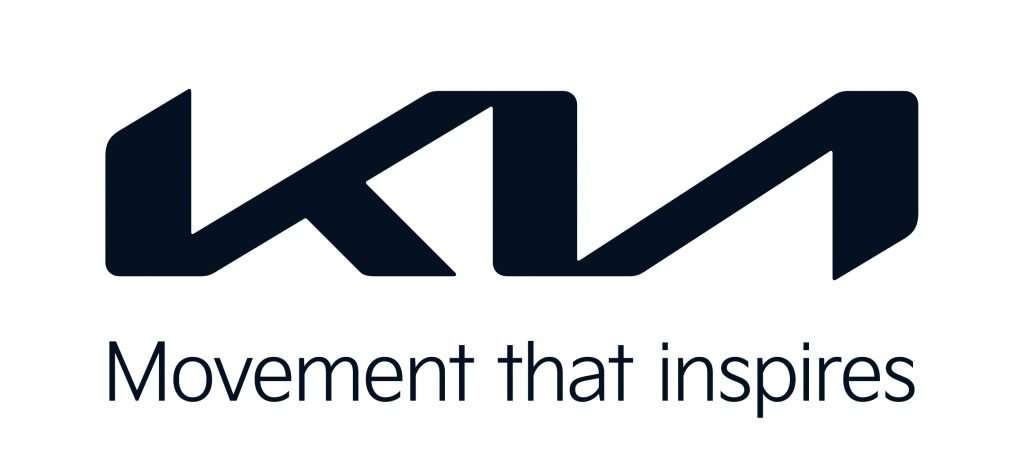 Incoming Updates For 2021 Kia Sonet And 2021 Seltos
As part of its brand restructuring, Kia India has plans of giving its lineup a bunch of key updates. The Seltos was the first Kia car for India. Essentially a huge sales-success, the SUV would get a bunch of significant updates for 2021. Apart from sporting the new Kia logo, the 2021 Seltos will also have a lot of new equipment on offer. Kia would offer the likes of paddle shifters and infotainment updates, probably even more voice commands.
Though the engines will remain the same as those of the previous model, the 2021 Seltos will get an iMT gearbox on the turbo petrols, in addition to the existing DCT. Further details of the MY 2021 Seltos are yet to be known. Though little of it is known yet, the hot-selling sub-compact SUV Sonet is also expected to get major equipment additions for 2021. The 2021 models will officially be launched in India next month, confirm sources. The next major launch for the Korean carmaker, however, could be an MPV based on the Seltos platform, internally known by the name KY.
 #MovementThatInspires​

ALSO READ: