Hero Motocorp will restart production at its facilities on May 6, 2020
With the pandemic coming under control in many parts of the country and the government imposed lockdown and other restrictions easing up, auto manufacturers are slowly starting their engines again. Hero Motocorp has opened its production facilities and the manufacturing will restart on May 6, 2020. The bikemaker's manufacturing plants in Haryana and Uttarakhand along with the Global Parts Center in Rajasthan have all reopened and will swing into operation on Wednesday. Hero had shut down their operations on March 22 following the government-declared lockdown.
All the facilities would, however, commence operations in a graded manner. Only those workers would be called to work without whom the production would not be possible. These would be minimum in number and all of them would adhere to strict safety measures. The remaining workforce would continue to work from their homes.
Strict safety guidelines have been provided to the workforce. All the employees would ensure periodic sanitization of their personal items and workspaces, observe social distancing at all times, wear face masks and other PPE etc. Hero Motocorp has also taken special care in sanitizing their premises and factories so as to provide for a safer working environment for their staff. They are also taking special care in sanitizing the means of employee commute as well. Business travel and gatherings have all been banned to further ensure employee safety.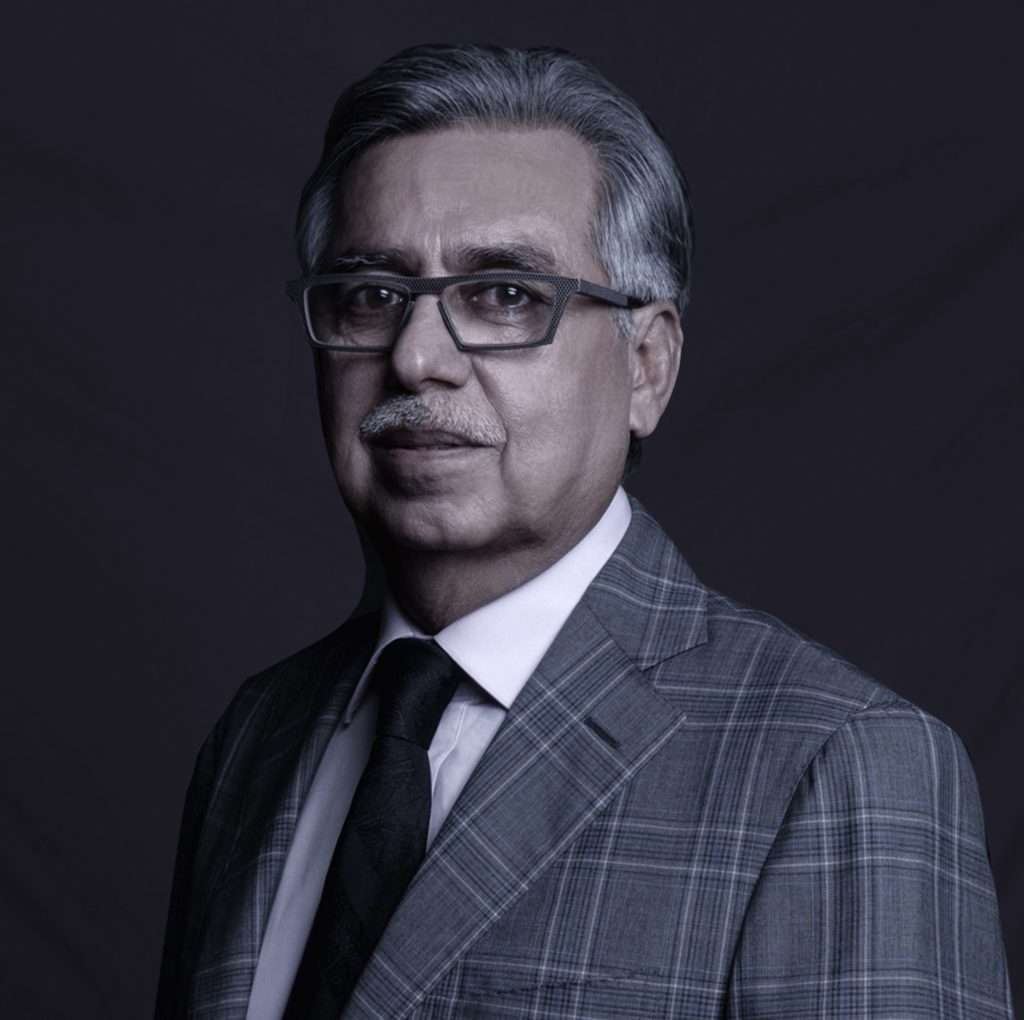 "The health, safety and overall wellbeing of everyone in our large ecosystem has been the top priority for us at Hero MotoCorp. From the early onset of COVID-19, we have been proactive in our Business Continuity plan and this has helped us during the much-needed nationwide lockdown. It was our preemptive preparation that has kept us in good stead during these past 40 days.

We are now ready to hit the ground sprinting as we commence the re-opening of our facilities. The wellbeing of the citizens continues to be our focus and the running of our economic engines is crucial to ensure their health and prosperity. With meticulous planning and enthusiasm, we are set to recommence operations. I am optimistic that business and the economy will begin the trajectory of its gradual recovery from here."
Commented Dr Pawan Munjal, Chairman, Hero MotoCorp
The Hero R&D centre has also received permission from the authorities for reopening and will also spring into action soon. The official dealer network, workshops and touchpoints are all open now, though with reduced workforces.