The Ingenium engines are made in the JLR engine manufacturing facility in Wolverhampton, UK
None of you would ever need an introduction to the Ingenium series of engines from Jaguar Land Rover. They have been here for quite some time now and with much popularity as well. In fact, it was the Ingenium series that had changed the whole fate of JLR cars globally. These mills, being powerful, cleaner and more refined ensured greater acceptance for the brand. Jaguar Land Rover is now celebrating the production of over 1.5 million units of Ingenium mills worldwide!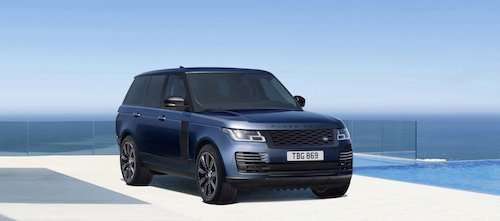 The Ingenium family currently has gasoline, diesel, and all-electric powertrains. These engines have been developed in-house by the manufacturer in the UK and are modular, flexible, and scalable with common core technologies. Made at the engine manufacturing facility in Wolverhampton, UK, the Ingenium engines are known for their weight-saving all-Aluminium construction and better efficiencies. The latest addition to the tribe has been an in-line six diesel mill that finds places in the all-new Range Rover and Range Rover Sport.
These days, the carmaker is busy developing its electric powertrain technology further. More exciting BEVs and PHEVs are hoped to join the JLR range in the days to come.
ALSO READ: