Just 50 of these jackets will ever be made!
Land Rover is currently celebrating fifty years of the Range Rover and here is one unique way of doing that! Land Rover has partnered with Henry Poole & Co, one of Savile Row's founding tailors to create a unique lambswool fabric. Just 120 meters of this fabric has been made and the same would be used to make as many as 50 bespoke jackets commemorating Range Rover's landmark anniversary.
The original Range Rover of the 1970s had three epic body shades- Tuscan Blue, Bahama Gold, and Davos White. The fabric is essentially a cleanly woven majestic blend of these colors. These shades have been combined to create a new twist on the classic dog-tooth check fabric.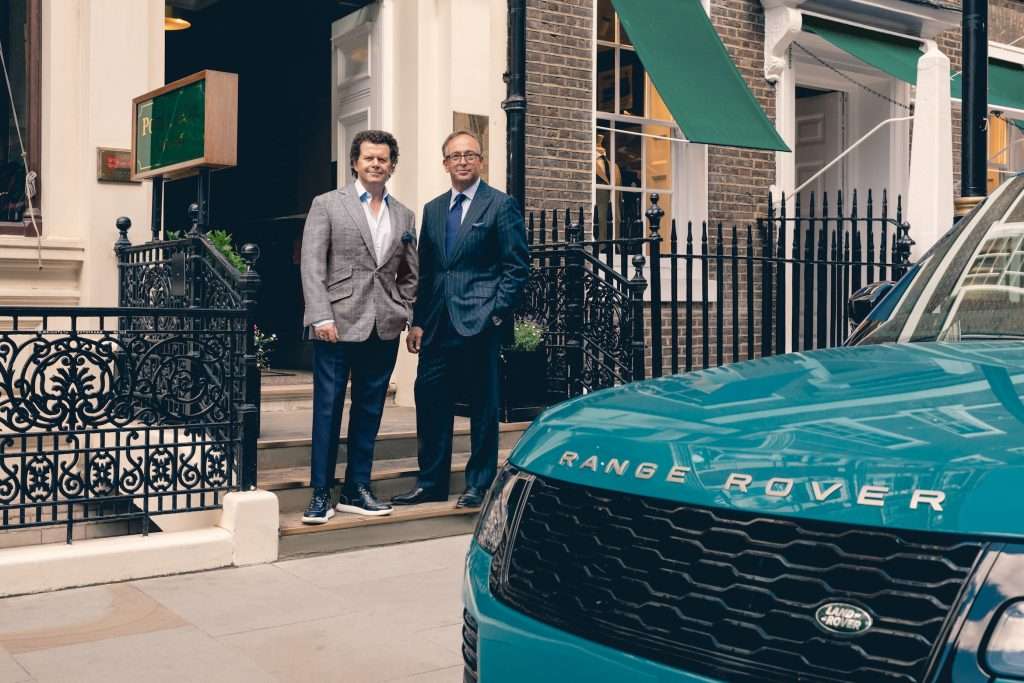 You might remember now that Land Rover had recently unveiled the Range Rover Fifty commemorating the half a century run of the SUV. The Range Rover Fifty is limited to 1970 units globally and is offered in the three classic RR colors as well. Wearing these Henry Poole jackets and driving around in your Range Rover Fifty, so now you know how to celebrate the 50th anniversary of the British icon the true way, don't you?
Oh, and you could buy yourselves a 1970 Range Rover, as Land Rover is no offering prospective customers a chance to own a highly collectible restored version of the classic Range Rover. These have been restored by the manufacturer to the Land Rover factory specifications
ALSO READ: