Mr.Bräunl evidently has impressive plans for growth for the time ahead and hints at a number of exciting projects coming up
---
Porsche Middle East and Africa FZE (Free Zone Establishment) had recently gotten a new CEO and we had told you but the same happening through a previous post. Manfred Bräunl, the newly appointed CEO, holds the track of having assumed position as the Vice President Marketing at Porsche China Motors and has been impressing us with his skills and market strategies all this while.
However, the latest of the Porsche news releases shows him revealing his plans for the future and taking time to comment on the Indian market, in particular.
"India is an interesting market with potential. Frequent changes to the tax system have had an impact on the realization of defined growth plans. However, it's a market that I am paying close attention to and together with my team, we will be defining a strategy to explore future growth opportunities." remarks Mr.Bräunl.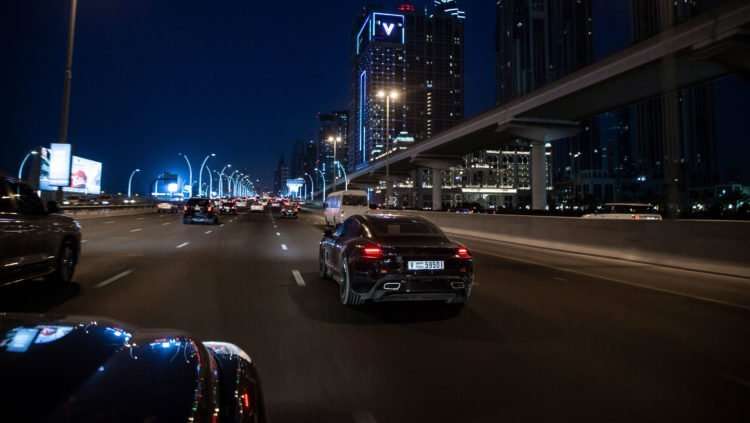 He has also shed much light on the future lineup of Porsche cars in the global arena. Of course, there are quite a lot of them coming out soon. The new-gen Porsche 911, Porsche Macan facelift, Porsche Cayenne Coupe, the sporty Porsche Panamera GTS and the much-awaited electric sportscar, Porsche Taycan are all readying for international debuts.
Judging by Bräunl's comment on the Indian market, we do believe that Porsche has put high hopes on us and would be bringing the aforementioned gems down to India soon.
Based out of the regional office in Dubai, Bräunl leads a team of 52 employees, determined to deliver the best of Porsche car experience, both two and four doors, to the regional markets spread across 20 countries and through 65 Porsche facilities in GCC, Levant, Africa and India. The man has been doing wonders so far, so we foresee a shower of roses for the brand ahead…