The warranty extension from Porsche AG applies to its customers worldwide.
In the light of the ongoing Coronavirus pandemic and the associated lockdown, Porsche AG has extended the warranties of their products by another three months. The carmaker, in an effort to support to their precious customers worldwide during the tough times, has announced the extension for free. It essentially means that the customers are getting an additional three months tenure for free on their new car warranties.
The new date of expiry is calculated from the end of the current period. For instance, if the original date of expiry is March 25th, the new date would be June 25th! A similar extension is also being offered for Porsche customers who have bought additional Porsche Approved Warranties after the expiry of their new car warranties.
Every new car warranty from Porsche AG covers a period of two years and starts on the day when the car is delivered. The Porsche Approved Warranty covers a minimum of 12 months, of course with the option of a possible extension. All authorised retailers can handle these warranty claims.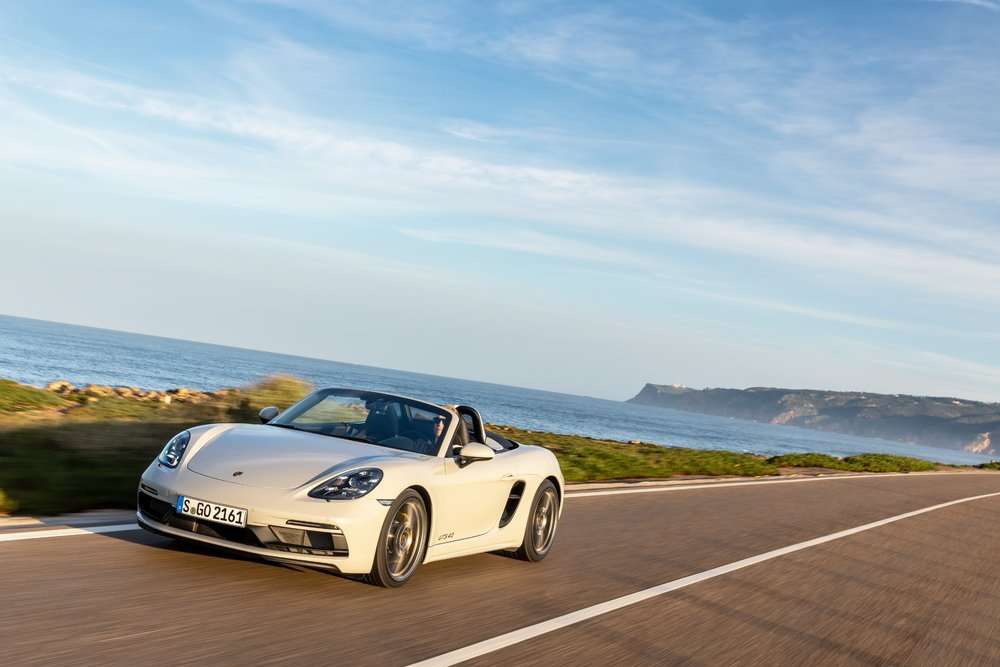 "Our ultimate aim is to create enthusiasm among our customers – this includes providing outstanding services particularly in difficult times," says Daniel Schukraft, Head of Aftersales at Porsche AG. "We have therefore decided to implement a uniform and unbureaucratic solution worldwide. Customers do not have to do anything, the Porsche Centers will process the extension automatically."