The new plant provides employment to 1500 individuals
Studds is one of the key players in the world of Helmets. In terms of the number of units sold, it is the world's largest manufacturer of two-wheeler helmets. The manufacturer has now opened Asia's largest helmet manufacturing facility at Faridabad in Haryana. Spread across 5.5 acres of land, the plant is a huge 160 crore investment. With its prime focus still on the production of motorcycle helmets, the plant will also produce bicycle helmets as well. Hot selling ranges like the Shifter series and the Thunder series will be produced at this facility.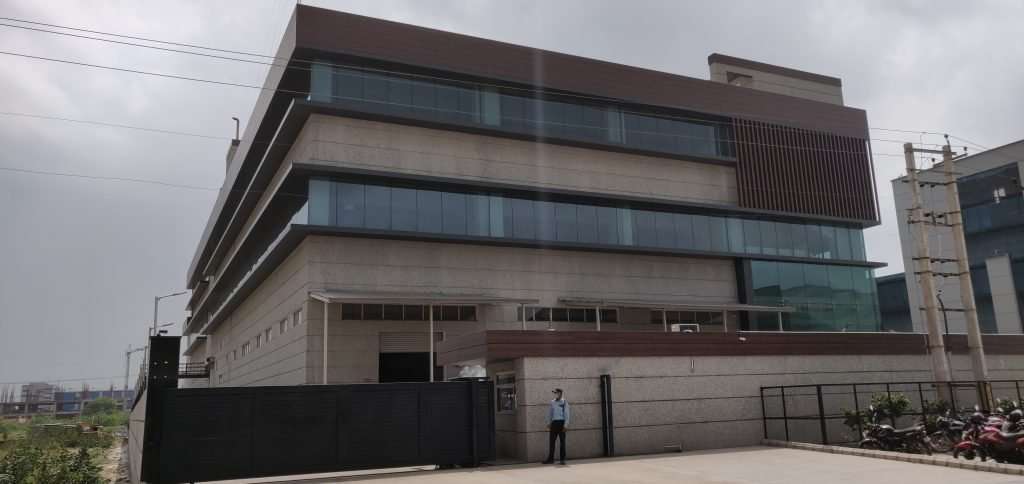 Studds has also started commencing production at a second facility that costs 40 crores and has India's only in house Expanded Polystyrene (EPS) production line. EPS, if you don't know, is the crushable foam used in helmet manufacturing and also that which ensures safety to the rider. Both the plants combined will have a net production capacity of 7.5 million units of motorcycle and 1.5 million units of bicycle helmets per annum. These facilities have provided employment to as many as 1500 individuals.
Studds currently has 4 manufacturing units in the country, all located in Faridabad. The maker exports its products to over 40 countries and the new plant is hoped to further boost the exports.
ALSO READ