Tata Motors EV sales exhibit a massive boom in November
Tata Motors posted impressive sales figures in November 2021 across its verticals. Total domestic sales in November stood at 58,073 units, marking a Y-o-Y growth of 21%, from the 47,859 units mark of November 2020.
The carmaker recorded sales of 29,778 units in the passenger vehicles segment of which 1,751 were EVs. On a YoY basis, the EV sales grew by a massive 324%! Tata has just two models in its current EV portfolio- the Nexon EV and Tigor EV. The electric Tigor, a recent launch, has garnered much acceptance in the country. This, along with the manufacturer's initiative to set up charging stations all over the country, could be held responsible for this growth.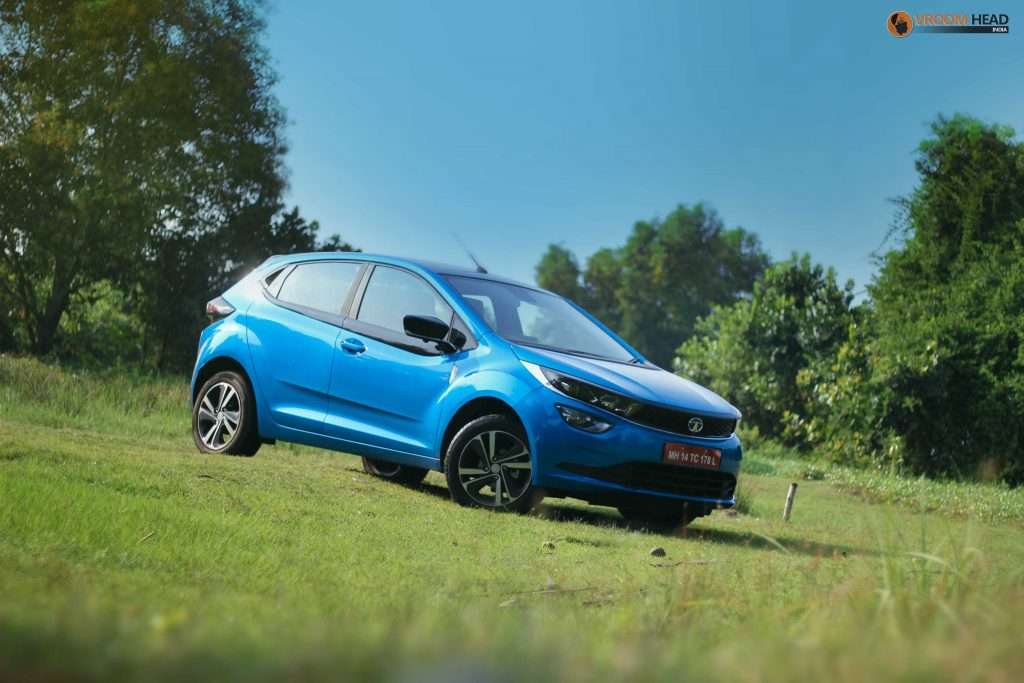 The ICE models in the Tata forever range of cars and SUVs recorded sales of 28,027 units, last month. The recently launched Tata Punch micro SUV is in huge demand pan India, and recorded sales of 6,110 units in November. Despite having had an upward revision in its prices (ranging from Rs 1,000-11,000 across variants), Tata Nexon continued to be the best seller for the manufacturer. Other popular nameplates last month were Tiago, Altroz, Safari, and Tigor.
On a month-on-month basis, Tata motors sales exhibited a decline of 12.22%. The October numbers in the PV space were 33,925 units, apparently due to the festive season boom in customer demands. EV sales however have had a slight leap up from the October numbers.
Commercial Vehicles Sales | November 2021
The commercial vehicles vertical also posted a decent growth of 8% in November. I&LCV sales grew by 27%, M&HCV by 10%, and passenger carriers by 73%. SCV cargo and pickup volumes, however, went sideways, as 15,747 units were sold (15,809 in NOV 2020). A total of 28,295 commercial vehicles were sold this November against the 26,218 units of Nov 2020. CV exports boomed by 124%, as 3,950 units were exported this November.
The hike in CV numbers was complimented well by the active strengthening of Tata Motors CV portfolio. The manufacturer has recently been actively launching products in the CV space.
Let's get social! Follow Vroom Head India On Google News, Koo, Twitter, Facebook, Instagram, Pinterest, Whatsapp, and LinkedIn