We get into a quick talk with Volkswagen India boss man, Steffen Knapp, to get more lights on the marque's tomorrow here…
---
The Polo in India, has been one mad crowd puller for Volkswagen. The hatchback has been selling decent figures for over 10 years now. Interestingly, Volkswagen India had recently given this and its sedan twin Vento, a significant refresh, in order to make them appealing for another 3-4 years! We were at the launch of these cars, when we grew a tad too curious of the German marque's upcoming plans for India. Steffen Knapp, the VW India boss man, spared us time for a quick talk over a coffee. Here's what the convo was like…
Q: Today, its all a game of SUVs.  I mean, you get to see every manufacturer show up with multitude of SUVs, varying in shape, size and capabilities. What is Volkswagen's take on this?!
We do understand the HIGH demand for SUVs among the Indian customers. We do see that even during a market downturn like the present one, the SUV segment is pretty much alive. We believe that SUV is the future here and thus have SUV centered strategies for the future. We had recently kick started this sprint towards the SUV era through the Tiguan and are very happy with its current sales. The SUV now sells  around 100-150 a month, which is way higher than what it used to do, at the time of the launch.
We will bring in more of this breed and are hoping to soon be known as a 'SUV brand' here. Volkswagen India's product portfolio would be very much SUV in the future. Our next launch here, would be an SUV, based on the global T-cross.
Q: And that is exactly what my next question is all about. Could you shed more light on the Indian iteration of Volkswagen T Cross?
The SUV based on T Cross would be manufactured under the India 2.0 project. Falling into the segment of the Hyundai Creta, it would have minimum resemblance/ bias towards the global T Cross in terms of design. The entire shape and styling of this new Volkswagen would be reworked so as to mold it as per the contemporary fancies of the Indian buyers. We do understand that the Indians are not into the idea of CUVs! They need something that is boxy, rugged and massive in looks. So, we will redraw our Indian SUV accordingly.
The entire engineering of the vehicle will be completely 'Indianised'. Of course, it will have the same underpinnings as the T Cross, however it is still a tad too early to disclose the details of the engines. All I can assure you  now is that the mills would all be gasoline, because we believe that petrol is definitely the future in India. The T Cross-borrowed platform being modular, would allow the vehicle to be offered with a plethora of engine options. But you will surely have to wait to know more about them…
Q: So the T Cross based India 2.0 SUV would be VW's SUV face in India, fair enough. A few words on the global SUV portfolio, just for those who are still ignorant of the same ?
As you know, we have a very vast SUV portfolio globally. Let us start with the Volkswagen Tiguan. It is now the 11th best selling SUV globally, with all the rivals taken into account. From the tiny VW T Roc to the Volkswagen Atlas, there are quite a number of Volkswagen SUVs on sale right now. There are also market specific models in plans, like the Chinese version of VW Teramont. The VW T-Cross is still among the latest entrants into our global SUV lineup. We like to address this more as a CUV than a rugged, thorough bred SUV, by the way…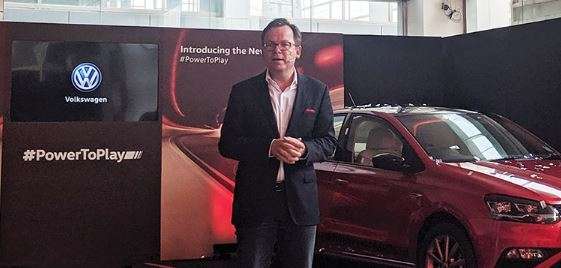 Q: On fronts of 'wallet friendliness', how far has Volkswagen gone over the years?
We do understand that India is too sensitive to prices. We have also come across people blaming us for high ownership costs. Well, our answer to these concerns is already out and can be explained under the following heads:
Slashing the actual prices of the models:

It is indeed a tad too difficult to chop off the actual prices of the models. But we had even done it at some point of time for our customers. Volkswagen India had back then, slashed our actual prices, so deeply that we had to make up for it out of our margin! No manufacturer can go deeper than that,I swear!

Ensuring epic After Sales care  and support

We have been relentlessly trying to bring down the sums that the customer spends at the dealership for the after sales care and support of his Volkswagen car. We have boosted the efficiency and quality of our after sales care so much that we now have highly trained technical experts at all of our outlets, who have collectively brought down our repeat repair quota to below 1%. Also we have tied up with world-class brands like Good Year and Pirelli for ensuring supply of high quality rubber.

Cheaper Spares

We now have brought down the costs of spare parts across the range, by investing heavily in a larger spare-parts warehouse, in fact, a VERY LARGE one! Volkswagen India has invested over 1.5 million into the new central warehouse in Pune, and this should make our spares better available and cheaper too, all in the near future.

India 2.0 and its vision of high localisation

India 2.0 will offer the convenience of breaking down the modules into smaller parts that would be assembled here, to form the vehicle. Replacing these parts would obviously be less expensive than replacing the entire module. Thus the customer would enjoy more savings over the cost of ownership. Thus, the net localisation degree will see a jump from the current 82% to a whopping 92 or 93%

Extended Warranty and More Peace Of Mind:

We are now offering our customers, a comprehensive after-sales program named '4Ever Care' that ensures an entire 4 years/100,000 km warranty cover and free roadside assistance for their VWs. We are also offering them 3 free services (in 1 year or up to 15,000km) All these would drag the total cost of ownership down and ensure more peace of mind.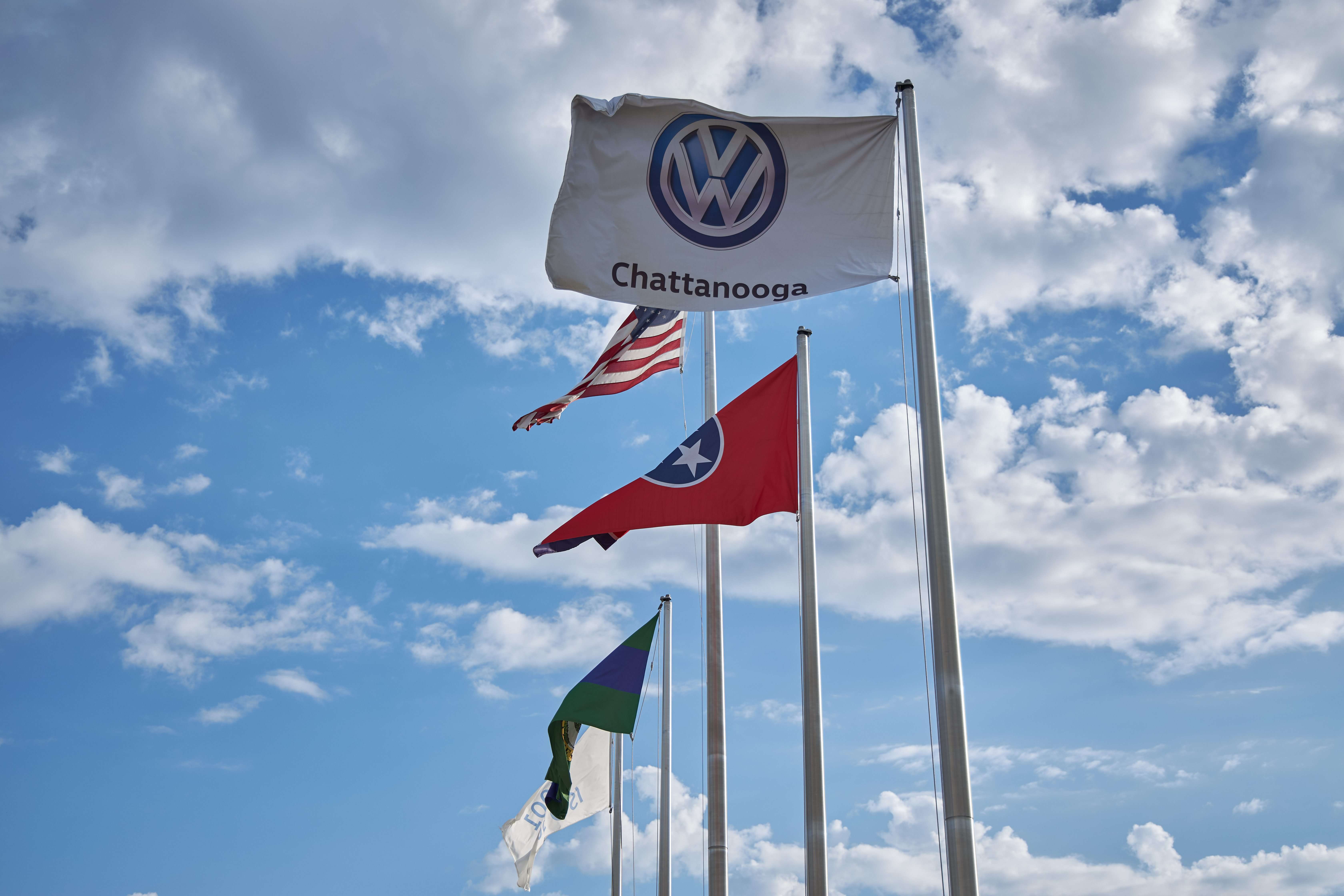 Q: One last question, how open is Volkswagen India to modern day vehicle ownership methods like Subscription and leasing?
We are very much aware of these emerging vehicle ownership cultures here. We are indeed happy that Indians are coming into such novel ways of  motoring experience. Globally we are already into such ideas.
In India too, we have now started investing in such models. We had recently partnered with Zoom, who had then sold 200 Volkswagen Polos through the subscription model within a span of 48 hours ! So yea, we are definitely into stuff like vehicle subscription. We also have plans to introduce 'car leasing' in the country soon. Though it is still fairly difficult to lease out cars, owing to the present legislature restriants, we are investigating every possibility to make this dream come true…
New Porsche CEO Sees India As A Highly Potent Market, Has Wonderful Plans For The Future!