We dig the truth behind Volkswagen Group's recent hoaxes of an upcoming name-change.
A piece of news regarding Volkswagen Group has been doing rounds on the internet for the last two days. It claims that the German auto giant is planning to rename its US arm 'Voltswagen', indicating its urge for an all-electric future. The carmaker's official media website had reposted the release, giving what appeared to be an official confirmation then. The release said that the ICE offerings would have regular VW badges while the electric vehicles would host dark blue badges. The EVs would wear 'Voltswagen' script badges as well.
The entire idea sounds as absurd as it actually is. Thus, many including us initially took it for mere marketing stunts. The Volkswagen Group officials, however, refused to cast an official word on this till recently when Wall Street Journal finally exposed the fact behind the fib. The spokesperson for the German arm of VW has confirmed to WSJ that the rebranding story was a 'joke' (apparently cooked with the April Fools Day in mind), aimed to garner public attention to the manufacturer's EV push. The VW ID4 is the latest and the most advanced electric vehicle from Volkswagen Group and is to go on sale in the US soon.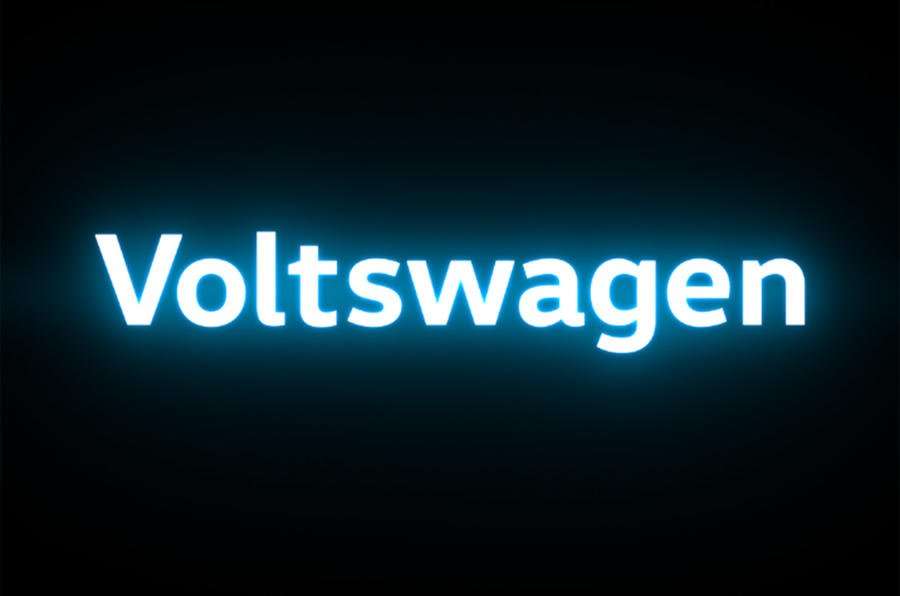 The Voltswagen hoax could be called one of the worst set April Fools pranks of the Millenium and one of the most toxic in recent times. The news release was circulated in bulks from the Volkswagen Media room to reporters across the world, who then carried them, blindly trusting their authenticity. Many media majors including the Associated Press put up stories on this and Voltswagen was the internet sensation in no time! When VW Group finally 'exposed their prank', we the media had similar trust issues with their statements, like what the VW customers had with them post the diesel scam! Trust me, the diesel scam was a better-knit lie than this by all standards!
The Volkswagen name change joke, has, however, had serious impacts on the stocks. VW share prices in the US witnessed instant hikes, as and when this news got carried by media majors. Investors welcomed the auto major's portrayed urge for electrification with much enthusiasm. Thus, a petty hoax caused major distortions in the stock market. Judging by how Elon Musk and Tesla had to pay $20 million penalties each for a similar propagation of misinformation that had manipulated the stock prices sometime back, Volkswagen could be sued as well.
So, the entire rebranding tale was meant to manipulate Volkswagen stock prices? Nah, the other key players like GM, Ford and Toyota are yet to reveal the EV plans for the US. Thus, doing this just for the stocks at the moment would be disastrous, thus let's just call this being stupid…
ALSO READ: