The Lamborghini Urraco coupe is celebrating its 50th anniversary this year!
Words: Neeraj Padmakumar
I bet most of you might be seeing this car for the very first time now. Most likely you would not even know its name. But its okay, let me have the privilege of introducing you to the Lamborghini Urraco…The name Urraco translates to "little bull" and was given to the car after a line of Miura-bred fighting bulls. The Urraco was a 2+2 sports coupe made by Lamborghini for the model years 1972-79. The Lamborghini Urraco had made its debut at the Turin Auto Show in 1970. Yes, that is indeed an epic run of 50 years! The Urraco is indeed a timeless machine if you ask me.
The Urraco was a fast 2+2 sports coupe with a mid-mounted 2.5L rear V8. Drawn by the renowned designer Marcello Gandini, the car also boasted of independent McPherson Struts on both front and rear, a first in any production car of the time. The V8 could churn out 220 hp at 7800 rotations and the car had had a top speed of 245 kmph.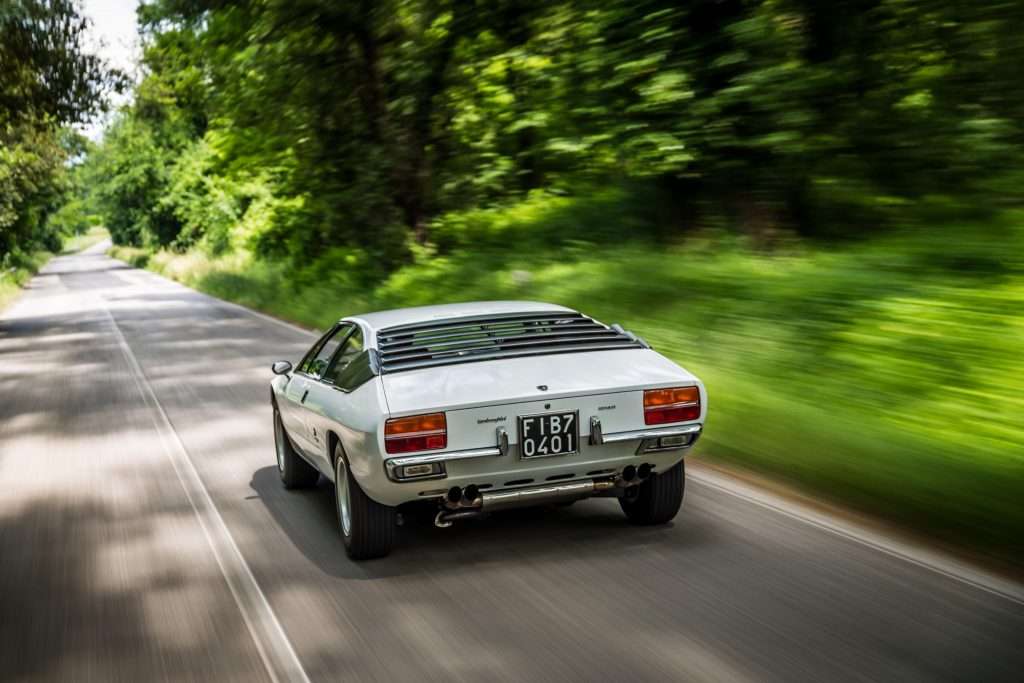 At the time when it was launched, This Lamborghini coupe had stood out of the crowd for the wide range of novel technical solutions it offered, the four Weber double body 40 IDF1 type carbs to site an example. Ferruccio Lamborghini is said to have had the wish of popularising the brand and making it accessible to a wider, albeit limited public with the Urraco.
The coupe was 4.25 meters long and was much applauded then for having used space inside wisely. The cabin, dashboard, seats, and steering wheel were all placed quite wisely inside. The Urraco was for many, a more affordable alternative to the Ferrari Dino or Maserati Merak of the time.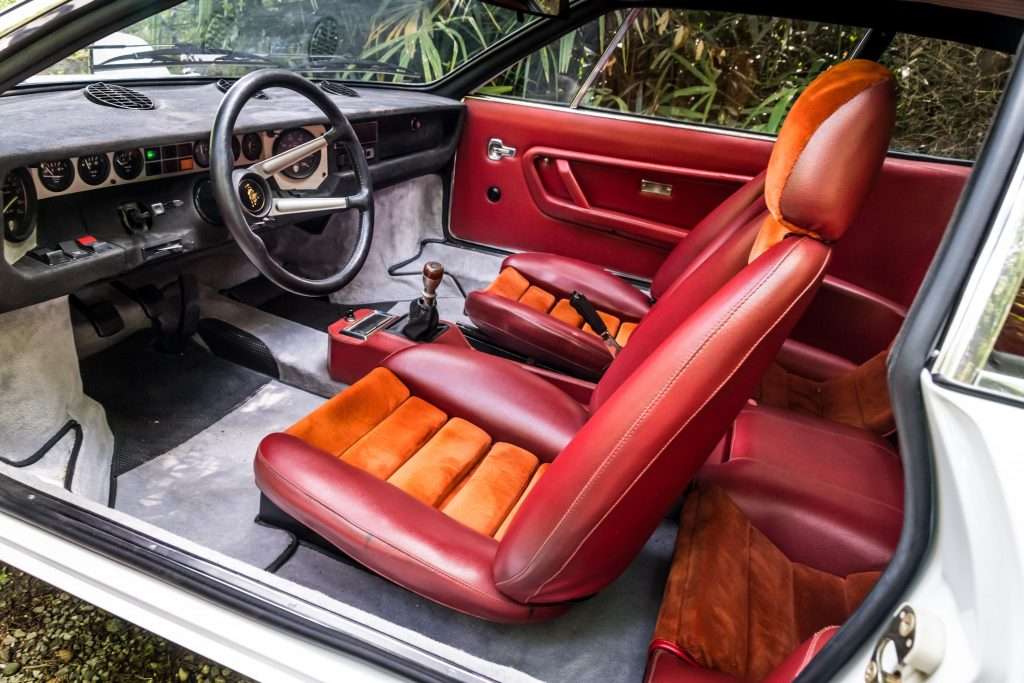 The initial models, codenamed P250, had had the 2.5L V8 engines that could propel them to three-digit speeds in 6.9 seconds. At the 1974 Turin Motor Show, a new P200 guise was introduced which cut short the displacement to 1994 cc and the power figures slumped to 182hp. Later on, a P300 version with a 265hp, 3.0L engine was also introduced in 1974, which could do the 0-100 kmph run in just 5.6 seconds. During its entire production run, around 776 units of the car were made.
The Urraco was replaced by the Lamborghini Jalpa in 1981, which had a 3.5L V8 mill. The later V8 models and V10 models including the Gallardo and Huracan perfected the concept first imagined by the Urraco.
ALSO READ: