This list could be of help if you are planning to buy a dashboard camera in 2023…
Dash cameras are becoming increasingly popular in India, for the wide range of benefits they offer. A multitude of models from various domestic and international manufacturers are now available for purchase, encompassing a wide range of features outside of mere video recording. In this blog post, we will be looking at the 5 best dash cameras in India in 2023 with all essential details and prices.
Best Dash Cams To Buy Online: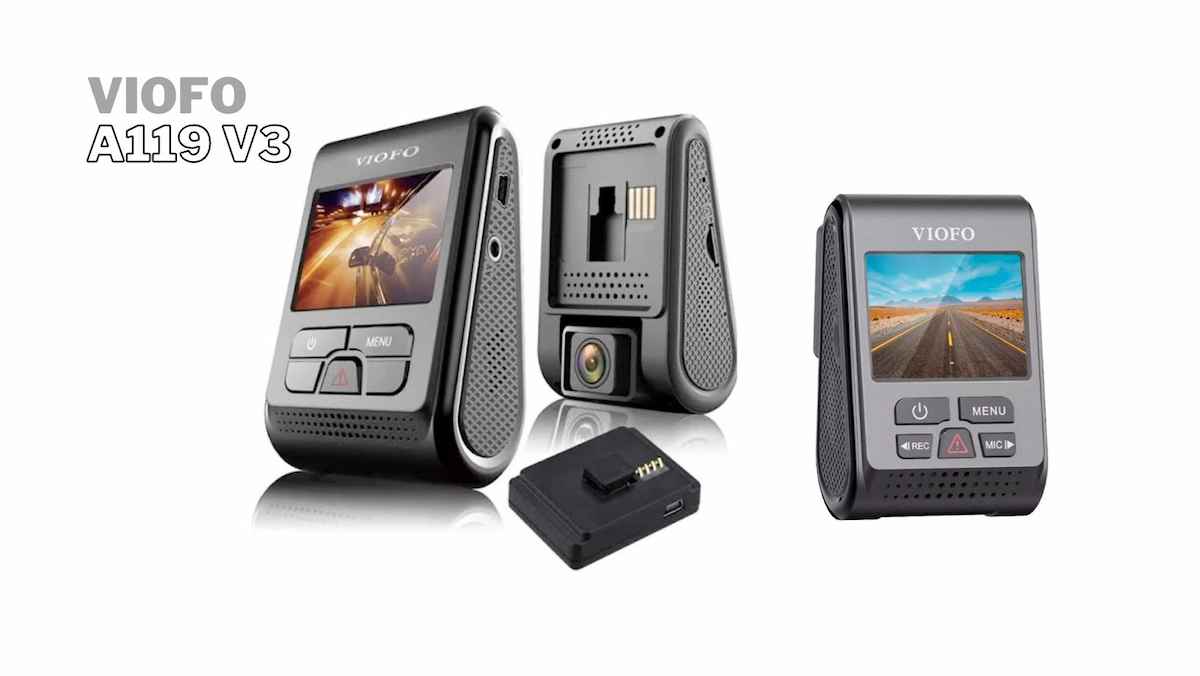 1. Viofo A119 v3 Dash Camera
This could be one of the best dash camera models currently available in India. It offers a 4K Ultra HD video resolution and is equipped with a 5GHz Wi-Fi module for quick file transfer. Viofo A119 v3 dashcam also comes with parking mode and GPS support. The Viofo A119 v3 DashCam is priced at around Rs. 12,999.
Price: 12,999
Buy Viofo A119 v3 Online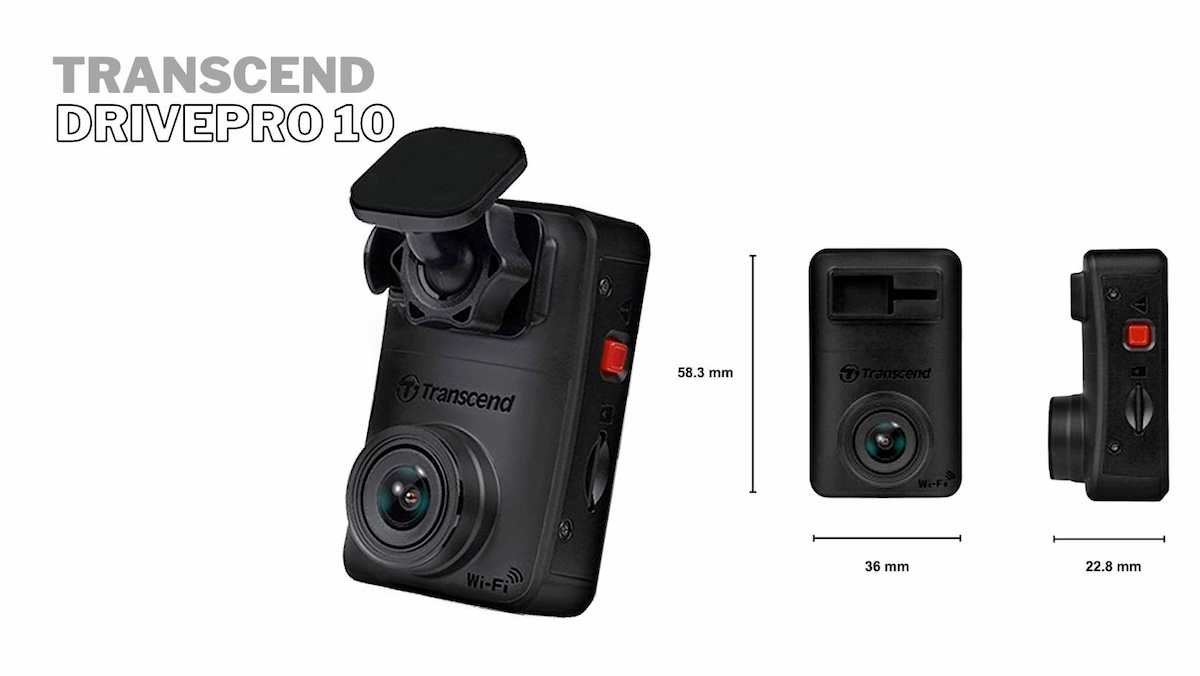 2. Transcend DrivePro 10
This dashboard camera has a minimalist design and high-quality Sony STARVIS™ image sensor. Transcend DrivePro 10 offers 1440p, 2K QHD footages and gets a FOV of 140 degrees. Originally manufactured in Taiwan, this dashcam comes with Wifi connectivity and a built-in battery and is one of the best dashcams that you can buy on Amazon.
Price: ₹8,999
Buy Transcend DrivePro 10 Online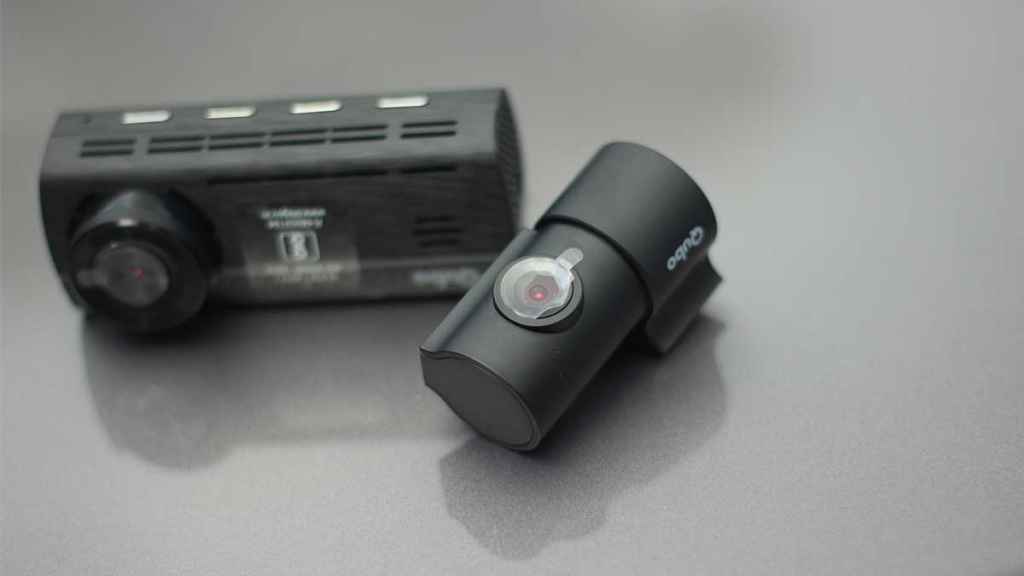 3. Qubo Dashcam Pro 4K
This made-in-India dash camera is from Hero Group and excels with its quality levels. It is available in single-cam and dual-cam layouts. The head unit offers 4K resolution while the secondary camera records 1080p visuals. It uses Sony IMX415 sensor and draws power from the 12V port. The front camera has an FOV of 140 degrees and the secondary unit comes with 126 degrees. The unit supports micro-SD cards of up to 1TB.
Qubo Dash Cam Pro 4K comes with ADAS and can add driver assistance warnings to any car. Another sweet bit is the ease of installation. Follow our quick installation guide to get more assistance with setting up this camera. Check out our review to find out more…
Price: ₹12,784
Buy Qubo Dashcam Pro 4K Online
Follow Vroom Head India On Google News, Koo, Twitter, Instagram, Pinterest, Facebook, and LinkedIn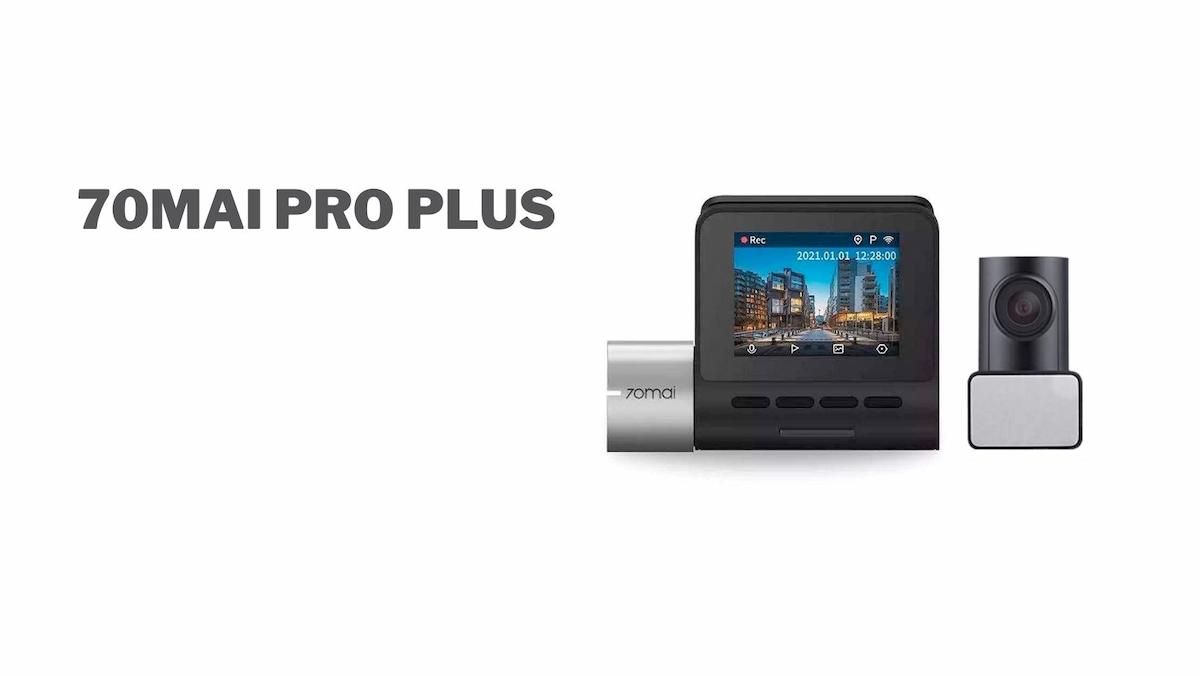 4. 70mai Pro Plus
This dual-channel dashboard camera has a compact design and comes with a 140 degree FOV for its head unit. The camera automatically adjusts exposure and ensures the best quality for all of its recordings. It offers good low-light performance, and captures ample details in most cases. Reading vehicle number plates in low-light footage from 70mai Pro Plus is quite possible. It is cleverly priced and ranks high among the best dashcams to buy in 2023.
'
Price: ₹10,808
Buy 70mai Pro Plus Dash camera Online
ALSO READ: Top 5 Solar Car Perfume Gift Ideas for Aviation Lovers
5. REDTIGER F7N 4K Dual Dash Cam
The Redtiger F7N dual camera unit packs advanced tech and offers 4K video recording. The FOV of this camera is 170 degrees, wider than those of most other products listed here. The rear camera unit gets a resolution of 1080p. This camera comes with built-in Wifi and GPS. The mount here is adhesive, not suction type.
Price: ₹12,813
Buy REDTIGER F7N 4K Dashcam Online
---
Affiliate Disclosure: Vroom Head India participates in various affiliate marketing programs, including the Amazon Services LLC Associates Program, and other affiliate advertising programs. As an affiliate, we may earn a commission from qualifying purchases made through links on our website. We appreciate your support and want to assure you that we only promote products and services that we believe in and would recommend to others.