Listing the top 12 dash cams under 5000 that can readily be bought online…
Dash cameras are rising in their acceptance. The space is now getting populated by players- both big and small, and products that are quite desirable. The good part is that dashboard cameras are not too expensive these days. You get to choose from single-camera and dual-camera units, those that cost a few thousand and those that demand tens of thousands of Rupees in price…
Here are 12 best dash cams that you can buy online, even when you're really short on budget! These can be bought for under Rs 5000, at the time of writing this article.
Best Dash Cams Under 5000
Smars® Car Dash Cam
At Rs 1,999, this dashcam is on the very affordable side. It comes with a 12 MP lens and has an integrated 3″ screen. This camera supports 1080p video recording, has a 120-degree wide-angle view, and an 'auto loop recording' function as well. Footage quality is average, justified by the pricing. The mount is a suction-type unit.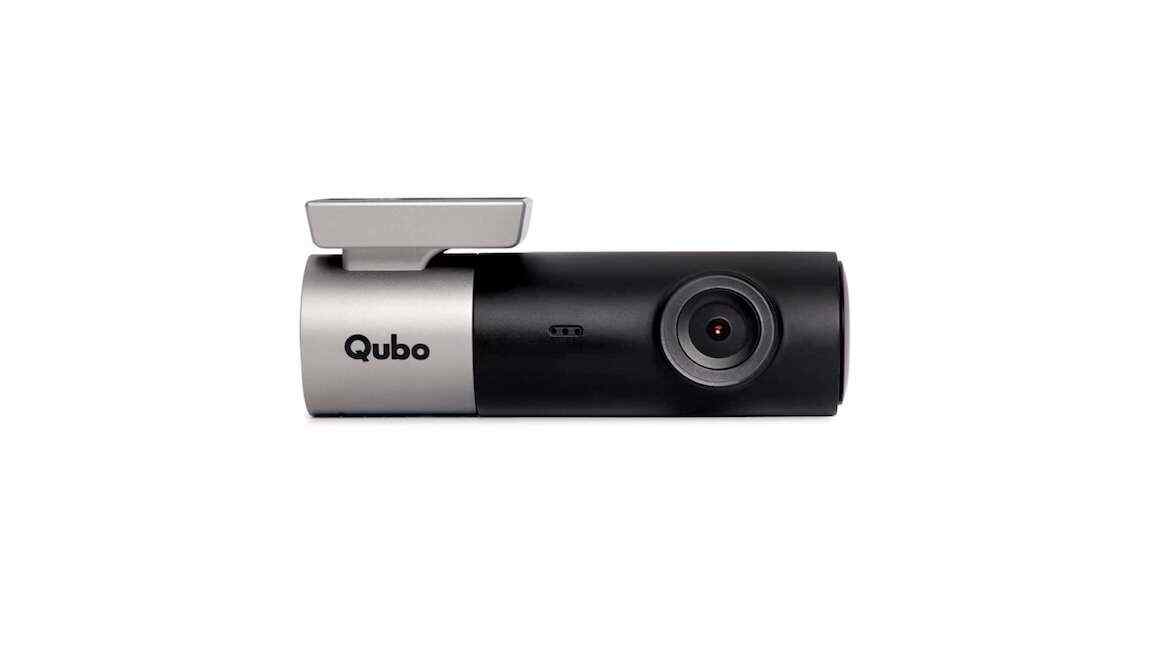 Qubo Car Dash Camera Pro
Qubo is an Indian brand owned by Hero Electronix. This 1080p dash camera is made in India and offers good material and build qualities. It has a 2MP GC2053 CMOS sensor for efficient battery management. Qubo Dash Camera Pro comes with GPS, a wide-angle view, a G sensor, Wifi, emergency recording, and mobile app connectivity. It supports micro SD cards of up to 256 GB.
Qubo also has a more advanced dual-camera car DVR on sale- Qubo Dashcam Pro 4K, that offers GPS and ADAS. We have done a detailed review and installation guide of this dashcam model.
Hikvision Car Dash Camera
Hikvision dash camera has a 122-degree FOV, and supports 1080p HD recording. It comes with built-in Wifi, a G-sensor, Night Vision, emergency recording, app control, and loop recording. This camera comes with a dashboard mount.
ALSO READ: 15 Best Car Perfumes Under 500 In India!
Procus Iris
This affordable dash cam model has an attractive design and supports FHD 1080p recording. Procus Iris dashcam has a 120-degree wide-angle lens, seamless loop recording and motion detector, but no Wifi.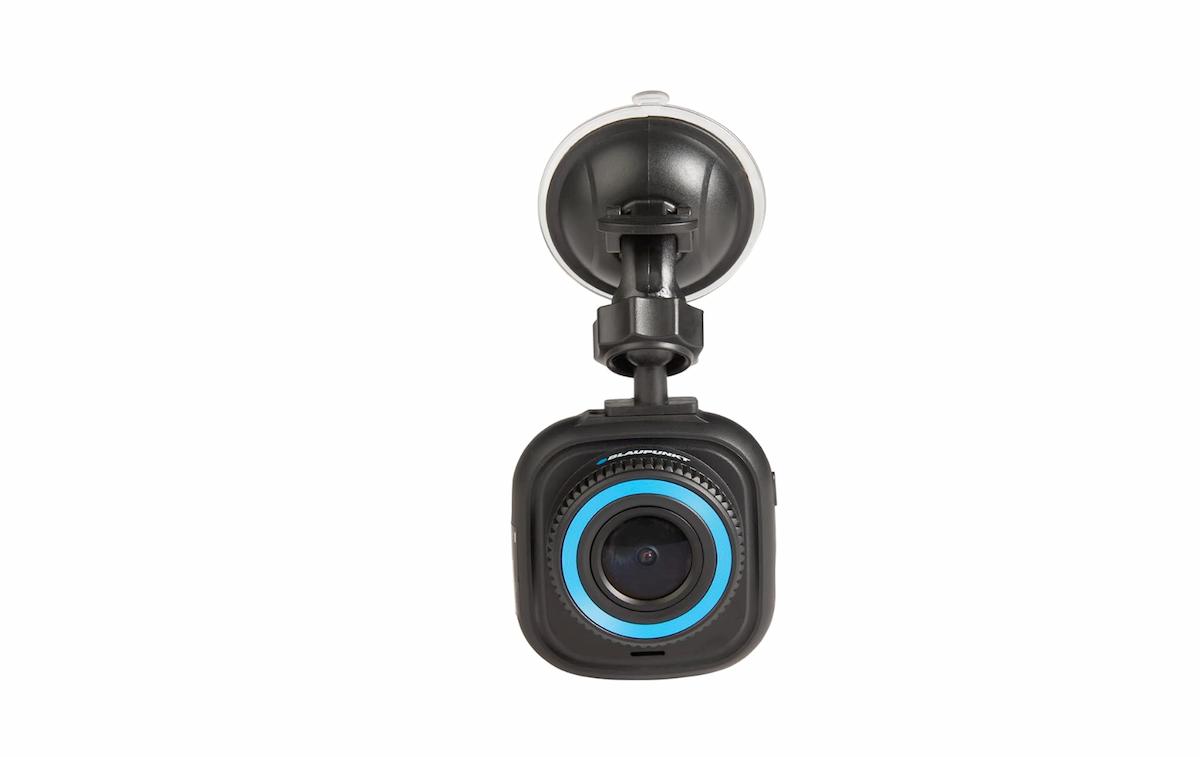 BLAUPUNKT BP 2.2 FHD Digital Video Recorder DVR
This dash camera from Blaupunkt offers good build and material qualities. It supports 1080p FHD nonstop loop recording and has a 120-degree wide-angle lens.BLAUPUNKT BP 2.2 car DVR supports mSD cards of up to 32GB. It comes with a built-in mic, speaker and motion detection.
Sulfar U3 1080p Car Dash Cam
This Android dashboard camera has a unique value proposition to it. Unlike regular dashcams which can be installed and turned functional independently, the Sulfar U3 needs to be connected to an Android car player (infotainment system) to function. This installation is easy. The camera has great compatibility with all Android players/devices.
The camera unit has features like ADAS auxiliary, voice functions, loop recording, speed display, and matte Night Vision. Sulfar U3 car camera comes with a 140-degree wide-angle lens, has a sleek design, and comes with an adhesive mount.
DDPAI Mini Dash Cam
The DDPAI Mini dashcam has a compact design and offers an array of interesting features: loop recording, parking monitoring, Wifi connectivity with support for instant video downloads, social media shares, and dashcam live streaming. DDPAI Mini has a 2MP CMOS sensor, a 140-degree wide-angle lens with aperture 2.0, and a Hisilicon Hi3516C processor. The camera unit supports 330-degree rotation and 1080p video recording.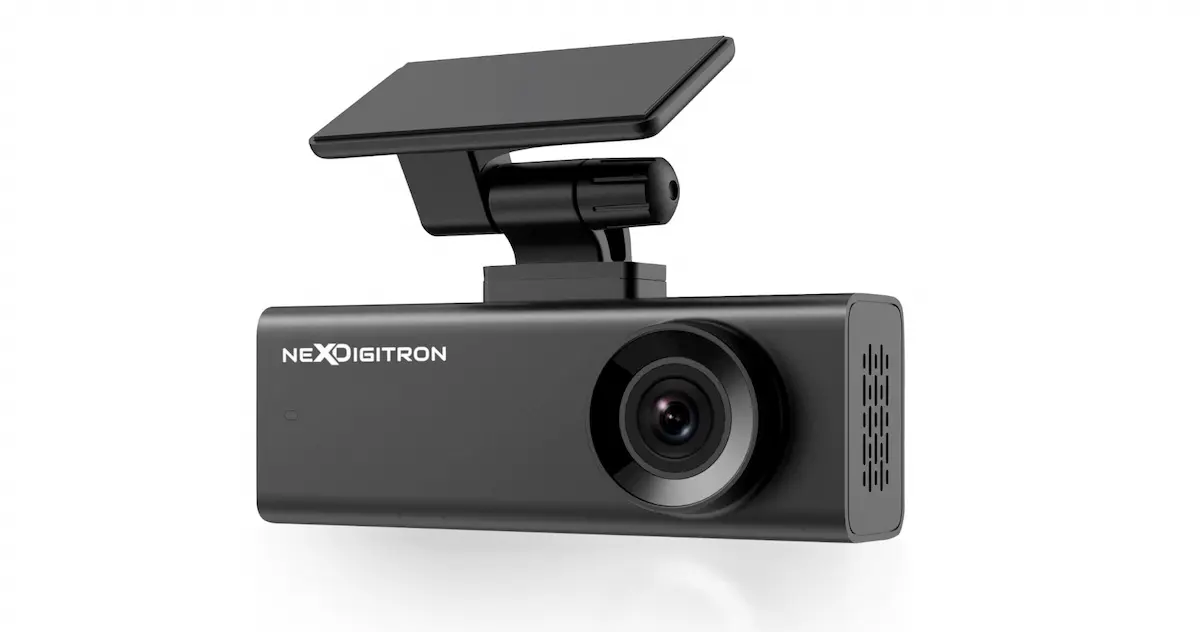 NEXDIGITRON A3 Car Dash Camera
Nexdigitron A3 is the only made-in-India supercapacitor dash camera- says the official website! This dashboard camera has a 140-degree wide-angle lens, with an aperture of 2.0, and supports 1080p FHD recording. It also has features like Advanced Parking Mode, G sensor, Wifi and Super Night Vision. Going by specifications, this could be one of the most suitable dashcamera models for the Indian climate and temperature.
ALSO READ: Royal Enfield Streetwind V2 Mesh Riding Jacket Review
70mai M300 Dash Cam
70mai dash cams are quite popular in the Indian market. 70mai M300 is a compact, affordable, and tech-packed dashcamera model that supports 1296P Full HD+ recording. It gets features like 3D-DNR, WDR, G-Sensor, Wi-Fi, App Playback & Share, and Optional Parking Monitoring. The USP here is the '1.5K recording capability at a relatively low price'.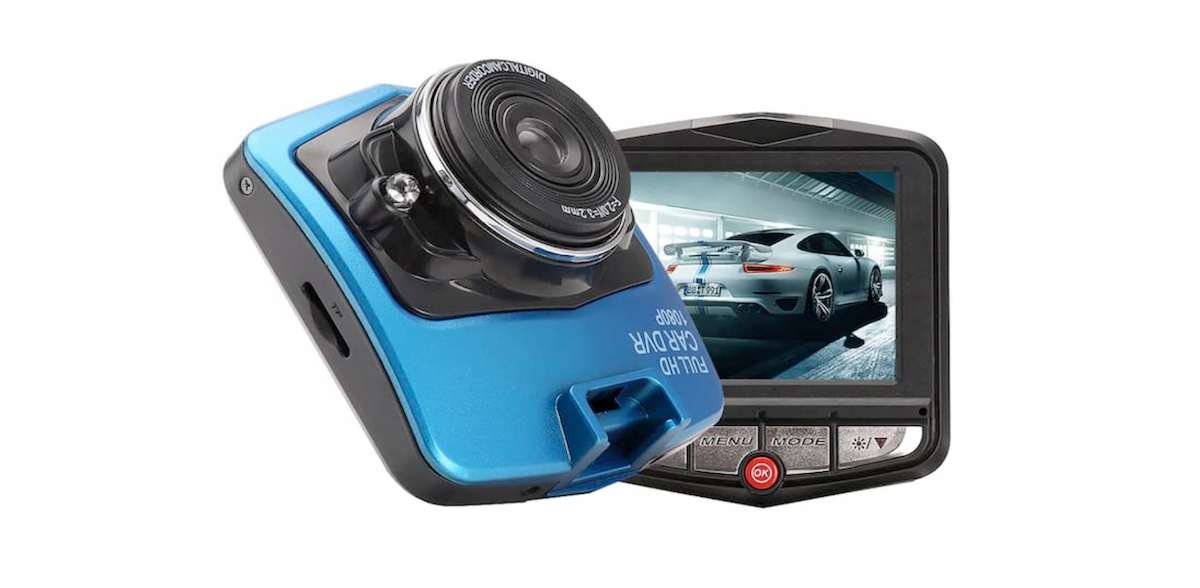 BEEBIRD® Full HD 1080p Car Dashboard Camera
Beebird dash camera is very affordable and offers 1080p video recording. It comes with G sensor-based motion detection, and 170 degree wide angle lens. The tiny camera unit has a tinier 2.4 inch display as well. Beebird dashboard camera offers loop recording function and comes with a suction mount.
This dashcam draws its juice from (included) batteries. The problem however, is that these aren't the best in terms of backup. Owing to its extremely low price tag, the material quality and finish could feel slightly compromised. The video quality, however, is fairly decent for the price. When there is ample light around, you get usable footage which would let you read vehicle number plates. Quality of low light recordings, however, is compromised, making it difficult to read number plates.
REDTIGER F5 WiFi Dash Cam
Redtiger F5 WiFi Dash Cam is a good option to consider if you are looking for a good quality HD Dash Camera on a budget. It has a sleek design with 360 degree rotation. Features include app control, Wifi, Loop Recording, G-Sensor, powerful Night Vision and Parking Mode.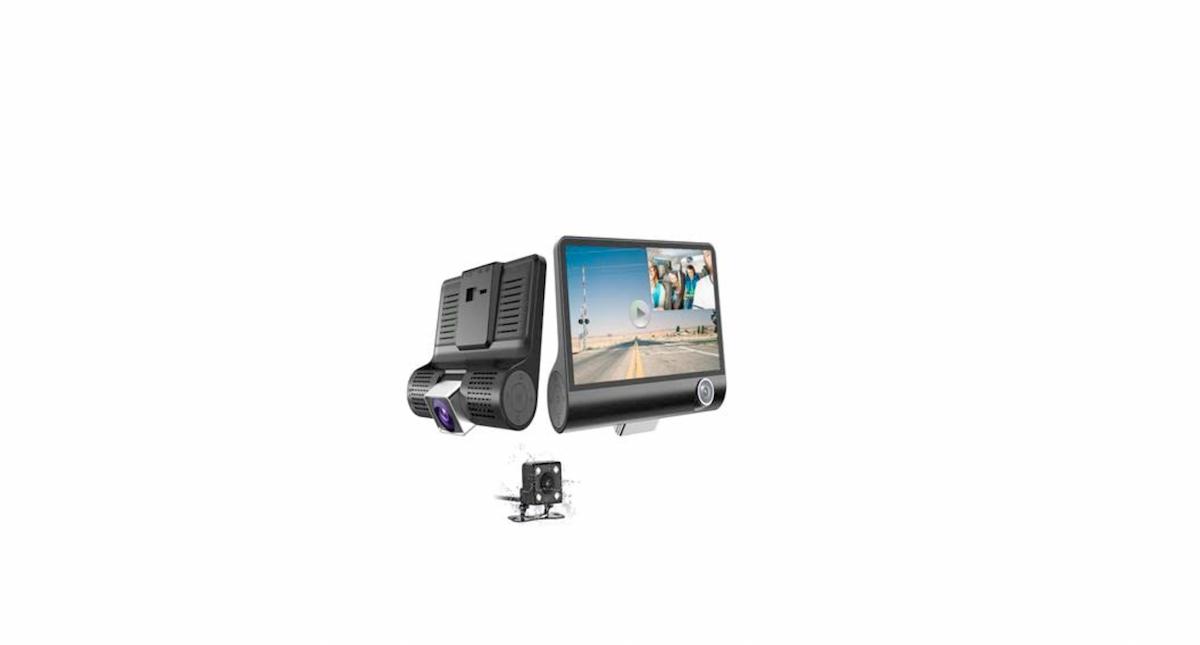 AUSHA 3 Channel Dash Cam
This dashboard camera comes with a suction mount and is capable of recording 1080p videos. This kit includes both front and rear cameras. Ausha dash camera has features like G sensor, Night Vision and loop recording. It supports SD cards of upto 64GB.
So, did you find your perfect budget dash cam model in this list? If you're looking for something more expensive or one that packs more tech and features, check out our curated list of 5 best dash cameras to buy under Rs 15,000.
---
Affiliate Disclosure: Vroom Head India participates in various affiliate marketing programs, including the Amazon Services LLC Associates Program, and other affiliate advertising programs. As an affiliate, we may earn a commission from qualifying purchases made through links on our website. We appreciate your support and want to assure you that we only promote products and services that we believe in and would recommend to others.