Joaquim Rodrigues and Franco Caimi secured fourth and fifth spots in the Andalucia Rally
Hero Motorsports has completed Spain's Andalucia rally 2021, on a strong note, with their Joaquim Rodrigues and Franco Caimi finishing in the top 5, in the first outing of the season. The third rider Sebastian Buhler grabbed an overall 8th spot.
The Andalucia rally for 2021 was much more enduring and extreme than the previous season, with twice the distance covered this time. Franco Caimi is a new face in the Hero rally team and Andalucia was his maiden race in the Hero Motorsports colours. CS Santosh, who had been injured in a serious crash during Dakar 2020, is still recovering, and thus had to stay out of Andalucia.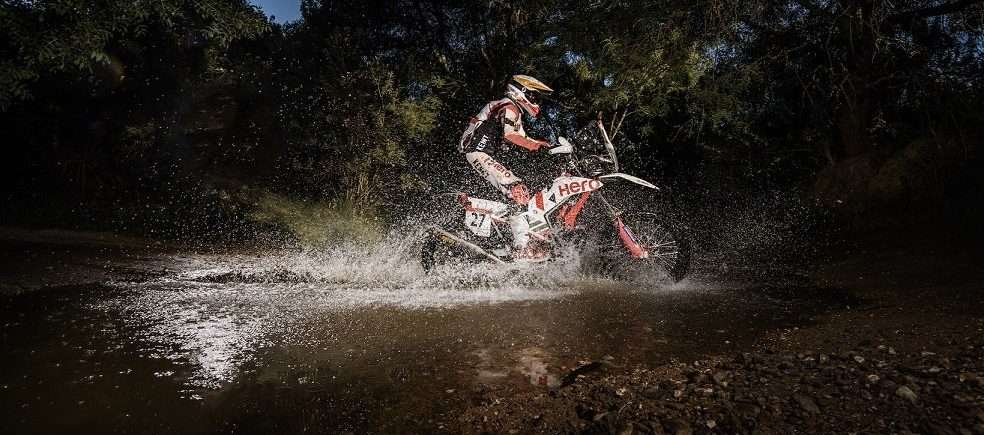 Rodrigues was leading the team in Andalucia and had won the prologue stage. However, later he confronted some navigation trouble. Also having had to face a number of crashes at various stages, Rodrigues scored a seventh position and the later stages saw him secure an impressive fourth spot overall.
Caimi also exhibited a strong performance throughout the rally, including an incredible final dash, despite this being his first outing with Hero. Caimi finished the rally with an overall fifth.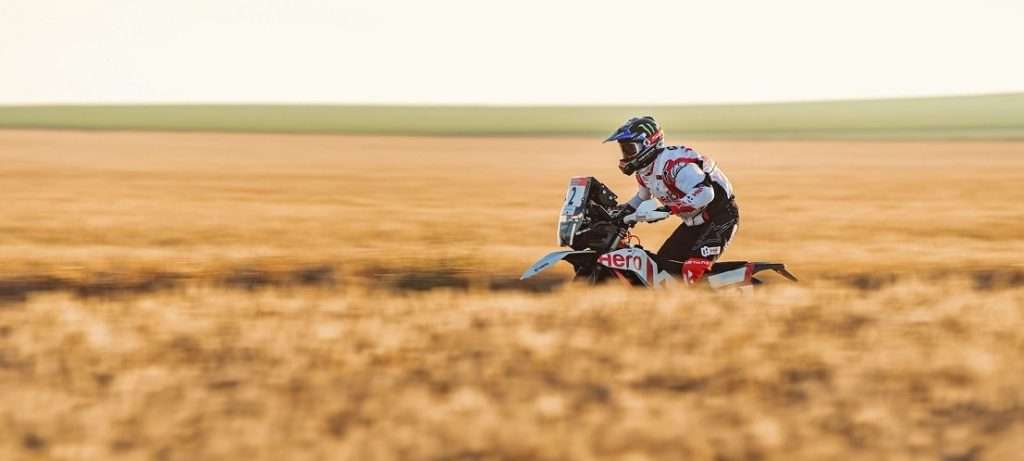 Hero's third player, Sebastian Buhler had received a penalty of 15 minutes towards the end of the outing, owing to an engine change. This essentially killed his chance of making it to the podiums. However, through strong performance, Buhler finished the final stage in fourth place, and grabbed an overall 8th in the outing.
After the colors of glory at Andalucía, Hero Motorsports Team Rally will now head to the Rally Kazakhstan , scheduled to begin on June 7, 2021.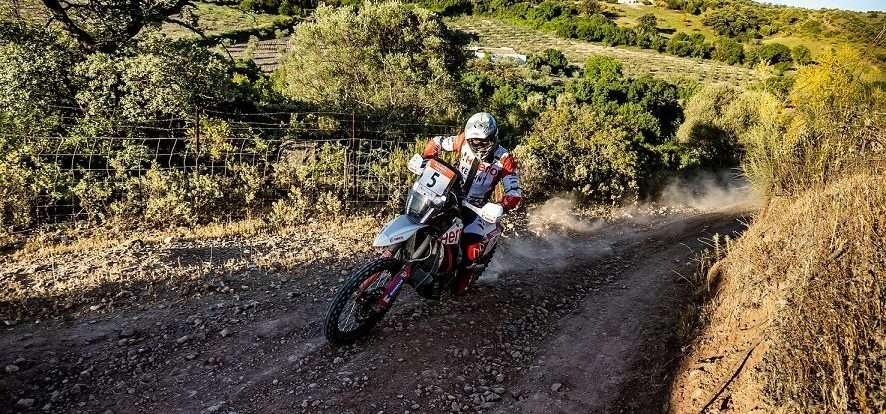 Andalucia Rally Results
First : Jeon Barreda , Honda
Second : Lorenzo Santolino, Sherco Factory Rally Team
Third : Pablo Quintanilla, Honda
Fourth: Joaquim Rodrigues , Hero Motorsports
Fifth: Franco Caimi, Hero Motorsports
ALSO READ: