The iconic Jaguar C Type makes a comeback as a limited-run collectible
The Jaguar C type is a sportscar from the past which we have all been holding close to our hearts. The British manufacturer is now celebrating 70 years of the legendary sports racer and has chosen to rebuild the car in super-limited numbers to celebrate the same. These cars would be hand-built at the Jaguar facility in Coventry, UK.
The C-Type continuation program will let sportscar enthusiasts own a freshly-built unit of the ultimate 1953 disc-braked sportscar. But not everyone wealthy will be able to own this collectible as these would have a limited production run.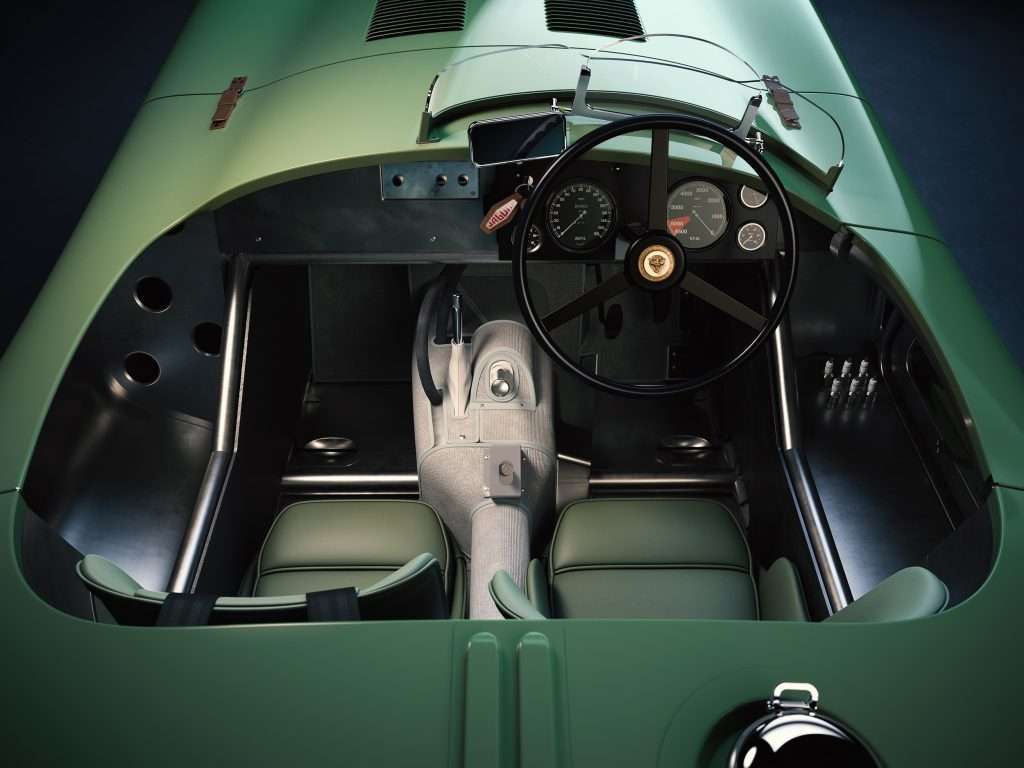 The C Type was originally made between 1951 and 1953. The car was then very lauded for its fluid shape, which was of exceptional aerodynamic efficiency. The renowned aerodynamicist and designer Malcolm Sayer was the one behind the C Type's design. The same along with the mighty 3.4l triple carb straight-six engine made the C type sprint to success in its debut Le-Mans race. The C type pioneered the adoption of disc brake technology in motorsport. In 1953, the C type won the Le Mans 24 Hours again.
Of the 53 cars built in the 1950s, 43 C types were sold to private owners, but with a toned-down specification. The private cars had drum brakes and twin SU carburettors and 149kW while the race cars had triple Weber 40DCO3 carburettors for 164 kW and disc brakes.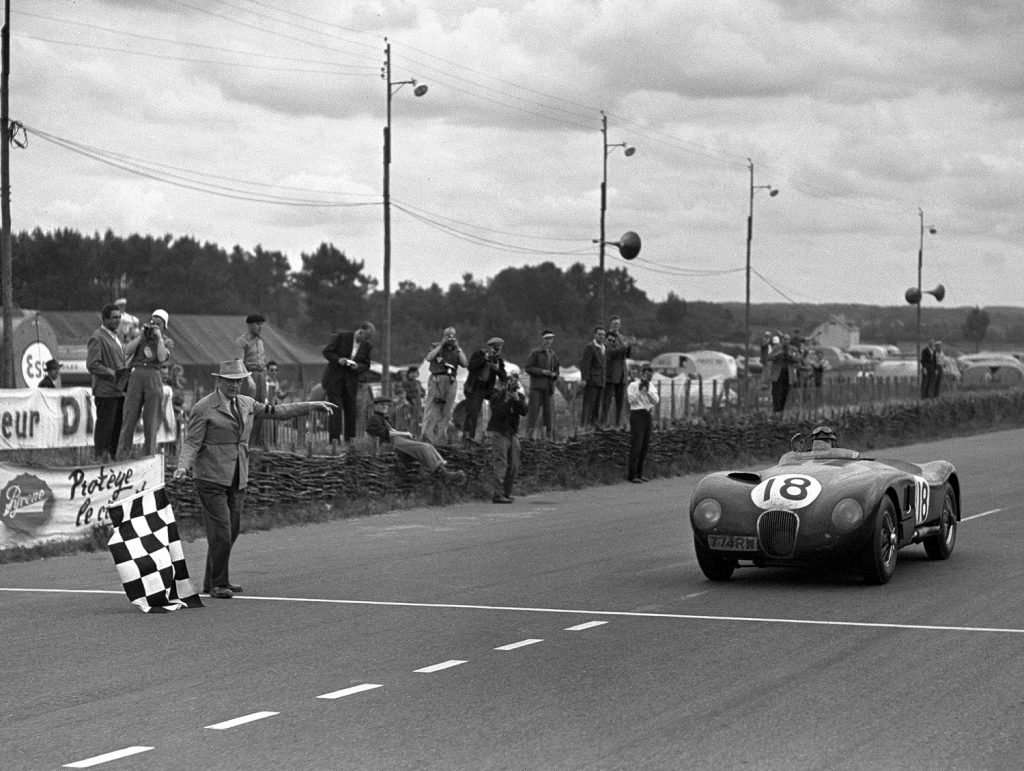 Jaguar Classic Continuation programme has already rebuilt collectibles of several legendary models like the E type, XKSS and D type, all of which have gained much ardour among enthusiasts and collectors. Jaguar Classic makes extensive use of 3D CAD data to recreate the icon to its true specs.
ALSO READ: