Kia's first digital showroom in India is located in Prabhadevi, Mumbai
In keeping with the current market trends, Kia India has inaugurated its first digitalized showroom in India. Located in Prabhadevi, Mumbai, the showroom spearheads Kia's vision of offering a more intuitive, digitized experience to its buyers. Select 1S and 3S retailer facilities of Kia India will be transformed into modern facilities which make generous use of digital aids. The dealerships are equipped with 3D configurators, digital catalogs, a Heritage Wall, Digital spec boards, and media wall.
The content displayed at these showrooms will be controlled directly by the manufacturer, providing greater transparency and a sense of security to the customer. Digitalization also reduces the investment and operating challenges of dealerships to great extents. The manufacturer has plans of launching three more digital showrooms by the end of 2021- in Delhi, Chennai, and Bangalore.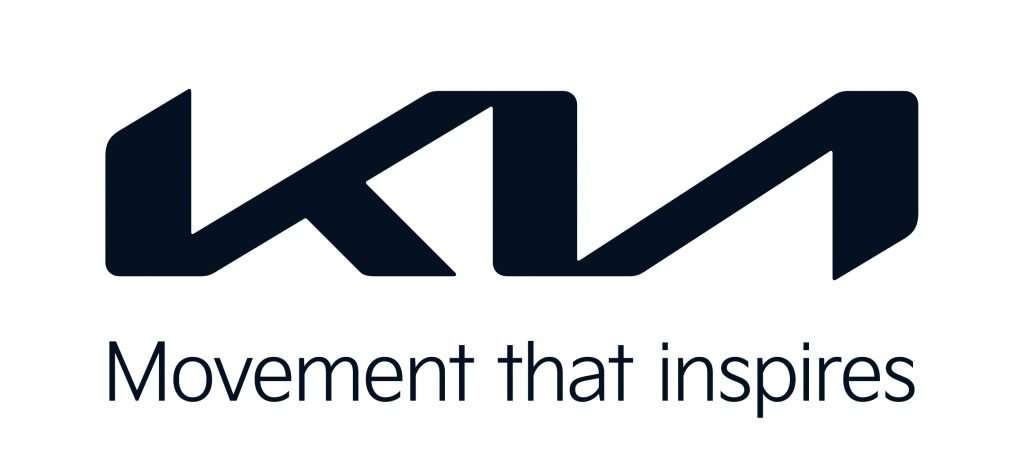 Kia India's First Digital Showroom In Mumbai
Kia's maiden digital showroom in India is spread across 606 sq ft. The dealer facility is roomy enough to house five display vehicles and uses extensive digitalization. Kia employs the globally acclaimed PHYGITAL model of car buying in these showrooms. If you might remember, we had first seen this in India at the Citroen dealerships. Much in the same way, Kia's digital showrooms also have digitized registration decks, high-resolution 3D configurators, a brand experience center- Kia360, detailed digital spec boards for all the vehicles on display, and neatly incorporated digital booking and sales management systems.
Kia had introduced its end-to-end online sales platform even before the Seltos launch here. The manufacturer has now given this web platform significant updates, to ensure a better user experience.
Kia India's present portfolio consists of 3 models- Seltos, Sonet, and Carnival. The manufacturer had undergone a major rebranding earlier this year, whereby it transformed from Kia Motor India to Kia India and adopted a new logo and slogan. The Seltos and Sonet, both volume drivers for the brand, had gotten major updates following the same. The next major launch is expected to be an MPV based on the Seltos platform, the details of which are yet to surface.
Let's get social! Follow Vroom Head India On Facebook, Instagram, Pinterest, Whatsapp, and LinkedIn